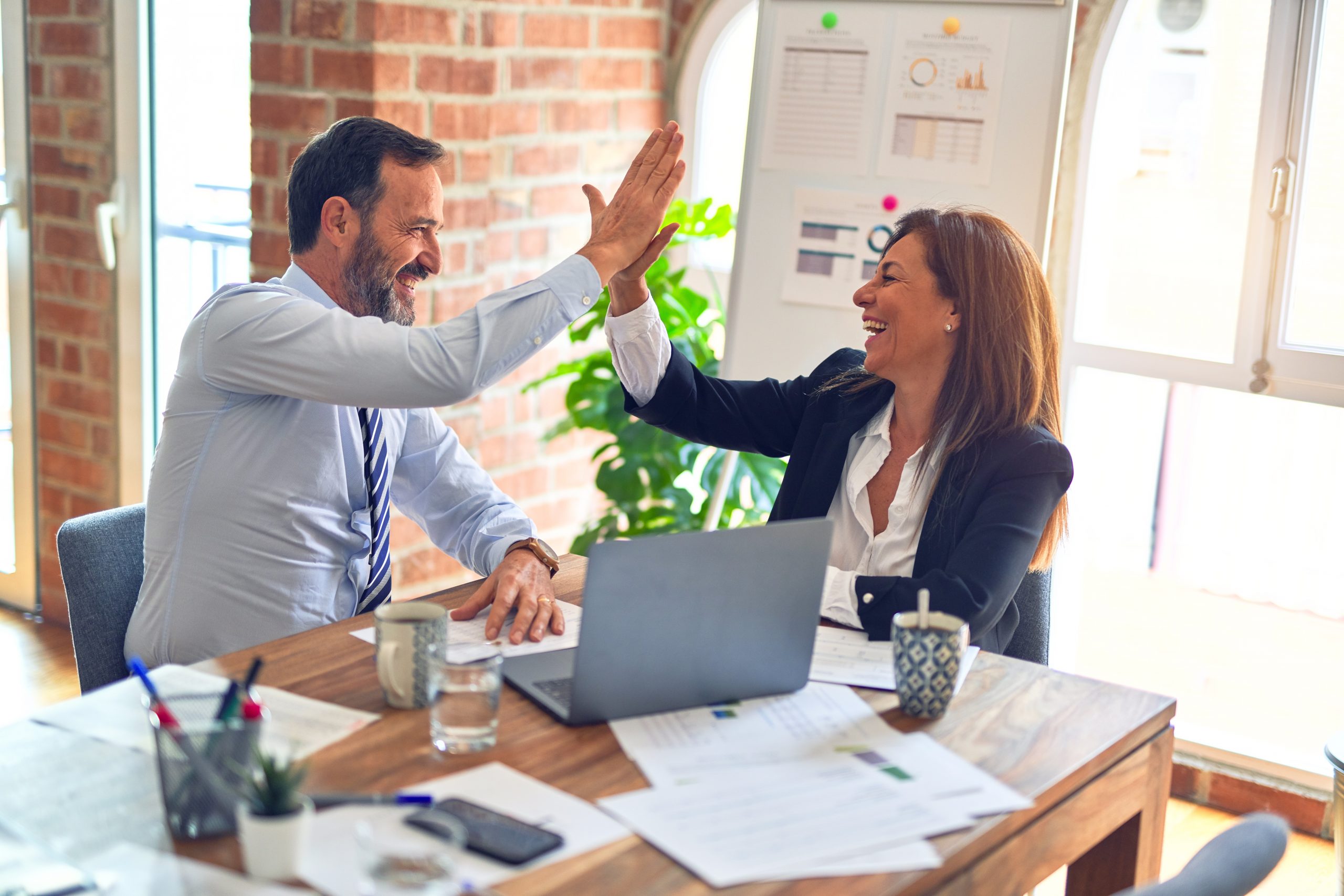 Ramblings, grumblings and samplings from the desk of Paul V. Arnold on June 9, 2011:
Notes on Newt: iSixSigma publisher Katie Barry forwarded a Politico.com article to me this morning that chronicled Newt Gingrich's formal signing in New Hampshire of a pledge to adopt Lean Six Sigma principles if elected President of the United States. The former Speaker of the House of Representatives and 2012 GOP presidential candidate took the opportunity to endorse the two-sentence pledge while at a campaign stop in the Northeast on June 8.
The pledge is the brainchild of Mike George, a consultant and author who gives himself credit for creating the Lean Six Sigma process.
The pledge seeks a promise from candidates to: "eliminate spending deficits and start paying down the national debt by 2017 by deploying Lean Six Sigma waste reduction methods to detect and eliminate 25 percent of spending per year across the federal government" and "attend two days of training on the Lean Six Sigma method and complete a waste reduction project prior to my inauguration."
While Gingrich was the first to sign the pledge, George says that three additional GOP candidates (businessman Herman Cain, former New Mexico Governor Gary Johnson and former Minnesota Governor Tim Pawlenty) are close behind.
I've met Gingrich on two occasions and currently have him as a LinkedIn colleague. I believe that the Six Sigma signing was based on substance more than it was on style. I even sent him an email this afternoon applauding the action.
We'll see how often Six Sigma comes up during campaigns and debates as candidates jostle for 2012 bids.
Comments on coffee: Ever since assuming the role of editor in chief of iSixSigma, I've been ultra-sensitive to noticing defects … and examples of process excellence.
While going through the drive-through of a national restaurant chain this morning, I made a mental note to write a letter of praise to the establishment's manager. I had placed an order for a mocha with no whipped cream, and was impressed at the process that the cashier was following.
Through the speaker, she asked me, "What size would you like today, sir?"
Medium.
"Would you prefer whole or skim milk today?"
Whole.
"Would that be a hot mocha or an iced mocha?"
Hot.
"Just to confirm, sir … you would like no whipped cream on your medium mocha, correct?"
Yes.
"Would you still like the chocolate drizzle that normally goes on top of the whipped cream?"
Ooo, yes.
"If the order on the screen is correct, please pull around to the first window."
Correct.
After paying, I thought to myself, "They must use checklists to help ensure a correct order. If so, that would be impressive."
Pulling away, I took the first sip of my coveted caffeination. Bleck. It was a caramel mocha, a big defect in my eyes since I royally hate that flavor.
Process excellence is akin to gymnastics. To get to perceived perfection, you have to stick the landing.
Memos on MoneyGram: This morning, I had the honor of moderating an iSixSigma webinar that featured Mandy Spiess, the program director for the Business Process Improvement team at MoneyGram International. Her hour-long session, "MoneyGram's Transformation from a Functional Organization to a Process Management Organization", was an encore from a case study that she presented at the iSixSigma Live! Retail Forum for Process Excellence this spring in Minneapolis. Spiess explained how this team has taken on the challenge of spearheading the organization's transformation into a more process-focused business through the introduction of a comprehensive and disciplined process improvement methodology. Change leaders from the United States and Europe took in this excellent webinar and came away from a good understanding of how to apply many of the tools and principles MoneyGram utilizes. Way to go, Mandy and MoneyGram!
Three additional iSixSigma webinars are coming up within the next month or so. These include:
Critical Success Factors – Not the Usual Suspects
Presented by: Mary O. Cramer, Process Improvement Program Director, The Edward P. Lawrence Center for Quality and Safety, Massachusetts General Hospital
June 14, 11:00 am – 12:00 pm Eastern
Applying SPC Concepts to Better Understand Systems Delivery Performance
Presented by: Shannon Coursey, Former Program Manager of Technology Process Improvement, PMO, Process and Collaboration Systems, Nordstrom
June 21, 11:00 am – 12:00 pm Eastern
Reap the Rewards of Investing in Your Culture
Presented by Tonya Bescheinen, Black Belt, Best Buy and Tracy Gardiner, Black Belt, Best Buy
July 14, 11:00 am – 12:00 pm Eastern
For more information on these sessions, visit http://live.isixsigma.com/live/Best-of-the-Best-Webinars.