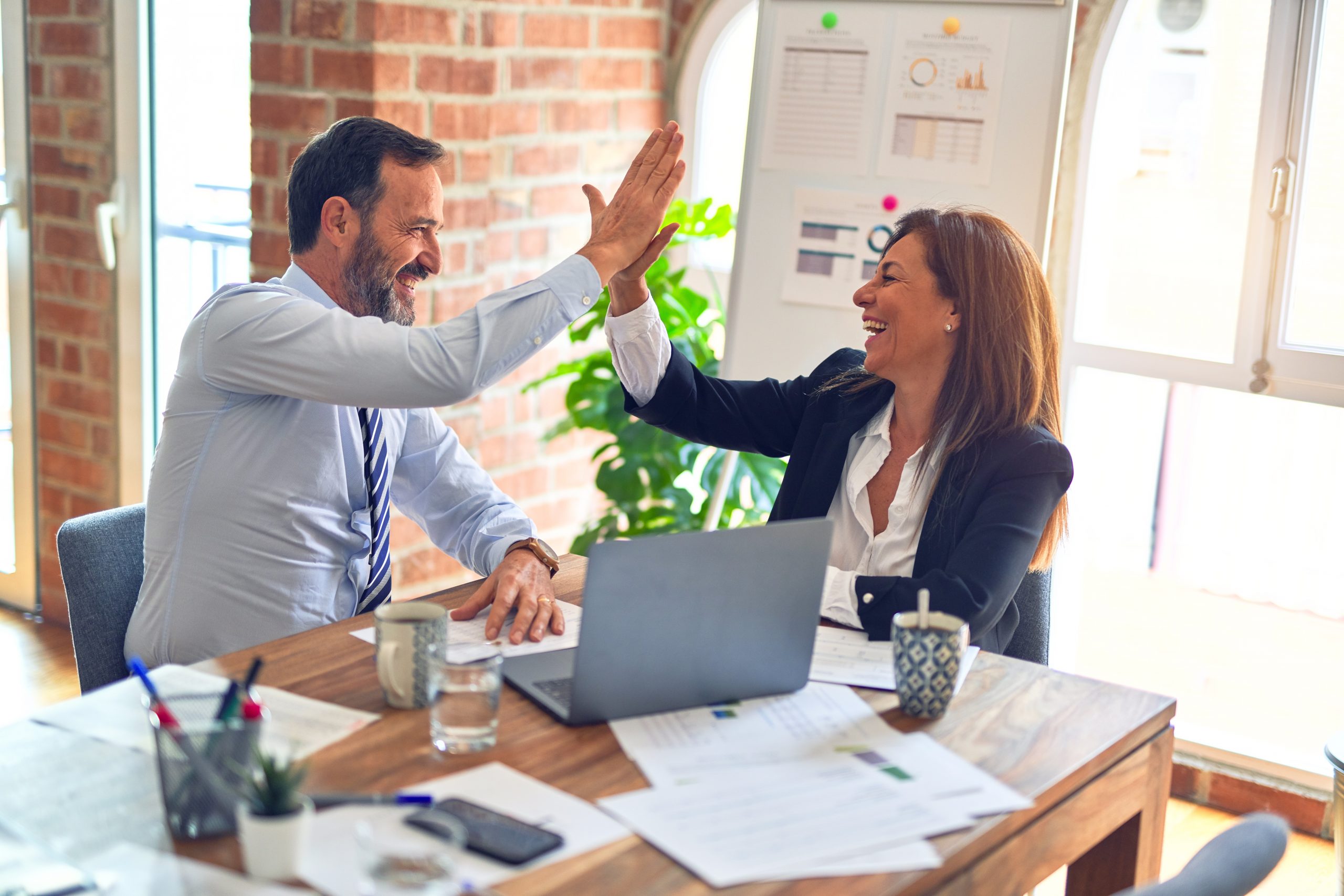 If you didn't have the ability to attend an iSixSigma Live! event in person during the first half of 2011 (and given the content at these world-class conferences, you really should have been there), you still have the chance to take in some of the best presentations from those programs with the iSixSigma "Best of the Best" Webinar Series.
This set of hour-long webinars provides encores of the top-rated sessions from the 2011 Summit & Awards, 2011 Retail Forum for Process Excellence and 2011 Energy Forum for Process Excellence.
On June 9, we brought back Mandy Spiess from MoneyGram International to reprise her Retail Forum session, "MoneyGram's Transformation from a Functional Organization to a Process Management Organization". That webinar, which was attended by change management leaders in North America and Europe, was recorded and is now available to download in the iSixSigma Marketplace by clicking here.
The second webinar in the series was held on June 14 as Mary O. Cramer reprised her Summit & Awards session on process improvement and program development titled "Critical Success Factors – Not the Usual Suspects". That outstanding webinar was recorded and is now available to purchase in the iSixSigma Marketplace via this link.
Cramer, the process improvement program director at Massachusetts General Hospital and the Massachusetts General Physicians Organization, shared a comprehensive case study on the deployment journey of the improvement program at Massachusetts General Hospital. MGH began by enhancing an entirely decentralized model based on Lean training and change management tools, and techniques to incorporate their use into pre-existing methodologies, building on talent that existed throughout the organization. This journey ultimately moved to a centralized model, working in partnership with trained individuals embedded throughout the hospital. Besides sharing this case study, Cramer answered attendee questions on topics such as program sustainability, leadership keys, change management and customer involvement.
The numerous take-aways from this webinar included:
Explicitly assess your organization's culture.
Build a process improvement program that will resonate within that culture.
Incorporate and build upon as much of the process improvement methodology already in place as possible.
Cramer directs all aspects of the process improvement program at Massachusetts General, a 900-bed, quaternary hospital, which has 22,000 employees and a medical staff of 4,000. MGH, a founding member of the Partners HealthCare System and the largest teaching program of the Harvard Medical School, cares for 47,000 in-patients, nearly 1.5 million out-patients and 83,000 emergency department visits annually. It also conducts the largest hospital-based research program in the United States. Cramer's position responsibilities include development of a full-scale improvement program, including strategic oversight of program design, project prioritization and execution, staff recruitment, and design of training/mentoring programs.
Previously, Cramer was a Six Sigma Master Black Belt and director of performance excellence at New York-Presbyterian Hospital. In that role, she was responsible for strategic planning and oversight of the NYP performance excellence program.
The iSixSigma "Best of the Best" Webinar Series rolls on with two upcoming webinars:
Applying SPC Concepts to Better Understand Systems Delivery Performance
Presented by Shannon Coursey, former program manager of technology process improvement, PMO, process and collaboration systems at Nordstrom
June 21, 11:00 a.m. – 12:00 noon Eastern
Reap the Rewards of Investing in Your Culture
Presented by Tonya Bescheinen, Black Belt, Best Buy, and Tracy Gardiner, Black Belt, Best Buy
July 14, 11:00 a.m. – 12:00 noon Eastern
Visit www.isixsigma.com and/or http://live.isixsigma.com to learn about even more sessions that will soon be added to the "Best of the Best" lineup of webinars.
Come learn from the best of the best.