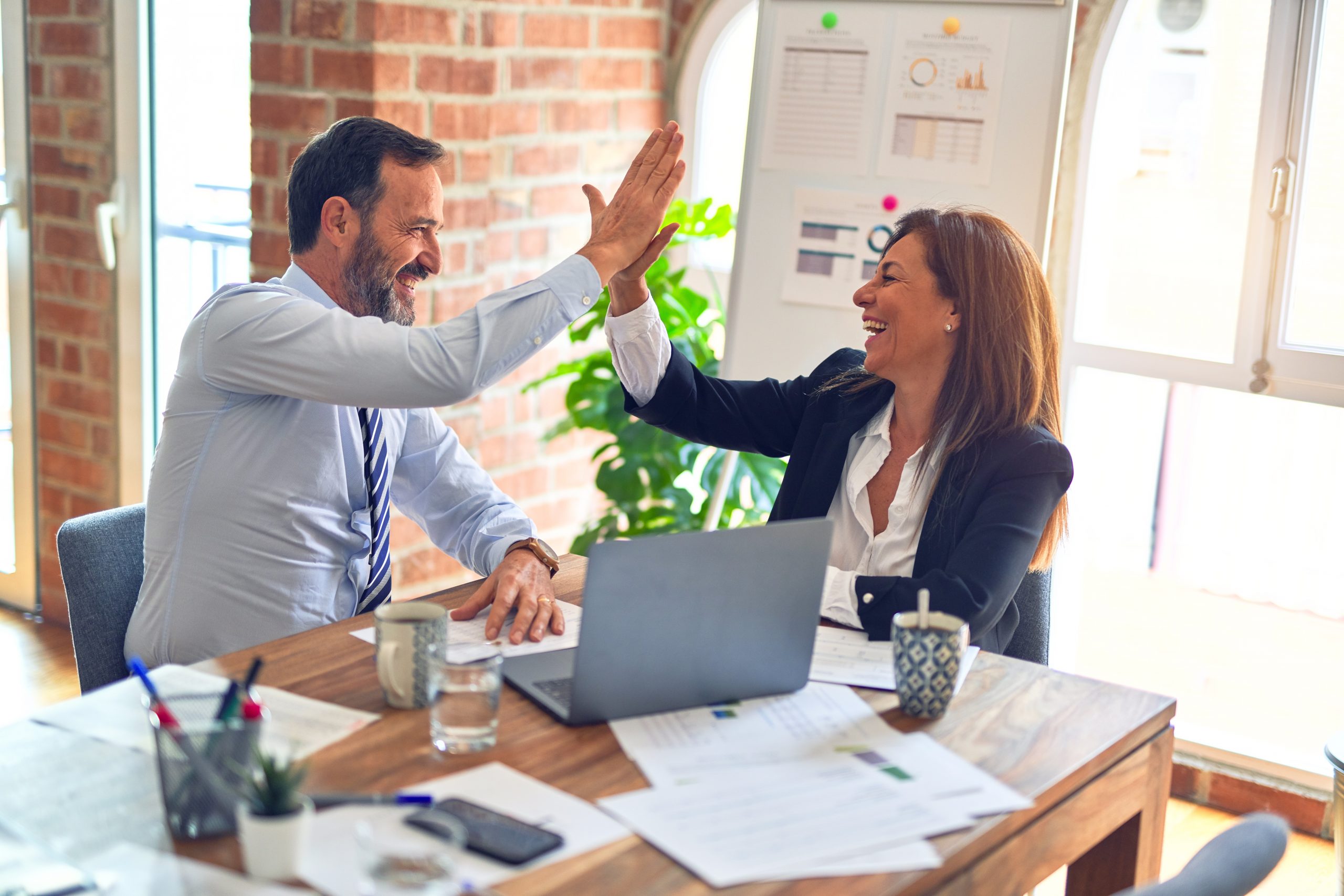 A recent report by the Scottish Manufacturing Advisory Service (SMAS), a business advisory group sponsored by the government of Scotland, found that continuous improvement efforts, including Six Sigma, have resulted in more than £21 million worth of productivity benefits across the region over a 12-month period in 2010-11.
During this period, SMAS has spearheaded 214 business improvement projects with Scottish manufacturing companies, an increase of 56 percent compared to the previous year's report. SMAS also completed 89 manufacturing reviews at Scottish businesses, helping to drive productivity improvements and increase competitiveness with international competitors.
One of the Six Sigma efforts that received SMAS support included the deployment of a program at Guala Closures, based in Kirkintilloch, Scotland. The manufacturer of non-refillable closures for the beverage industry, SMAS said, is on target to achieve £400,000 of productivity savings via the implementation of Lean Six Sigma culture.