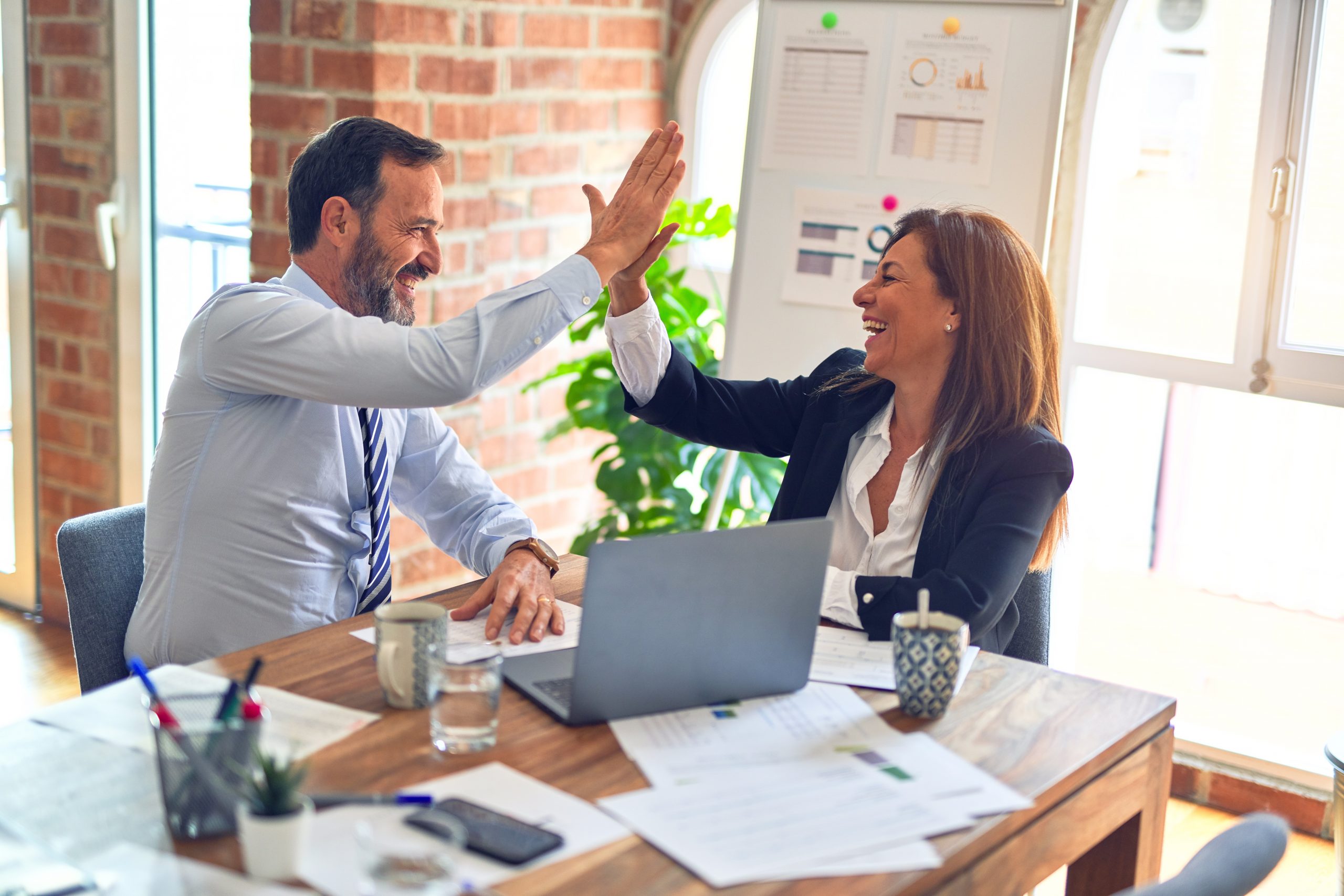 Common wisdom about Six Sigma is that top-level executive support is one of the prerequisites for having a successful deployment, regardless of the organization. Almost all Six Sigma training materials (either developed in-house or delivered by external consultants) for Green Belts and Black Belts focuses extensively on how executive support is critical for the success of a Six Sigma program or project in particular.
However, the reality is that many organizations today have Six Sigma programs that never extend beyond mid-level management. At best, these programs are merely tolerated by top leadership or, even worse, totally ignored by upper executives until the program fails on its own.
In many cases a departmental manager who is Six Sigma-savvy and has seen the first-hand benefits of the methodology might hire a Black Belt to drive projects without having the right infrastructure or visible top-level commitment. While this scenario is not ideal for Six Sigma success, it does not necessarily mean that the Belt is set up for failure.
By adopting the following strategies, Belts can not only complete projects successfully, but also ultimately build a successful Six Sigma program that gets sufficient top level recognition and support.
Step 1: Establish Your Proof of Concept – If the project is not important to the company's operations or business there is little chance that the project will succeed. Thankfully, no manager in their right frame of mind would dedicate an expensive Six Sigma resource to a project that is not critical to the business goals. However, the onus is on the Belt to ensure that the first project is scoped properly, has significant improvement targets and can be completed with a short turnaround time.
Successful completion of such high-impact projects almost always generates tremendous excitement and, ultimately, top-level commitment to building a sustainable Six Sigma program. Once the Belt has a successful project completed, he or she can then be more careful in identifying future projects and maintaining momentum within the business. Personally, I have been involved with programs where leadership perception changed from passive tolerance to active support based on the success of a single major Six Sigma project. Remember: Nothing succeeds like success.
Step 2: Build a Team with the Right Individuals – Most Six Sigma projects depend on a team; it is extremely rare to come across a project that was accomplished by the Belt alone. On the other hand, without top-level support it can be extremely difficult to secure the necessary time and commitment from the team members. The only way to overcome the lack of senior-level support is by picking a project that is a pain point for all the team members and is directly related to their work and area of influence.
Practitioners must build a team of individuals who feel the need for change, and also have the ability and desire ("what's in it for me?") to make changes. This task is not as difficult as it sounds; most businesses have some broken processes that adversely affect all departments of an organization, but have not been addressed because members of the cross-functional team have learned to accept them. Picking one of these broken processes as the initial project should ultimately ensure sufficient commitment from all team members and improve the odds of project success. This experience also will make it much easier to recruit team members for future projects.
Step 3: Demystify Six Sigma – Because not all Six Sigma programs have been successful over the years, there are some senior-level business leaders who understandably have a bad impression of Six Sigma. However, almost all of the failures they cite have come about due to problems with execution of the methodology rather than the methodology itself. Poor choice of Belts, improper training, poor selection of projects or team members, improper scoping, and other factors all have contributed to the failure of Six Sigma programs.
When dealing with these "once bitten, twice shy" organizations, it is important for the Belt to stay away from overly technical jargon and confusing acronyms. Instead, they should make the whole process as easily understandable as possible to the rest of the organization. Some practitioners have even consciously stayed away from calling their program "Six Sigma." Only after they get a successful project under the belt should they begin to educate internal employees about standard Six Sigma terminology, approaches and structures.
Step 4: Be Your Own Champion – Take the time to meet individually with mid- and senior-level management and talk about their biggest pain points to determine how you can offer to solve them. You may wish to take on projects without calling your methods Six Sigma, but be sure to follow the structured Six Sigma approach; when the project is completed, you must be able to establish that the success was attributable to the methodology.
All companies and business leaders like good press – especially when projects are completed with validated improvements. Once your project is finished, take this opportunity to share the achievement by making use of internal newsletters, websites, blogs and any other forms of communication, including external resources and publications. Try to rope in fellow team members and other employees to share the benefits of the methodology. Find out which of these colleagues will be most able to convey the project's success to the organization in order to develop a vested interest from corporate leadership.
Even without top-level support, a Six Sigma program can be successfully established and eventually maintained in an organization. However, in order to achieve these goals, it is important to select the right project, have the right team, tone down the technical jargon and acronyms, and communicate your successful results once the first project is completed.