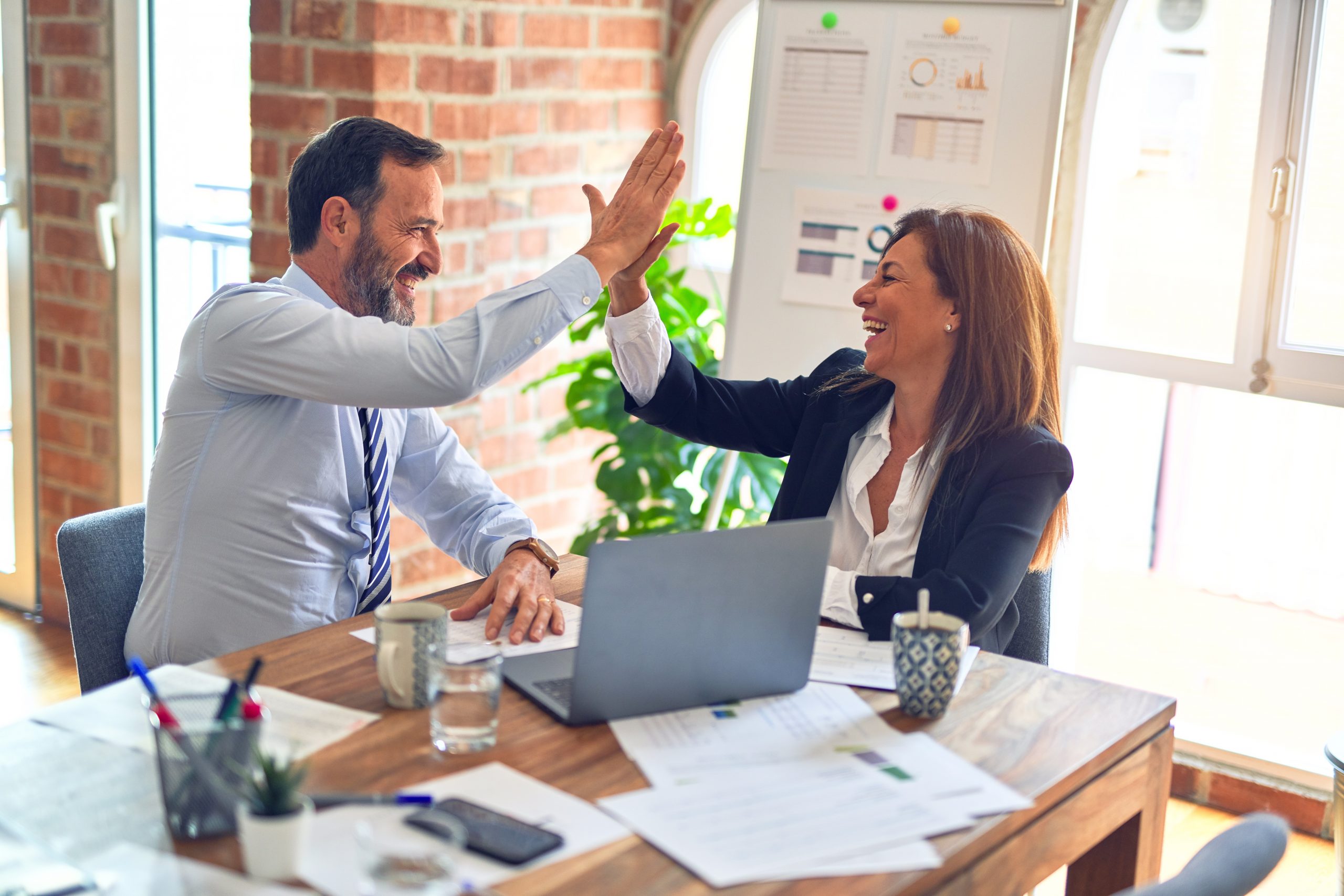 One of the most popular search terms on iSixSigma.com is SIPOC (suppliers, inputs, process, output and customers), a process mapping tool. The reverse of SIPOC, COPIS (customer, output, process, input, supplier) is also a frequently searched tool.
The best SIPOC/COPIS references on iSixSigma can be found at the following links:
---
To read more SIPOC/COPIS articles, click here.
To read more SIPOC/COPIS-related discussions, click here.
---