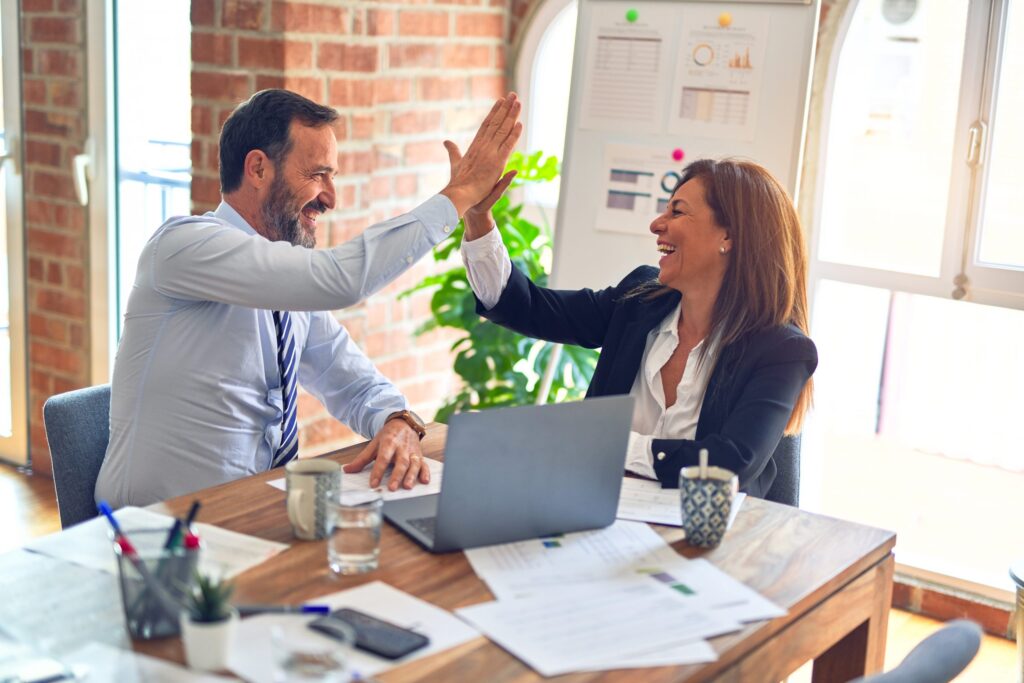 Published:
Sponsors: Minitab Cate Twohill 814-753-3463, [email protected] Before practitioners can improve a process, they must understand it. The process map, a visual representation of the steps taken to complete a process, is a valuable tool in this effort. Project team members can adapt the map from a high-level view during the Define phase to focus on […]
Read more »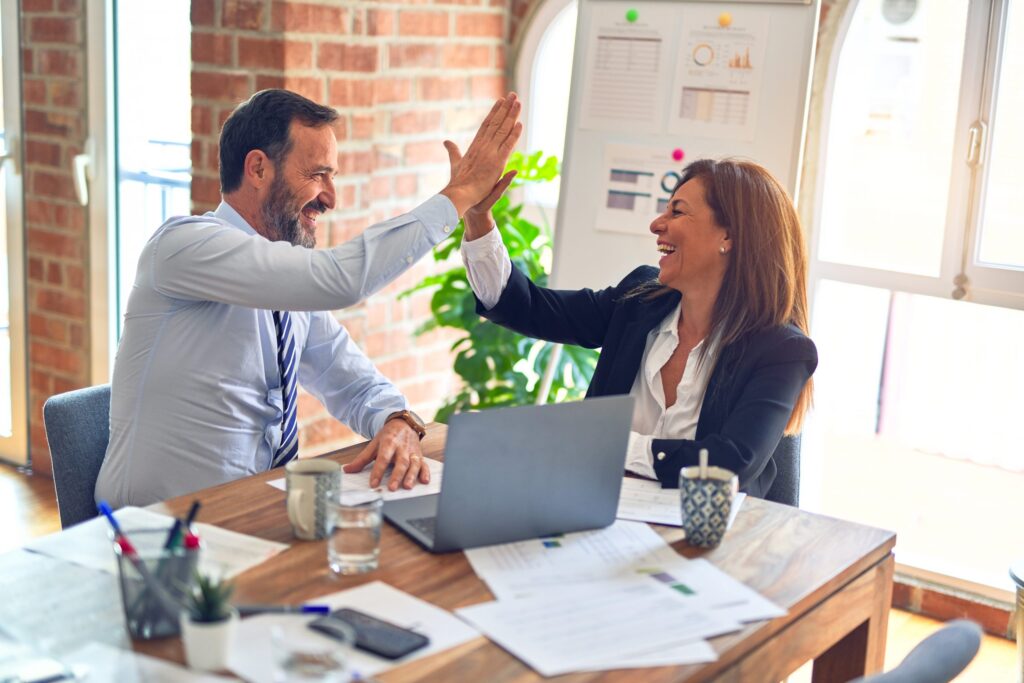 Published:
A guide to simulation software, which is used to create models and run experiments.
Read more »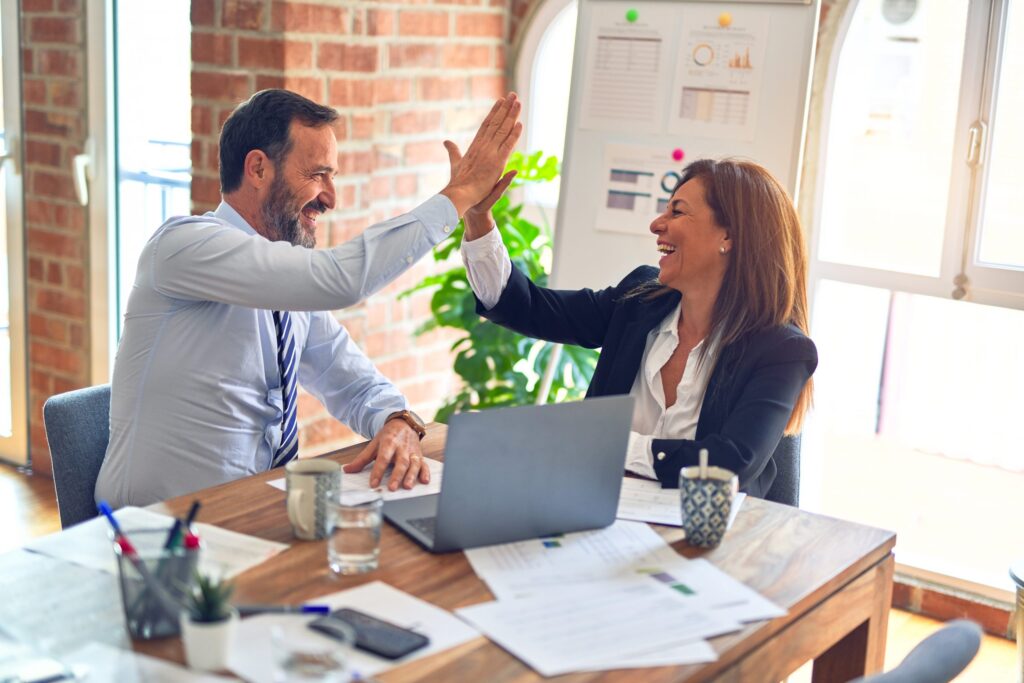 Published:
Time to go back to school? Through specialized programs at U.S. universities, colleges and educational institutions, Six Sigma practitioners can broaden their knowledge and advance their career.
Read more »