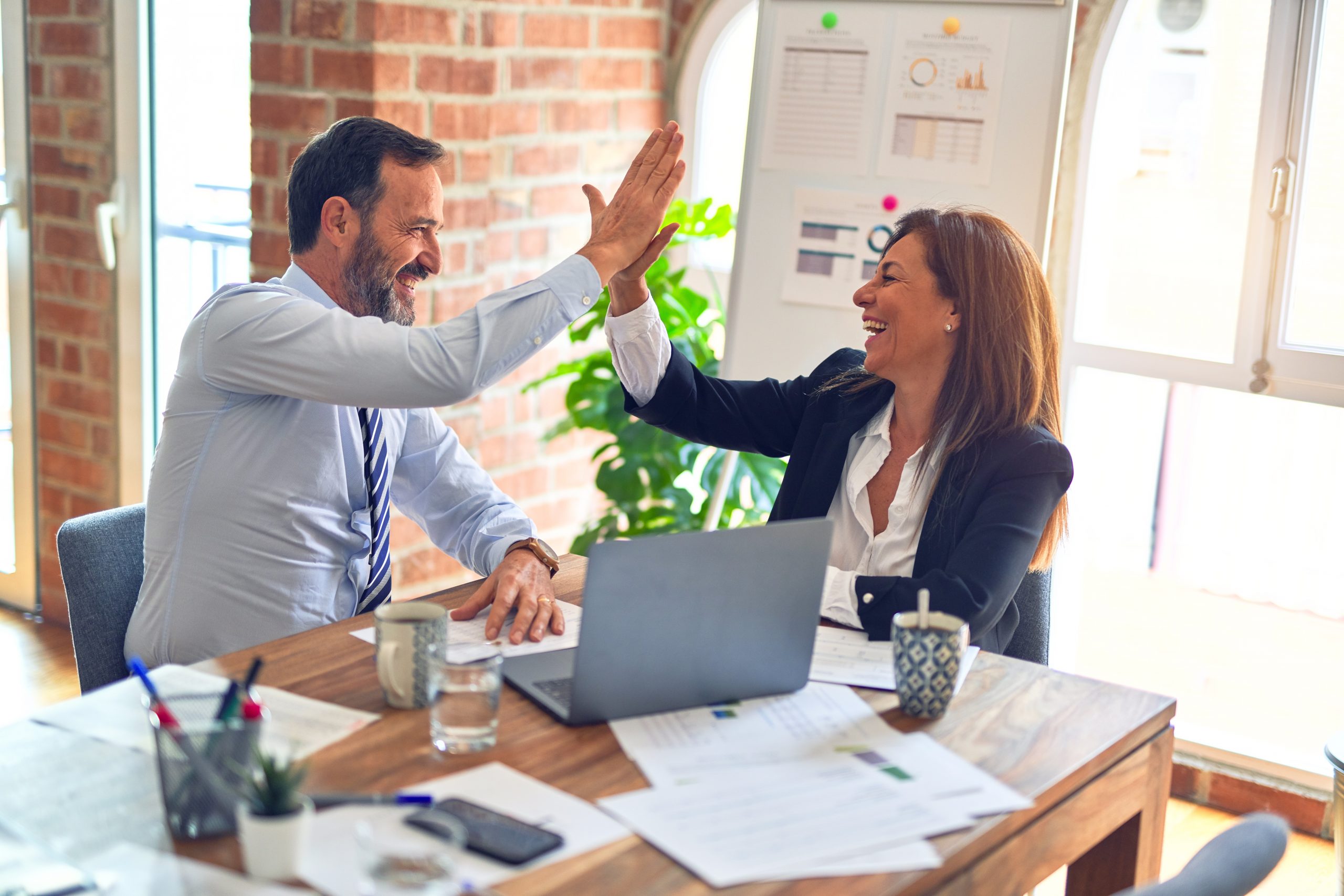 Sponsors:
Minitab
Cate Twohill
814-753-3463, [email protected]
---
Before practitioners can improve a process, they must understand it. The process map, a visual representation of the steps taken to complete a process, is a valuable tool in this effort. Project team members can adapt the map from a high-level view during the Define phase to focus on particular details or sections during Analyze and Improve. Process mapping software allows practitioners to quickly construct virtual maps that they easily can reassemble and share. In many cases, users can link additional information about their DMAIC project to corresponding areas of the map. To find out more, those considering software purchases should contact providers directly.
Download PDF of Process Mapping Software Product Guide
List of Process Mapping Software Providers published in the January/February 2009 issue of iSixSigma Magazine:
The Ben Graham Corp.
937-667-3380, worksimp.com
BreezeTree Software LLC
503-201-1859, breezetree.com
EdrawSoft
edrawsoft.com
FlowBiz Pty Ltd.
61-7-3283-6215, flowbiz.com.au
GumshoeKI Inc.
513-378-9701, evsm.com
Harvard Computing Group Inc.
978-800-4590, taskmap.com
iGrafx, a division of Corel Inc.
503-404-6050, igrafx.com
Minitab Inc.
814-238-3280, minitab.com
NextSigma Inc.
970-266-8052, nextsigma.com
Process Excellence
65-82289411, processma.com
ProcessModel Inc.
801-356-7165, processmodel.com
Proquis Ltd.
847-278-3230, proquis.com
SigmaFlow
972-447-8340, sigmaflow.com
Triaster Ltd.
44-870-402-1234, triaster.co.uk
About the guide: Details about the software programs were supplied by the providers in response to a questionnaire sent by iSixSigma Magazine editorial staff; the editors have not reviewed any software and do not endorse any particular products. Some providers did not submit information in time for inclusion.