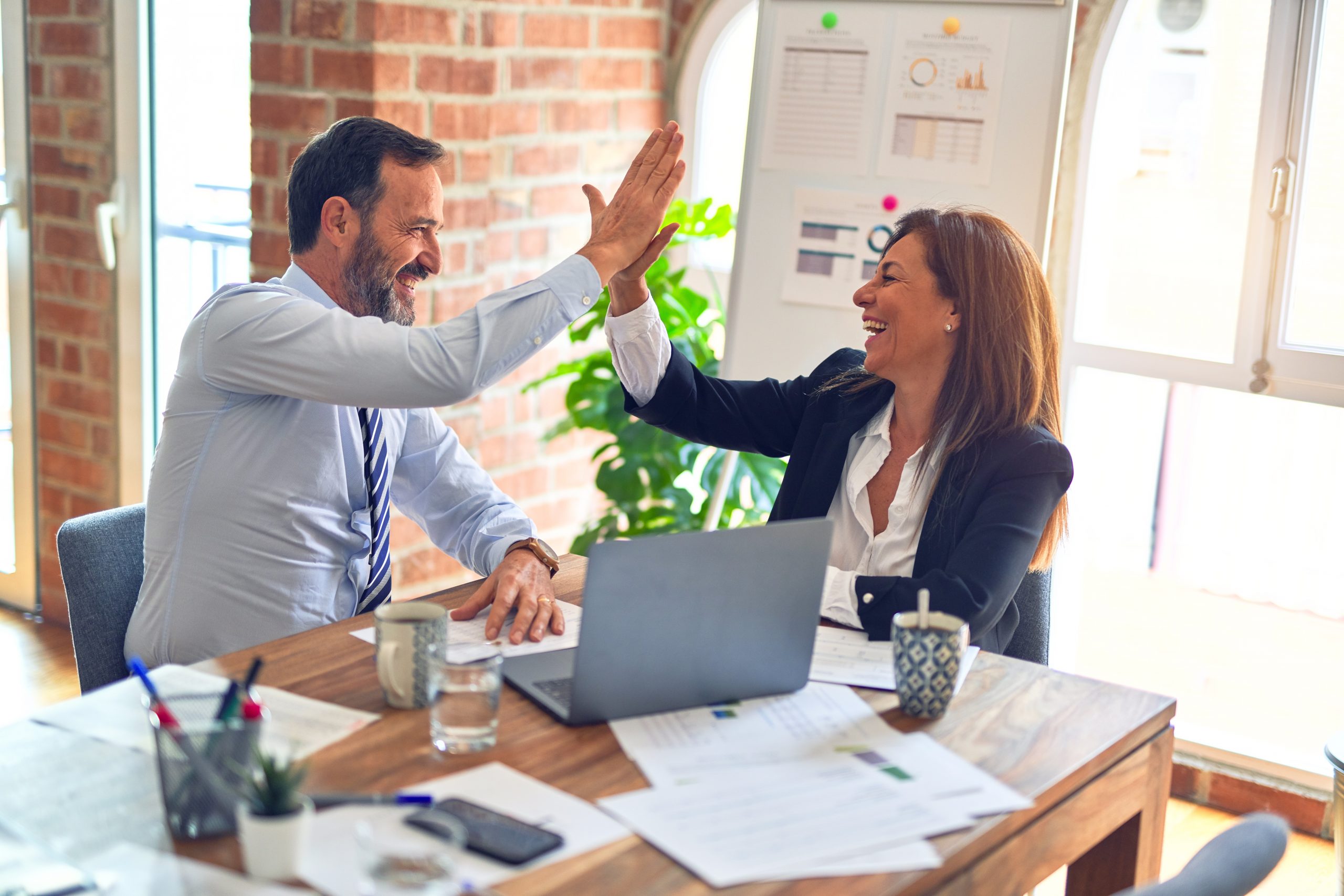 A guide to simulation software, which is used to create models and run experiments.
Sponsors:
CMS Research Inc.
John Lenz, 920-235-3356, [email protected], cmsres.com
Palisade Corp.
Steve Hunt, 800-432-7475, [email protected], palisade.com
To test changes to processes and product designs without using valuable real-life resources, many Lean Six Sigma practitioners turn to simulation software. The software allows them to create models based on a process or, in some cases, apply models from a built-in template library to run various experiments and analyses. Ultimately, simulation software can help practitioners make data-based decisions. Those considering software purchases should contact the providers directly.
Download PDF of Simulation Software Product Guide
List of Simulation Software Providers published in the November/December 2010 issue of iSixSigma Magazine:
Alion Science and Technology, MA&D Operation
303-442-6947
maad.com
AnyLogic North America
480-269-5644
anylogic.com
BlueOrange Consulting Ltd.
44-141-849-6264
blueorange.org.uk
CMS Research Inc.
920-235-3356
cmsres.com
CreateASoft Inc.
630-428-2850
createasoft.com
GoldSim Technology Group
425-295-6985
goldsim.com
iGrafx
503-404-6050
igrafx.com
Incontrol Simulation Solutions
31-30-670-40-15
incontrolsim.com
Lumina Decision Systems
877-658-6462
lumina.com
MJC2
44-1344-760000
mjc2.com
Oracle
800-633-0947
oracle.com/crystalball
Palisade Corp.
607-277-8000
palisade.com
ProModel Corp.
610-391-9700
promodel.com
SigmaFlow
972-447-8340
sigmaflow.com
Simio LLC
412-528-1581
simio.com
Simul8 Corp. Ltd.
800-547-6024
simul8.com
About the guide: Details about the software products were supplied by the providers in response to a questionnaire sent by iSixSigma Magazine editorial staff; the editors have not reviewed any software and do not endorse any particular products. Some providers did not submit information in time for inclusion. Please contact [email protected] to be added to our contact list.