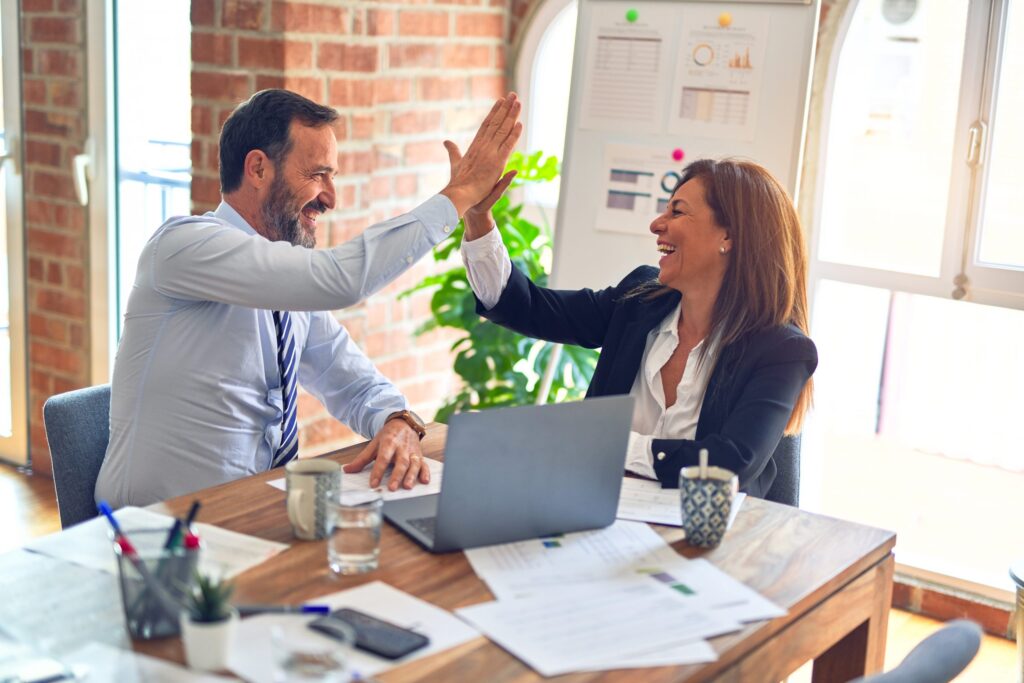 Updated:
Lean Six Sigma (LSS) can have a major positive impact on organizations that apply it; however, not every company has achieved the desired results. One of the reasons for that lack of success is the inability to sustain improvements yielded from LSS projects. Through LSS projects the aim is to make improvements to address a […]
Read more »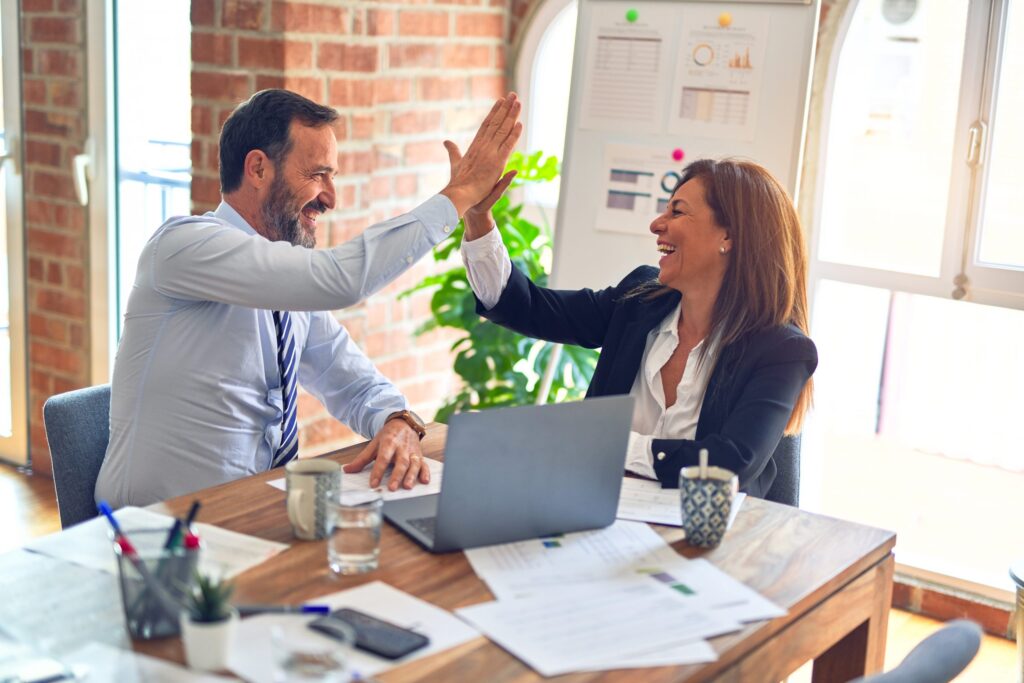 Published:
Now, more than ever, Corporate America is suffering from a growing lack of commitment, loyalty, creativity and ideas from its own employees. Called employee engagement, this unseen, unquantifiable and unbudgeted influence has long been a powerful contributor to American business success. Sadly, with more than 2,000,000 employees lost to downsizing in the last 18 months, […]
Read more »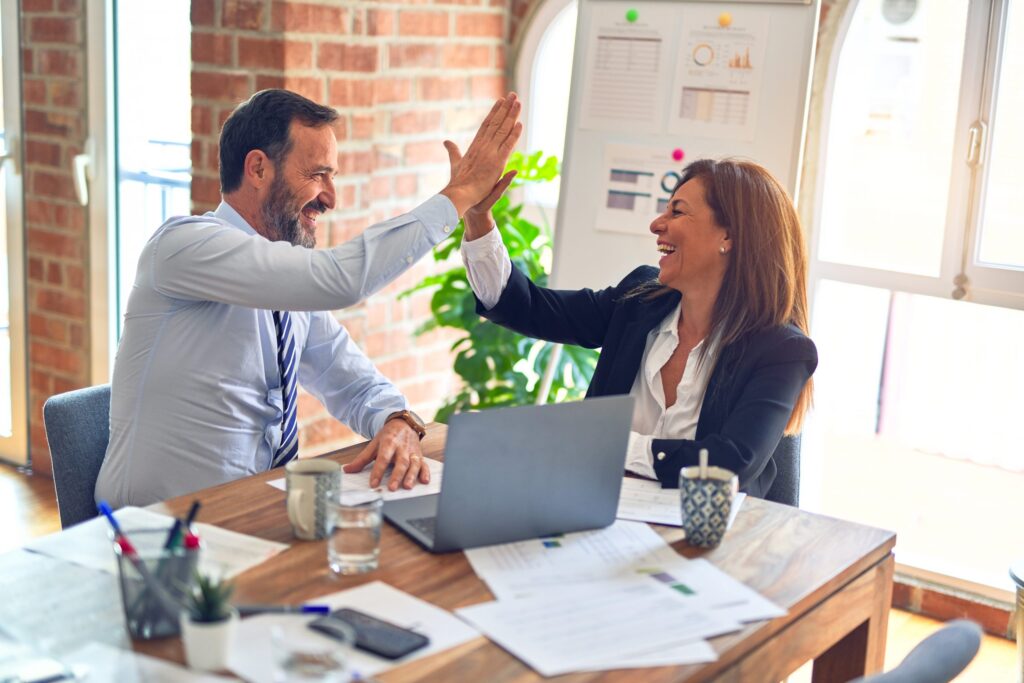 Published:
Initially Six Sigma process improvement projects followed four phases: Measure, Analyze, Improve and Control. Today, some companies still omit the Define phase because a project's definition is seen as mainly management work. Following this logic, the same might be true for Control: ensuring that the process improvements are implemented and monitored is only a business […]
Read more »
Published:
Developers in an agile setting may want to familiarize themselves with this simple set of Lean tools – quality function development, design structure matrix and visual control board.
Read more »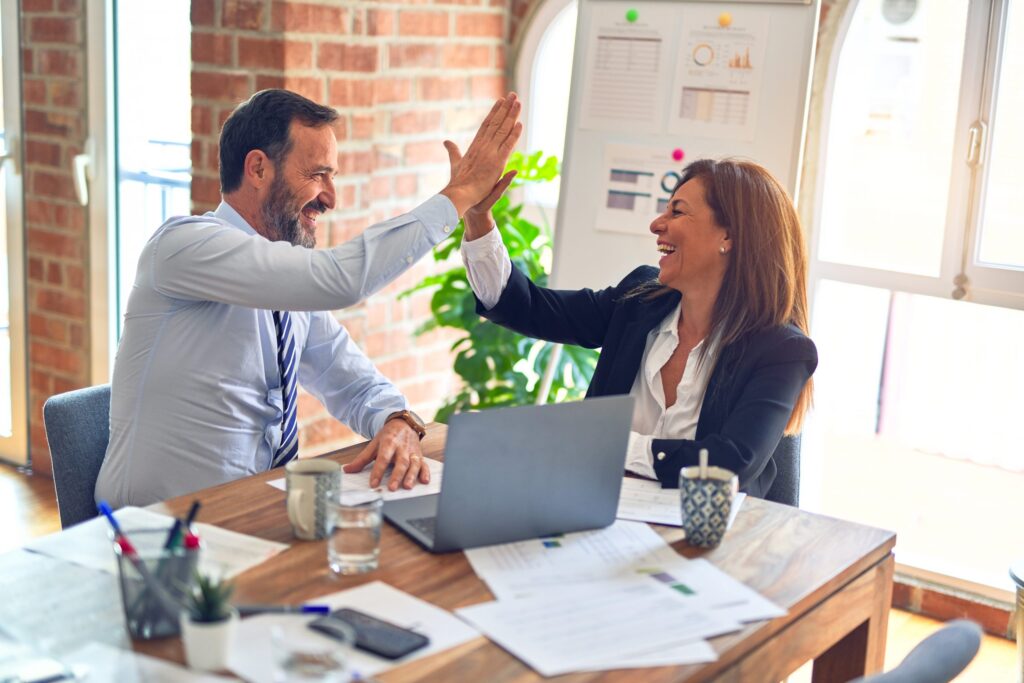 Published:
There has been a buzz about DMAIC, and it goes something like this: "Because DMAIC is for reactive problem solving, and companies are getting more proactive and oriented to Design for Lean Six Sigma (DFLSS), what is going to happen when the reactive problems go away? Won't the use of DMAIC dwindle or disappear?" The […]
Read more »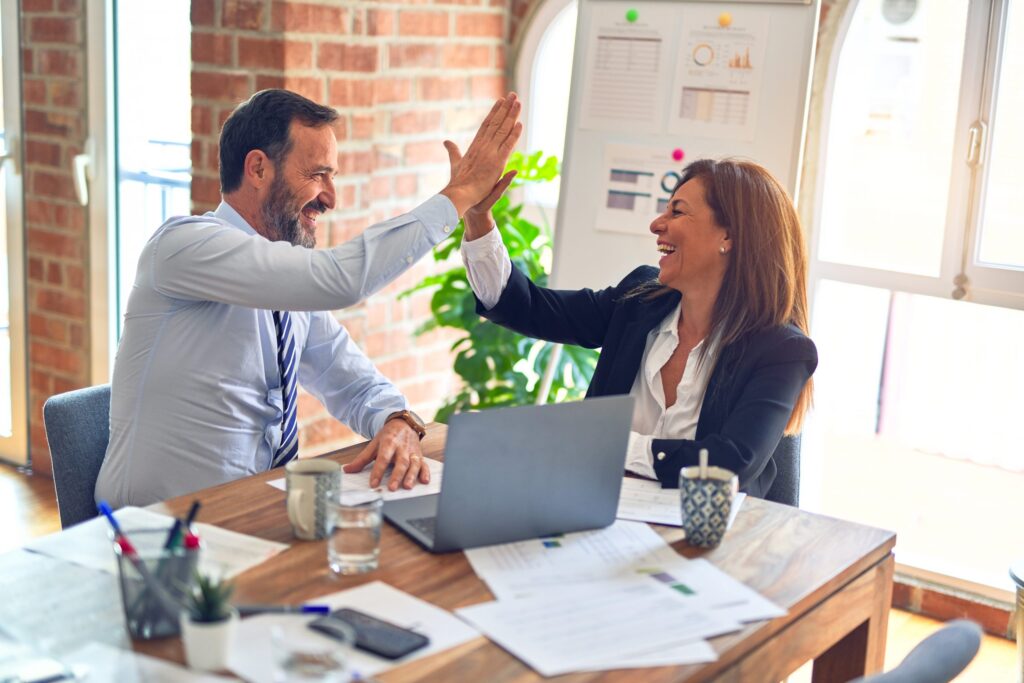 Published:
A P&L manager who is preparing a monthly report starts gathering the information he needs. He realizes that this month's sales figures are not broken out by region, so he calls accounting and asks for the regional split as quickly as possible. He also discovers that he has updates on only three of the four […]
Read more »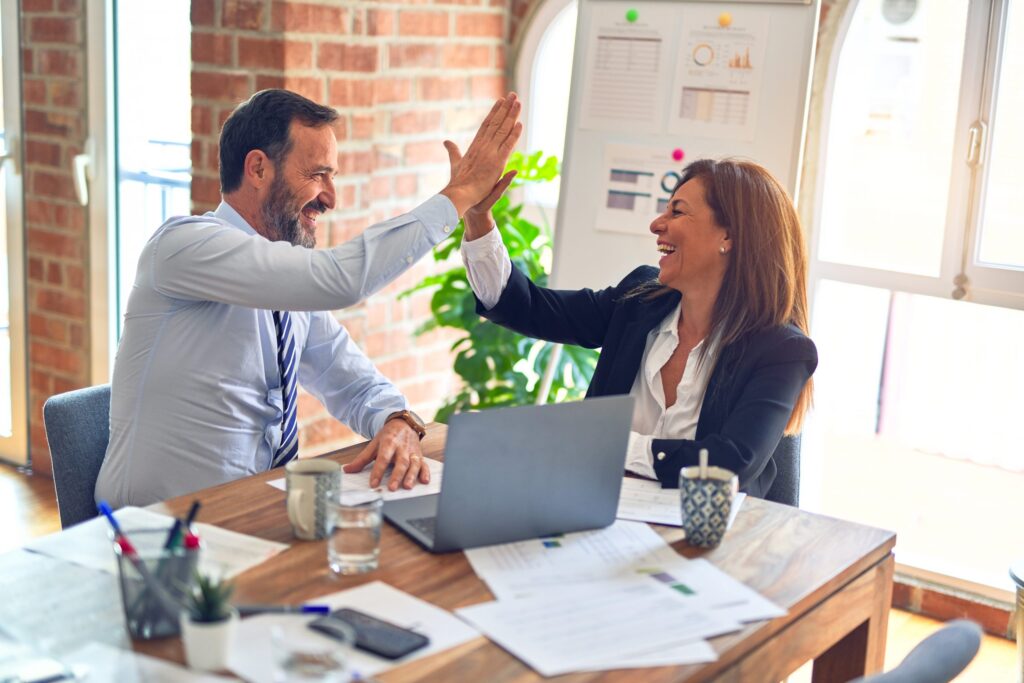 Published:
The managers of a lockbox operation in the upper Midwest were not at all pleased. The corporate clients for whom they processed millions of dollars in payments were very intolerant of errors. Yet in the first months of a new quality improvement effort, the error rate per 100,000 transactions doubled from 15 to 30. Truth […]
Read more »