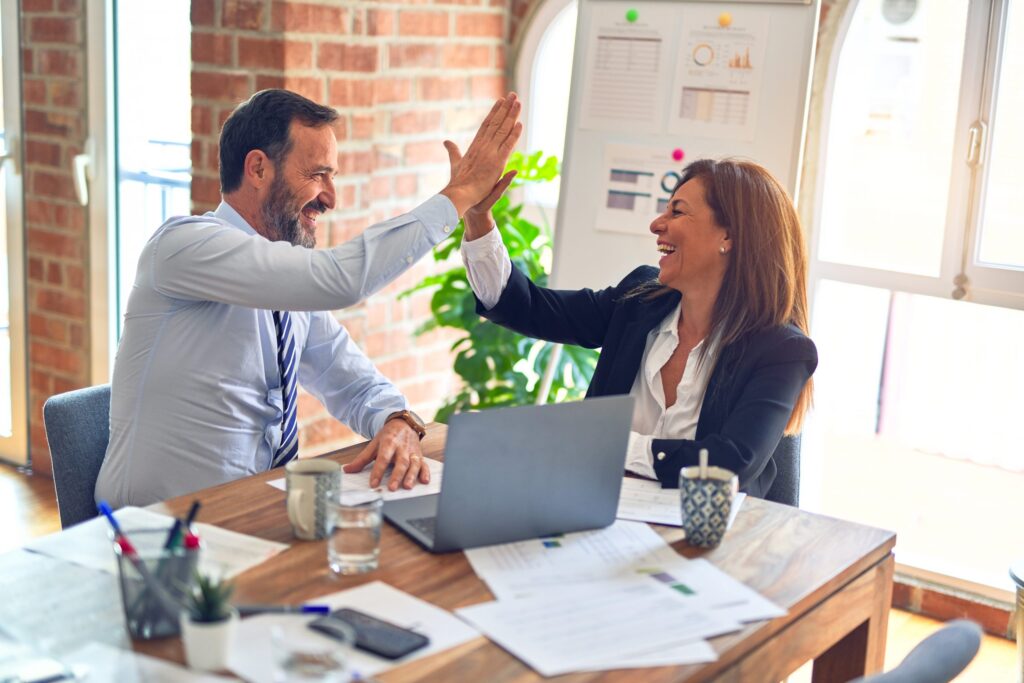 Published:
Historically, medical residency teaching clinics provide the heart of medical services to an under-insured population through various government-subsidized health insurance programs. These programs provide medical coverage for eligible individuals with incomes of less than 35 percent of the federal poverty level. It is well-established that people living in poverty are at a higher risk for […]
Read more »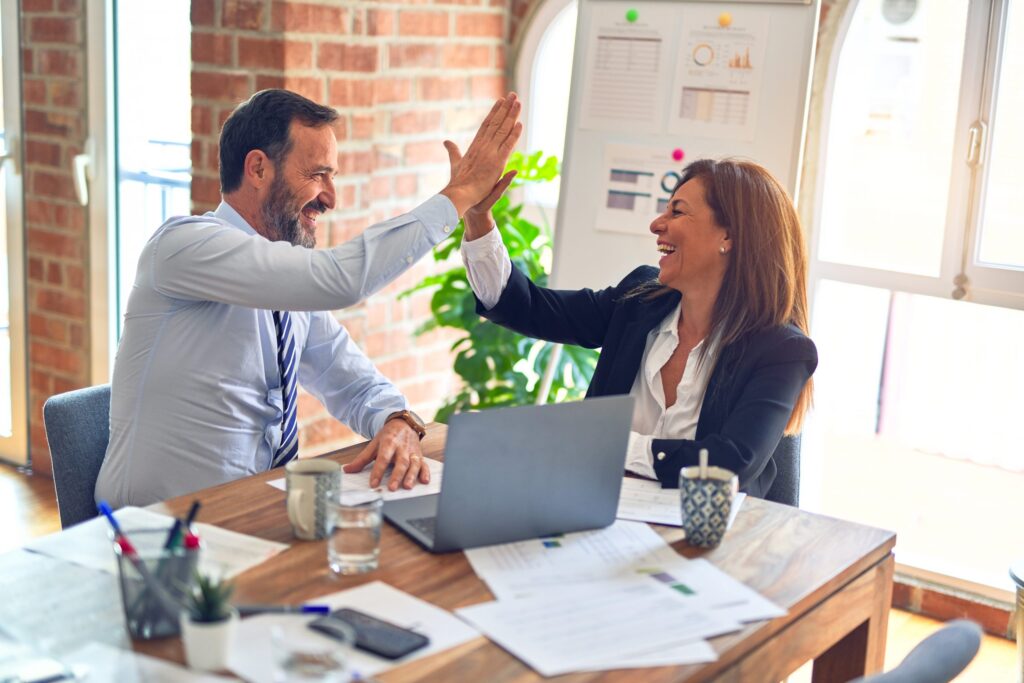 Published:
How many times have you heard the saying, "Work will expand to fit the time available"? Even in industries where capacity expands and contracts depending on how much work there is to do, teams can still appear to be working hard all of the time. In value stream mapping exercises, Lean Six Sigma practitioners often […]
Read more »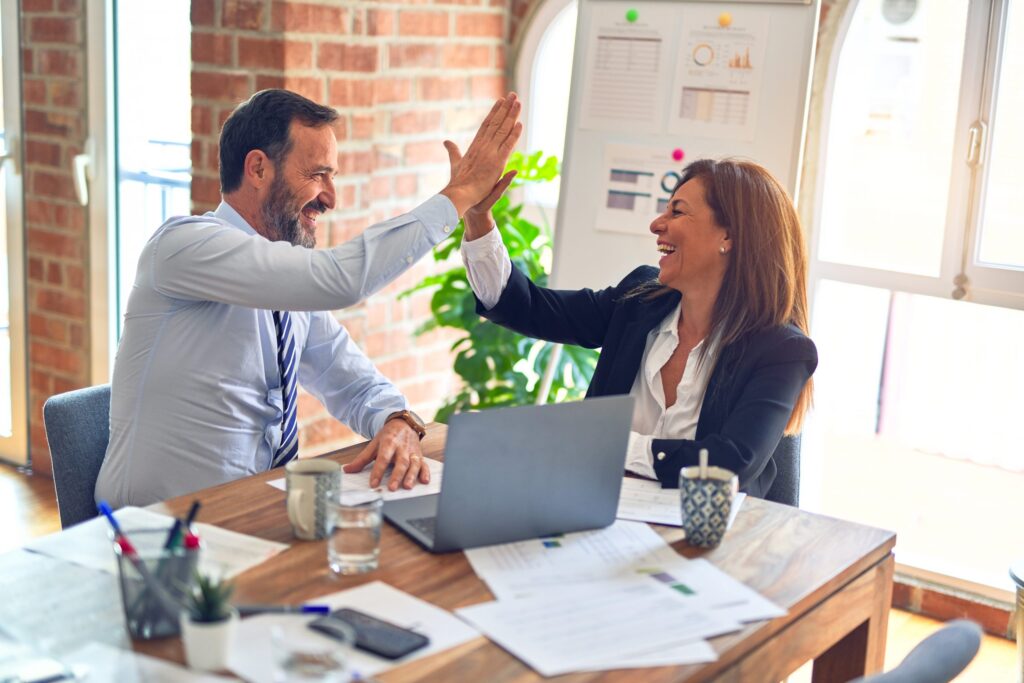 Published:
Two Six Sigma professionals recently posed questions in the iSixSigma Discussion Forum relating to queuing theory in a call center. One reader wanted to know how to calculate average and standard deviation for service time and interarrival time – the amount of time between the arrival of one customer and the arrival of the next. […]
Read more »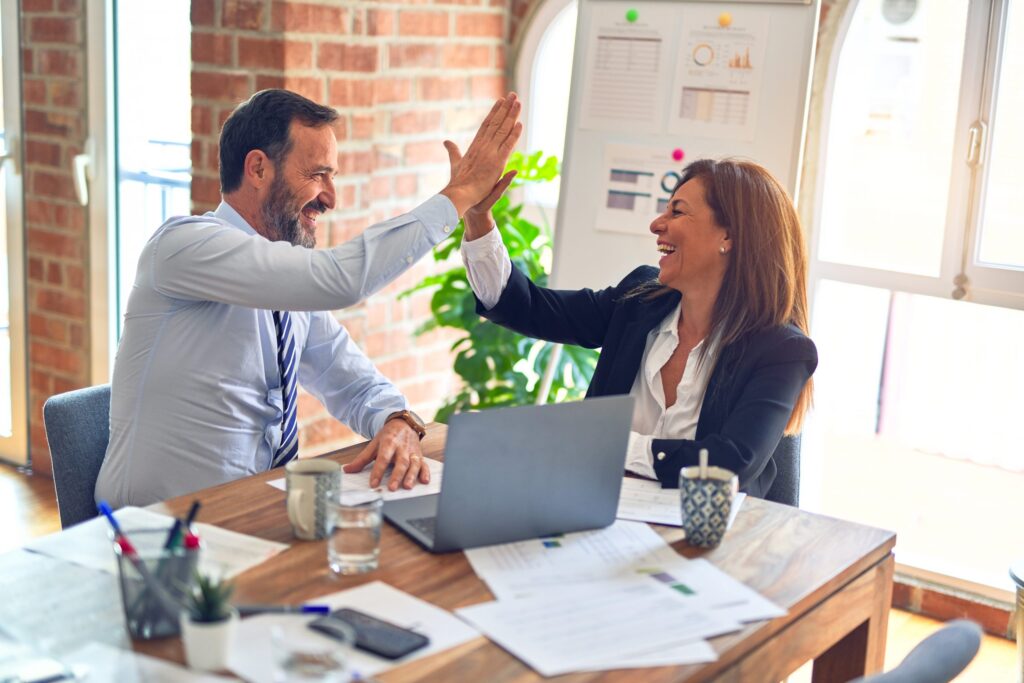 Published:
Swapping three systems and folders stuffed with paper forms for one laptop and a few forms was too good of an idea to pass up for LTC Patricia Ten Haaf, commander of the 452nd Combat Support Hospital (CSH). After all, leading an eight-bed medical treatment facility at Forward Operating Base Salerno in Afghanistan had enough […]
Read more »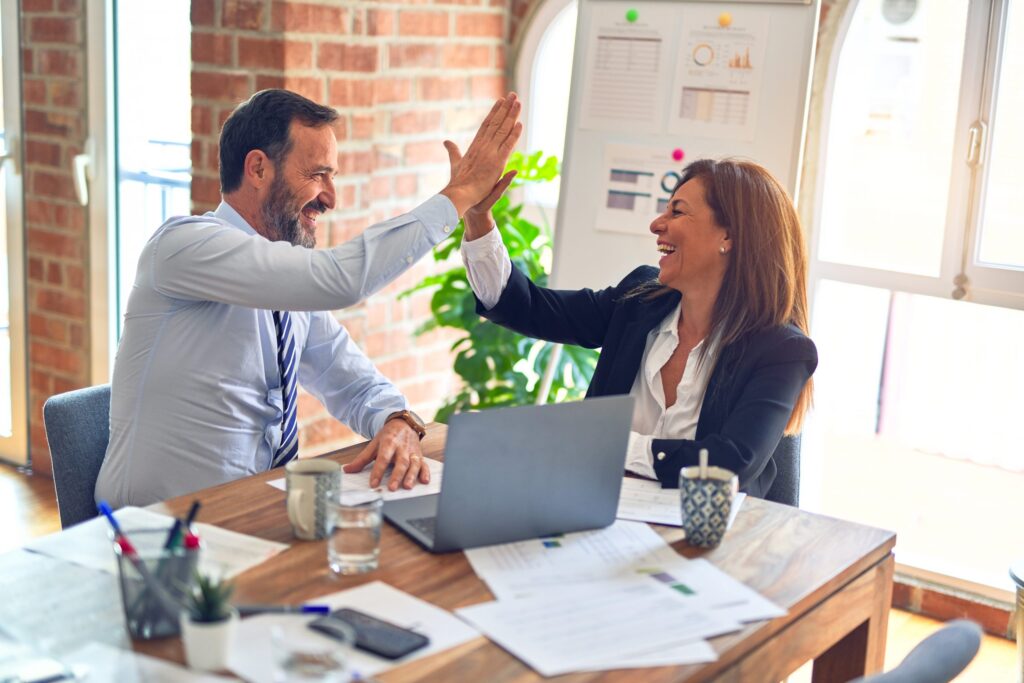 Published:
Emergency room waiting times could be cut by over one third and patients' length of stay by almost two-thirds, thanks to a new approach to the triage process of sorting patients for further assessment and treatment, according to research published in the International Journal of Six Sigma and Competitive Advantage this month. The researchers have […]
Read more »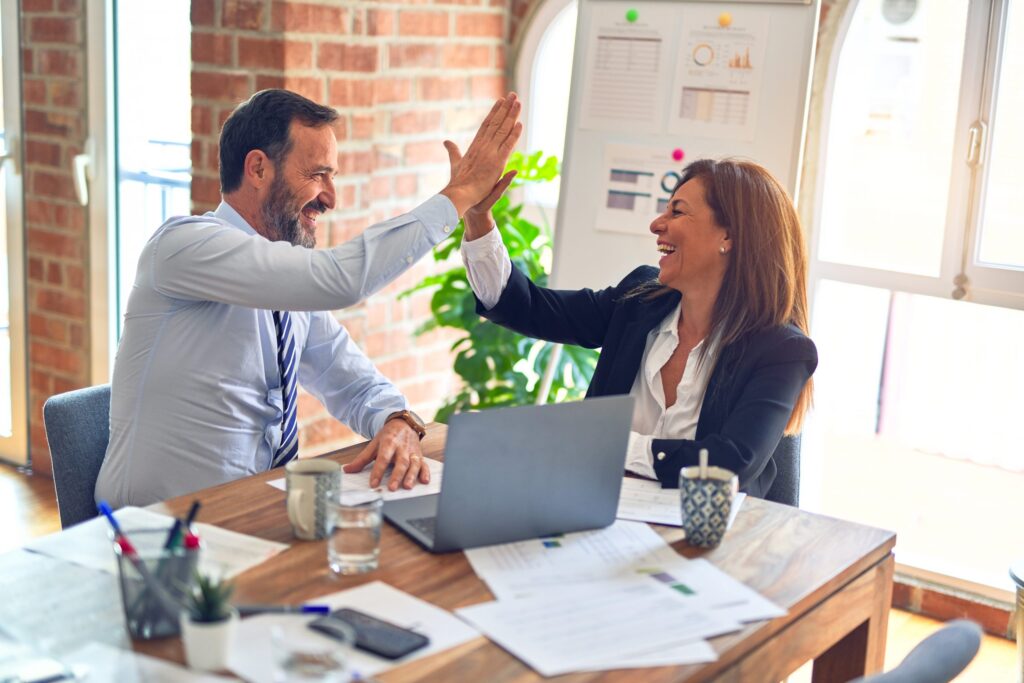 Published:
You may not have noticed but when you fly into Auckland International Airport your bags now reach the luggage carousel a few minutes faster.
Read more »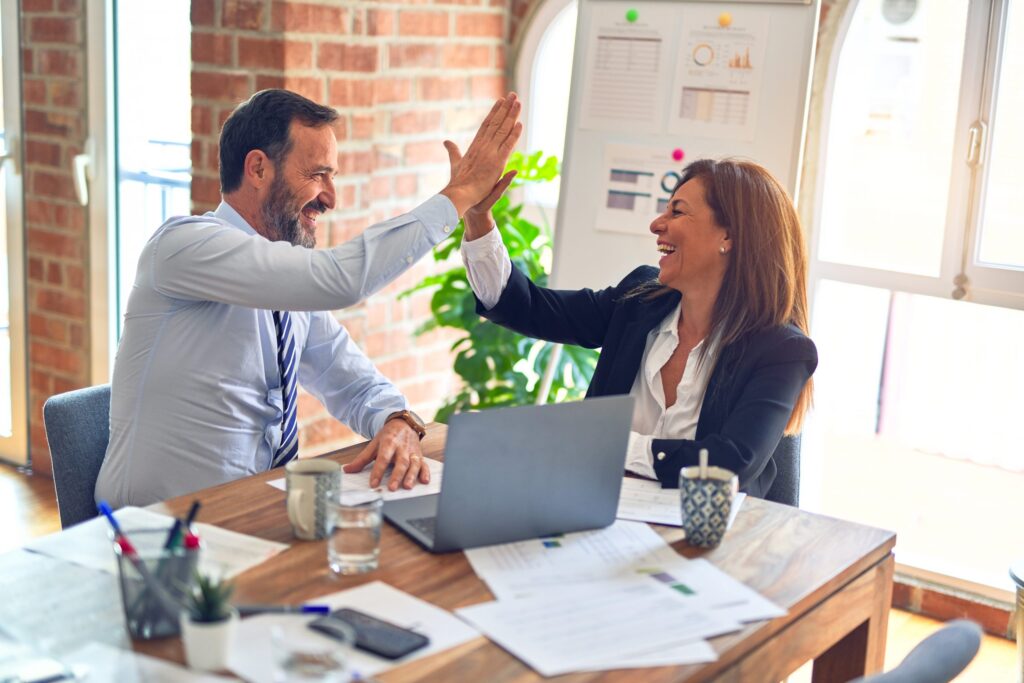 Published:
Because I live in the suburbs, driving downtown to work can be an unnerving experience on the best of days. Even when there are no accidents or stalls, there is a particular stretch of road where the six-lane highway merges into three lanes, creating long traffic jams. Theory of constraints would suggest that there is […]
Read more »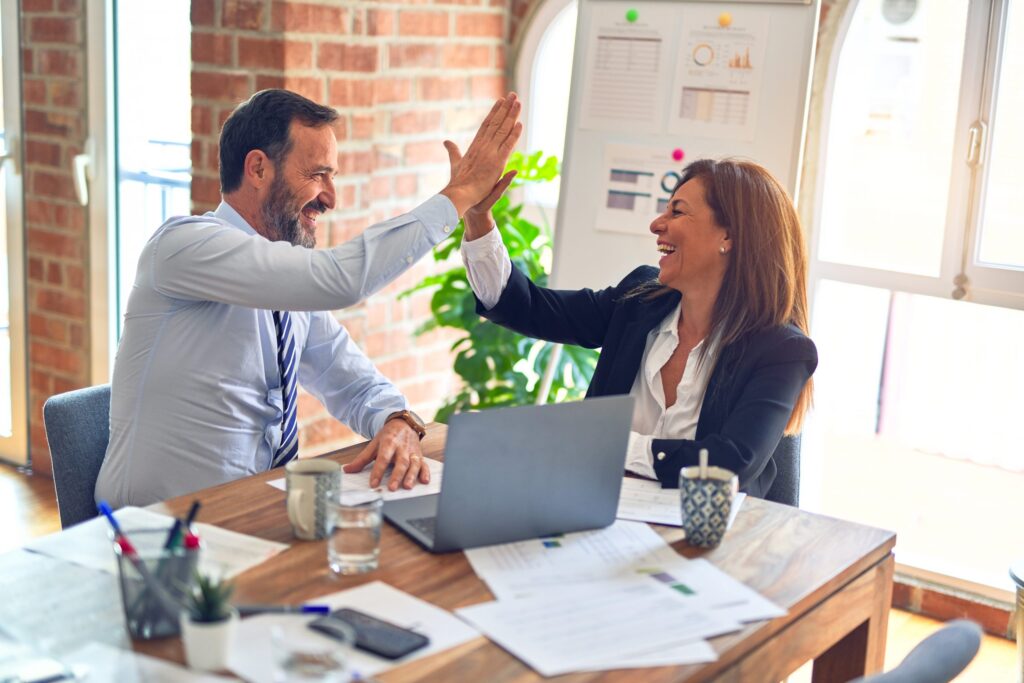 Published:
The nuclear medicine department located in the Ospedale Santa Croce e Carle in Cuneo, Italy, has always been recognized as a national and international reference site for its clinical compentencies and innovative facility design. When originally opened, the nuclear medicine department was structured to provide the best possible service to patients. This included a focus […]
Read more »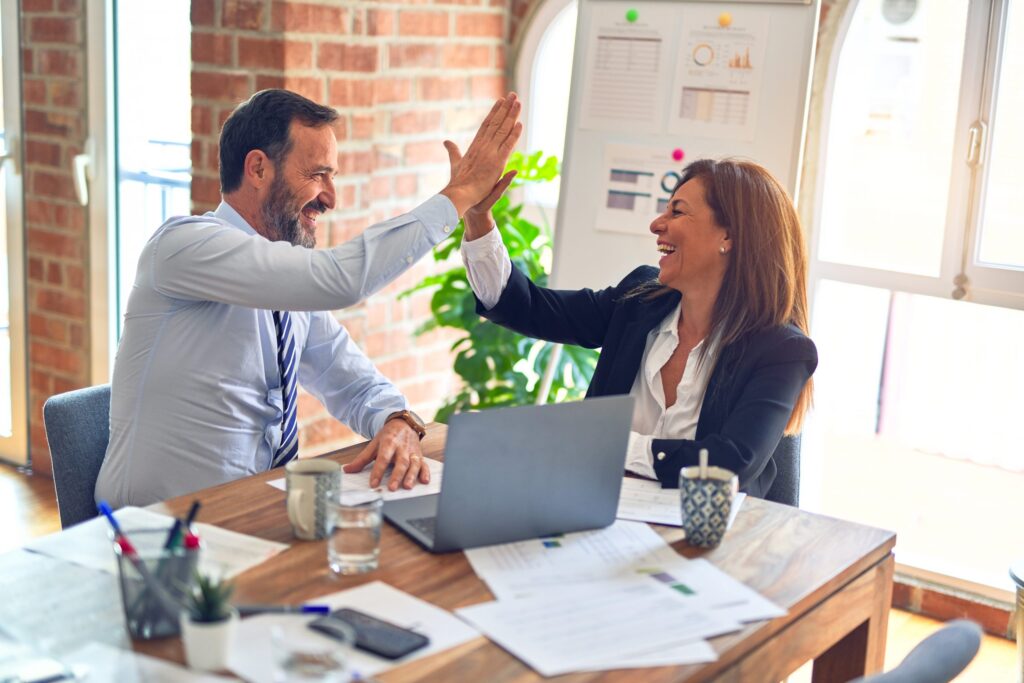 Published:
The Emergency Department (ED) increasingly is becoming the sole source of medical care for many individuals. It also is often called the "gateway" to the hospital since it is the first encounter many patients have with the hospital. Thus it is the place where positive or negative perceptions of the hospital initially may be formed. […]
Read more »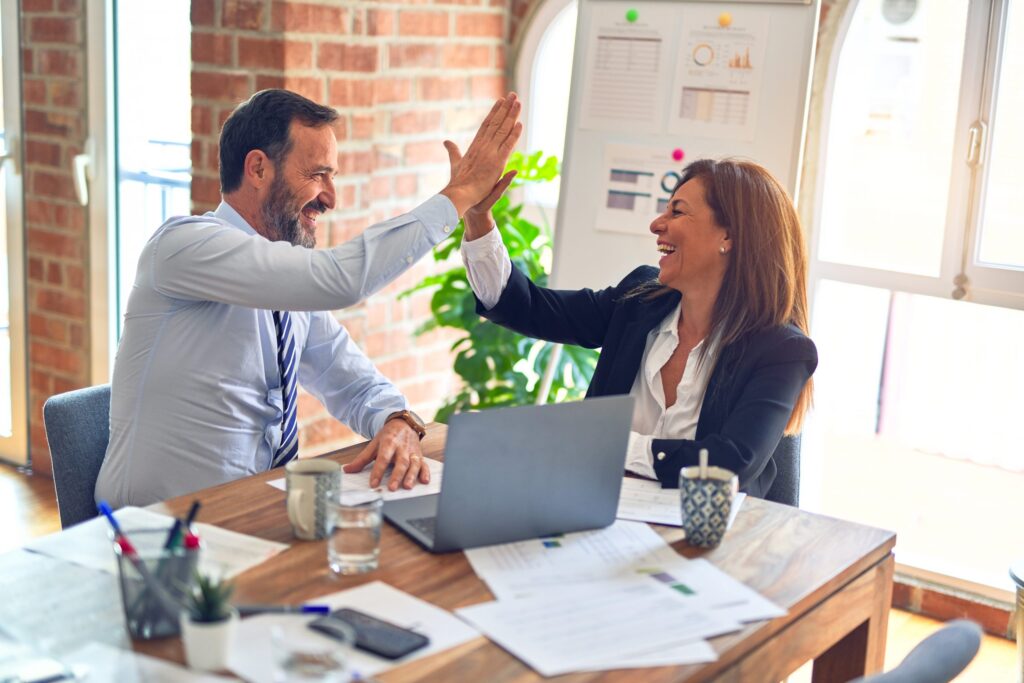 Published:
This combination "case study and tutorial" tracks the inception of a Six Sigma DMAIC project by an IT support business. The project is aimed at helping the company become more competitive and profitable. Each part follows the project team as it works through another stage of the DMAIC methodology. Click to read the rest of […]
Read more »