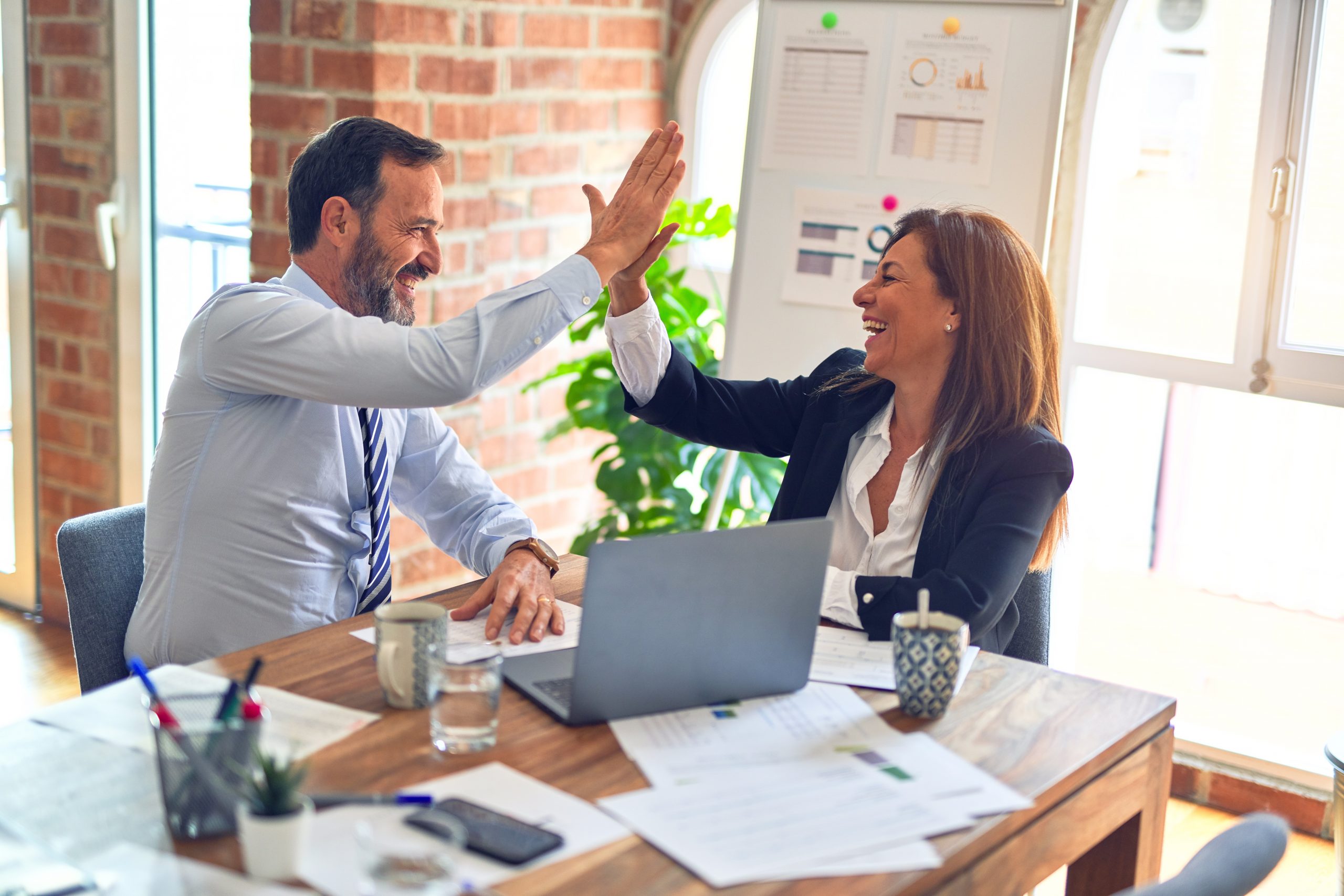 Swapping three systems and folders stuffed with paper forms for one laptop and a few forms was too good of an idea to pass up for LTC Patricia Ten Haaf, commander of the 452nd Combat Support Hospital (CSH). After all, leading an eight-bed medical treatment facility at Forward Operating Base Salerno in Afghanistan had enough challenges.
The CSH dealt with the constant flux of patients suffering from traumatic injuries resulting from improvised explosive devices, as well as sports-related injuries. To LTC Ten Haaf, continuing a cumbersome process for documenting patient care was like adding fuel to the fire.
To drive change, LTC Ten Haaf began a Lean Six Sigma project. It began following a major software upgrade to their medical recording system, Medical Communications for Combat Casualty Care (MC4).