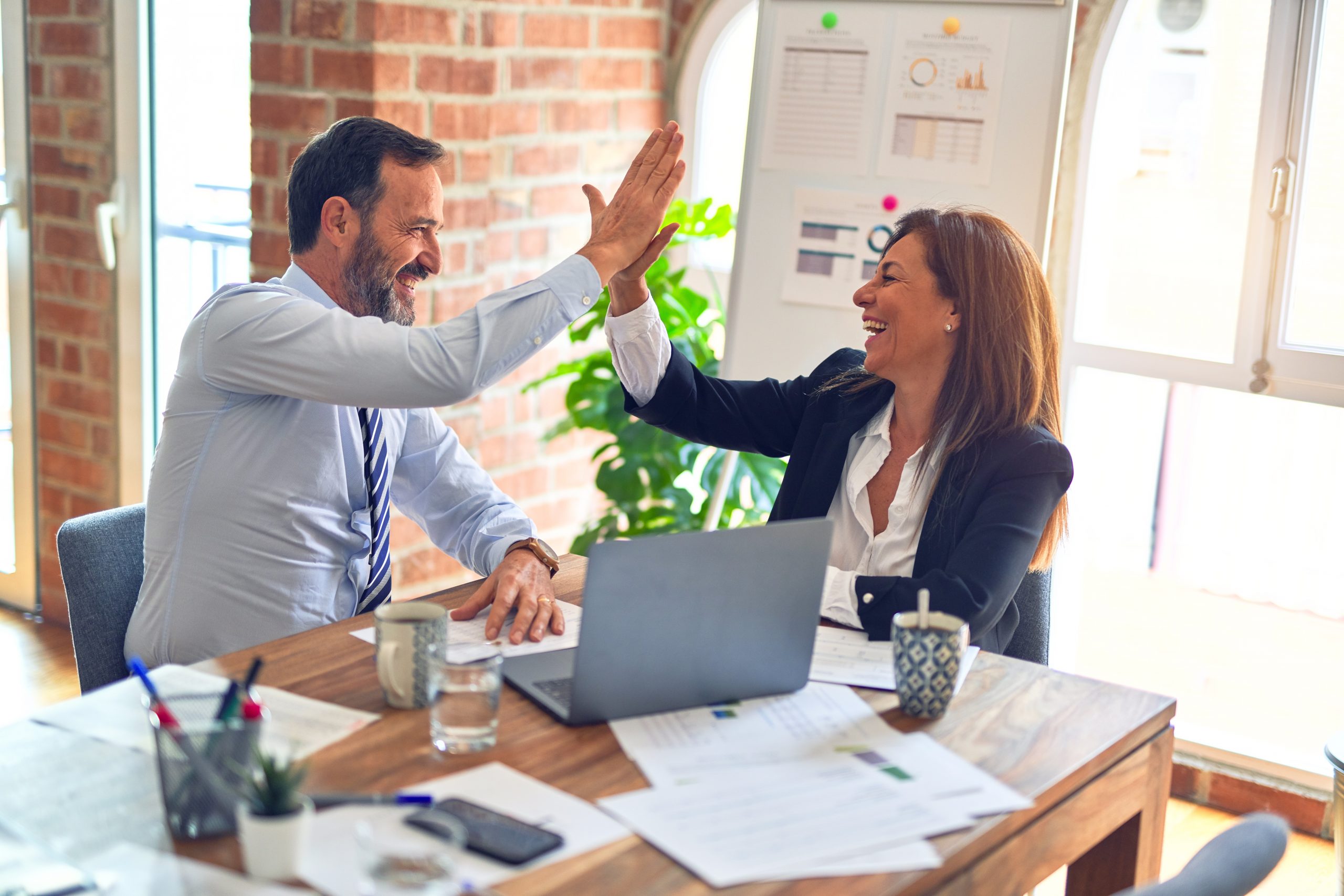 As Sales Manager for iSixSigma and CTQ Media, Linda Cadigan will manage advertising and sponsorship opportunities for iSixSigma's online, print and events offerings.
For more information, contact:
Linda Cadigan
206-491-2125
[email protected]
Bainbridge Island, Washington (Sept. 21, 2010) – Linda Cadigan has joined iSixSigma, the leading provider of content for the Lean Six Sigma community, as Sales Manager for iSixSigma and CTQ Media.
Cadigan will lead the sales efforts for iSixSigma/CTQ Media, including managing advertising and sponsorship opportunities for the company's online, print and events offerings. iSixSigma publisher Katie Barry shares, "Ms. Cadigan's technology sales background, combined with an innate understanding of how to successfully balance multiple product lines, makes her a natural fit for this role. Her analytical skills will bring immense value to the iSixSigma community."
Cadigan is a technology sales, marketing and operations executive with 15 years of experience balancing the fine line between stringent quality assurance, innovation, successful customer experience, and increasing margin, profitability and the bottom line. She has worked for Fortune 500 Companies like First Data Corporation and has directly contributed to growing small to medium companies.
"It's a privilege to work with CTQ Media – the publisher of iSixSigma.com and iSixSigma Magazine. There is a richness to the iSixSigma community that is imitated elsewhere, but never duplicated. It's a rarity in today's business climate to find such a dedicated team working around the clock in support of a community this size," says Cadigan. "This is the place where customer experience meets continuous improvement and innovation. There are so many exciting, new opportunities for iSixSigma advertisers – I can't wait to share them with this incredible group of corporate leaders and visionaries."
Cadigan has the distinction of taking two pre-concept, start-up companies to multi-million dollar revenue generating companies. Her skill set includes managing sales strategically and tactically – she plans for the big picture yet is always ready to block and tackle to implement change on behalf of clients when needed.
About iSixSigma/CTQ Media
iSixSigma/CTQ Media was acquired by Schofield Media Group in February 2008. The company, headquartered in Bainbridge Island, Wash., is dedicated to helping businesses improve execution. The company's diverse products and services include Internet portals, magazines, research, marketing services, conferences and custom publishing.