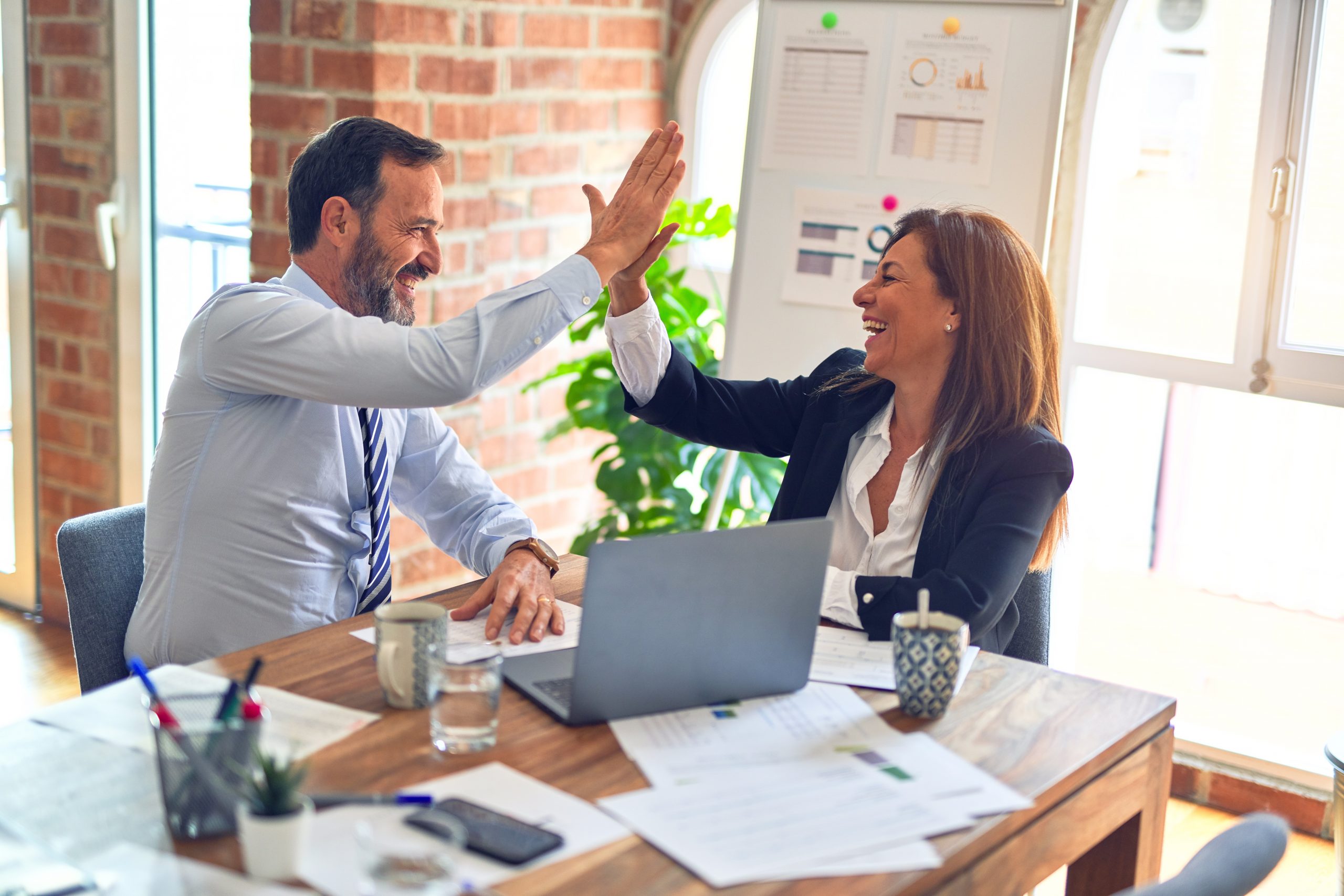 You may not have noticed but when you fly into Auckland International Airport your bags now reach the luggage carousel a few minutes faster.


"Now," says airport chief executive Simon Moutter, "as soon as the plane is on blocks they've got the cargo doors open and are starting to take the bags out before the passengers have even started moving. That saves five minutes a trip for several million passengers a year. That's a huge saving."
That sort of benefit is exactly what Moutter was looking for when he introduced the Lean Six Sigma management process to the airport.