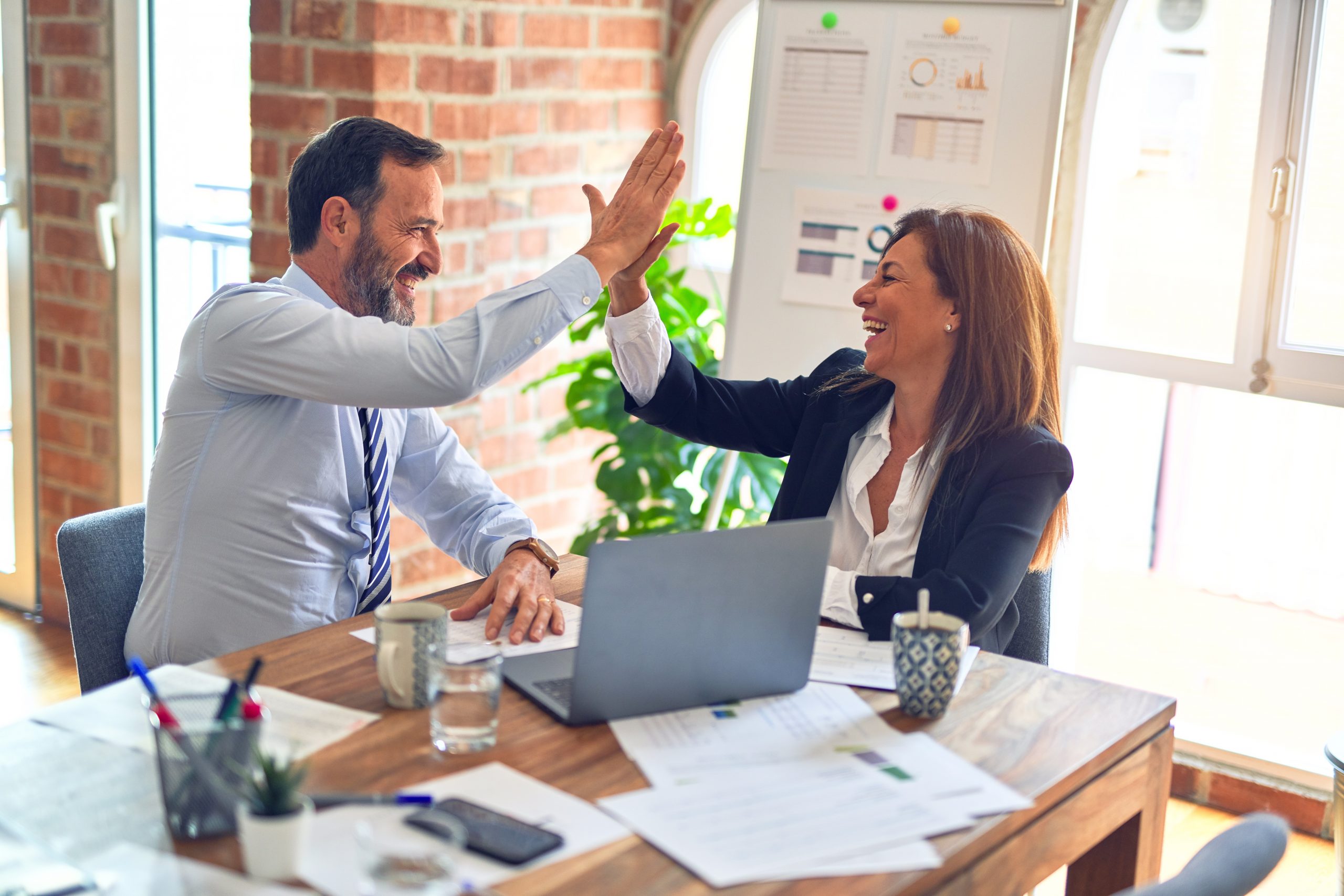 Jacobs Engineering Group is a diversified provider of professional technical services. They work on construction and engineering projects for the Automotive, Chemical, Petroleum, Pharmaceutical and Technology industries. They also do work for the Aerospace and Defense industry including the US Department of Defense, NASA, and US military operations.
Savings and Benefits
Jacobs Engineering Group uses Lean Six Sigma techniques with their customers.Two customer projects are called out in their 2004 Annual Report that used Lean Six Sigma to cut cycle-times and decrease operational costs.
"Entering year two of a 12-year, $2.7 billion contract with the Air Force's Arnold Engineering Development Center (AEDC), we help test advanced tactical aircraft, including the F-35 Joint Strike Fighter. We've applied Lean Six Sigma techniques to reduce engine installation times by half, resulting in cost savings. We helped AEDC earn a perfect score from the Air Force Materiel Command Inspector General's team—the first received by any of Air Force Materiel Command's 14 U.S. locations in more than five years.

"In California, our alliance with ChevronTexaco Exploration and Production Company is in its seventh year of performing maintenance, operations, and capital construction services in various oil fields. Our continuous improvement efforts focus on reducing ChevronTexaco's operating cost and strengthening their capital stewardship program through incorporation of Lean Six Sigma technology." 2004 Annual Summary Report
Articles and Links
Jacobs Engineering Group Website
Jacobs Sverdrup Website