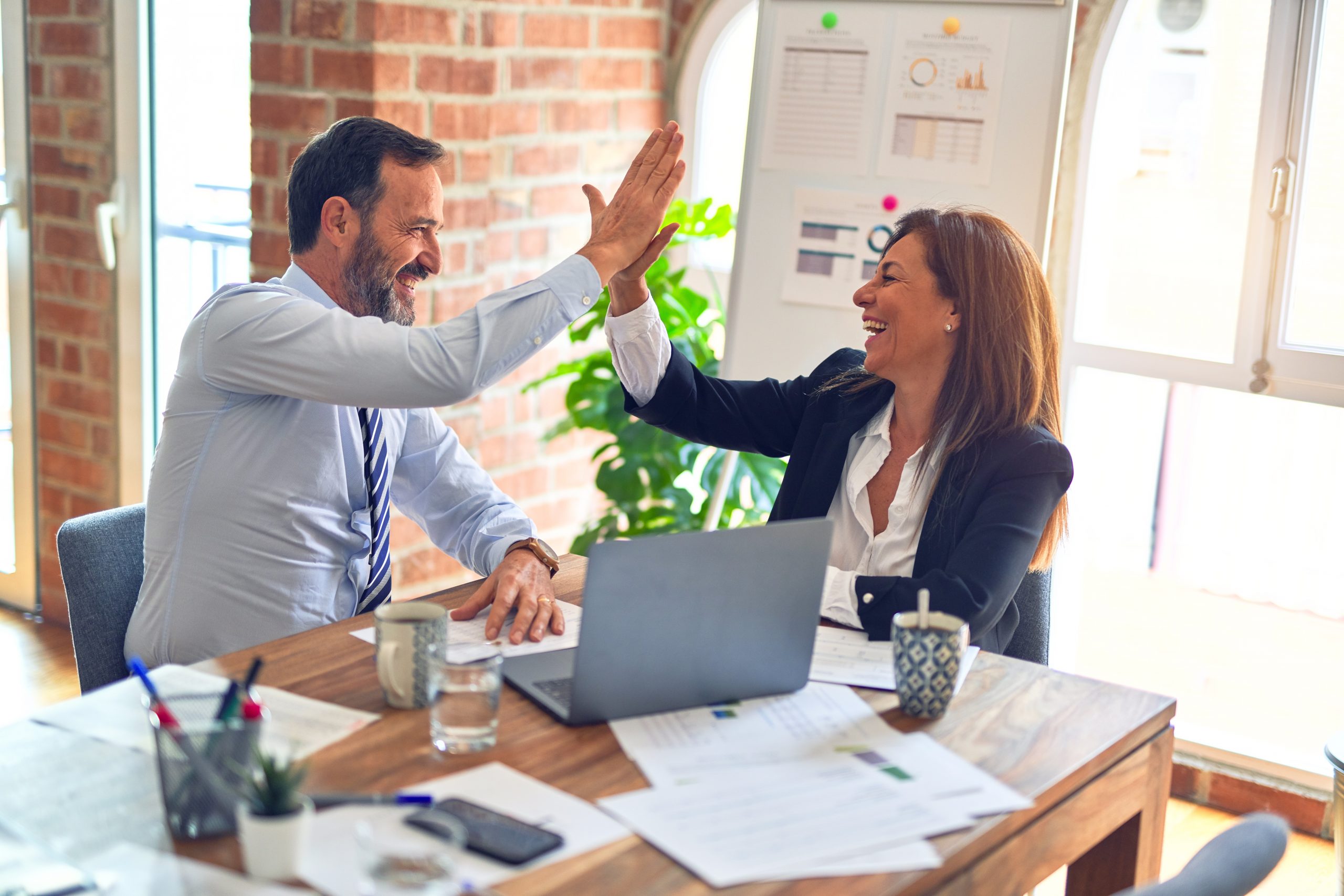 American Standard has been using Six Sigma to improve just about everything in the business from reducing energy costs to building a better toilet. Five years into their program Six Sigma has grown to include Design for Six Sigma (DFSS) and supplier training. And they are serious about their suppliers getting trained in Six Sigma – it is a requirement in the supplier agreement:
"18. QUALITY IMPROVEMENT. Supplier agrees to participate in Buyer's quality initiatives, including its Six Sigma initiative, as reasonably requested by Buyer, and to devote sufficient resources thereto." Supplier Agreement
Savings and Benefits
"Six Sigma is a structured approach to achieving significant productivity improvements in business and manufacturing processes through data-driven decisions. Originally introduced to American Standard in 2000, more than 20,000 employees have been trained in Six Sigma tools that have contributed approximately $170 million in productivity gains. The Company continues to develop and deploy technical experts (called Six Sigma Master Black Belts, Black Belts and Green Belts) through aggressive training and project deployment programs. By the end of 2004, the Company had 44 Master Black Belts, 673 Black Belts and 4,302 Green Belts who were certified or in training. To achieve such a designation, specific projects, timelines, milestones and savings must be achieved. Management is continually broadening the Six Sigma approach to cover functions beyond manufacturing. In the past two years it has provided specific Six Sigma training in safety, Materials Management, transactional analysis and design, deployment of new products, lean manufacturing, sales/marketing, maintenance and administrative processes." 2004 Annual Report

"Our continuing Six Sigma and materials management productivity initiatives saved us $160 million. Those savings were a little short of the ambitious targets we set as we continued to learn how to make these two initiatives even more effective. There''s plenty of mileage left in both of them, and we''re looking forward to more savings in 2004.

"Investing in our people makes it possible for us to reach higher, go farther. That's why we're committed to helping them grow. Through our Web- and classroom-based learning programs, more than 10,000 of our people completed Six Sigma training in 2003. They're putting that training to work in large and small projects around the world, improving everything from satisfying customers to purchasing office supplies to manufacturing. Along the way, they have learned what they can do to improve their teams and are coaching their co-workers in using Six Sigma. By sharing that knowledge, they help our company stay ahead of the competition. We will continue to broaden the knowledge and skills of our people with new online learning and other development programs in 2004.

"Originally introduced to American Standard in 2000, more than 20,000 employees have been trained in Six Sigma tools that have contributed nearly $105 million in productivity gains. During this initial growth phase, productivity gains have nearly doubled each year… By the end of 2003, we had 37 Master Black Belts, 532 Black Belts and 3,417 Green Belts who were certified or in training." 2003 Annual Report

"Everybody likes good results, but good results don't happen without good people. I''m convinced we have the best people in every industry where we compete. The energy they poured into sales and marketing kept us growing in a year when growth was a scarce commodity. They powered productivity initiatives in Six Sigma quality and materials purchasing that saved us $155 million.

"In addition, we introduced a product development process that incorporates a design for Six Sigma toolkit, which already has started to speed development, improve ease of manufacturing and installation, and increase quality.

"Originally introduced to American Standard in 2000, more than 6,500 employees have been trained in Six Sigma tools that have contributed nearly $100 million in productivity gains.

"Following the example of other successful Six Sigma companies, the initial focus was on manufacturing functions. Productivity gains were primarily achieved through the reduction of process variation. These early successes created acceptance that led to the creation of a Six Sigma Fundamentals training course. The course is designed to expose our entire organization to Six Sigma tools and create an environment of empowerment in which each individual believes they can make a contribution and "raise the standard." Six Sigma Fundamentals is being expanded to introduce more than 50% of our employees to Six Sigma and to have more than 25% of our employees complete at least one productivity project in 2003. By 2004, we expect to have trained the entire organization in Six Sigma Fundamentals and to have created an expectation that each American Standard employee contributes to a productivity project annually.

"By the end of 2002, we had 23 Master Black Belts, 392 Black Belts and 2,139 Green Belts who were certified or in training." 2002 Annual Report

"We also expanded two of our powerful productivity initiatives: Materials Management and Six Sigma. They helped us save $95 million in increased productivity last year. In Materials Management alone, we produced a 1.5 percent increase in our purchasing productivity, and were aiming for a 6 percent annual savings on $44.5 billion in annual purchases, or about $250 million a year. Six Sigma is a comprehensive approach to improving everything we do. And that means everything the way we design products, the quality we build in, the speed with which we deliver to market and the time we take to receive payments. In 2001, we certified or trained more than 1,300 Six Sigma leaders, who helped us save $35 million and improve margin by 0.5 percentage points. As part of their many projects, they reduced energy costs by more than $300,000 at one plant, avoided a planned $500,000 capital expenditure at another and cut casting losses on faucets for a $1.3 million savings. The potential of Six Sigma is virtually unlimited, which makes it an ideal tool to help us realize the unlimited potential of American Standard." 2001 Annual Report
Articles and Links
Go With the Flow, Continental, Jun 2005.The in-flight magazine featured this article, all about how American Standard used Six Sigma to make a better toilet.
American Standard – Heating & Cooling Six Sigma
American Standard and the Environment – Environmental Success Stories, Six Sigma projects producing environmentally friendly results
IQPC Financial Tracking for Six Sigma, Gary A. Hansell, Vice President Six Sigma, gave a presentation on metrics, May 2004