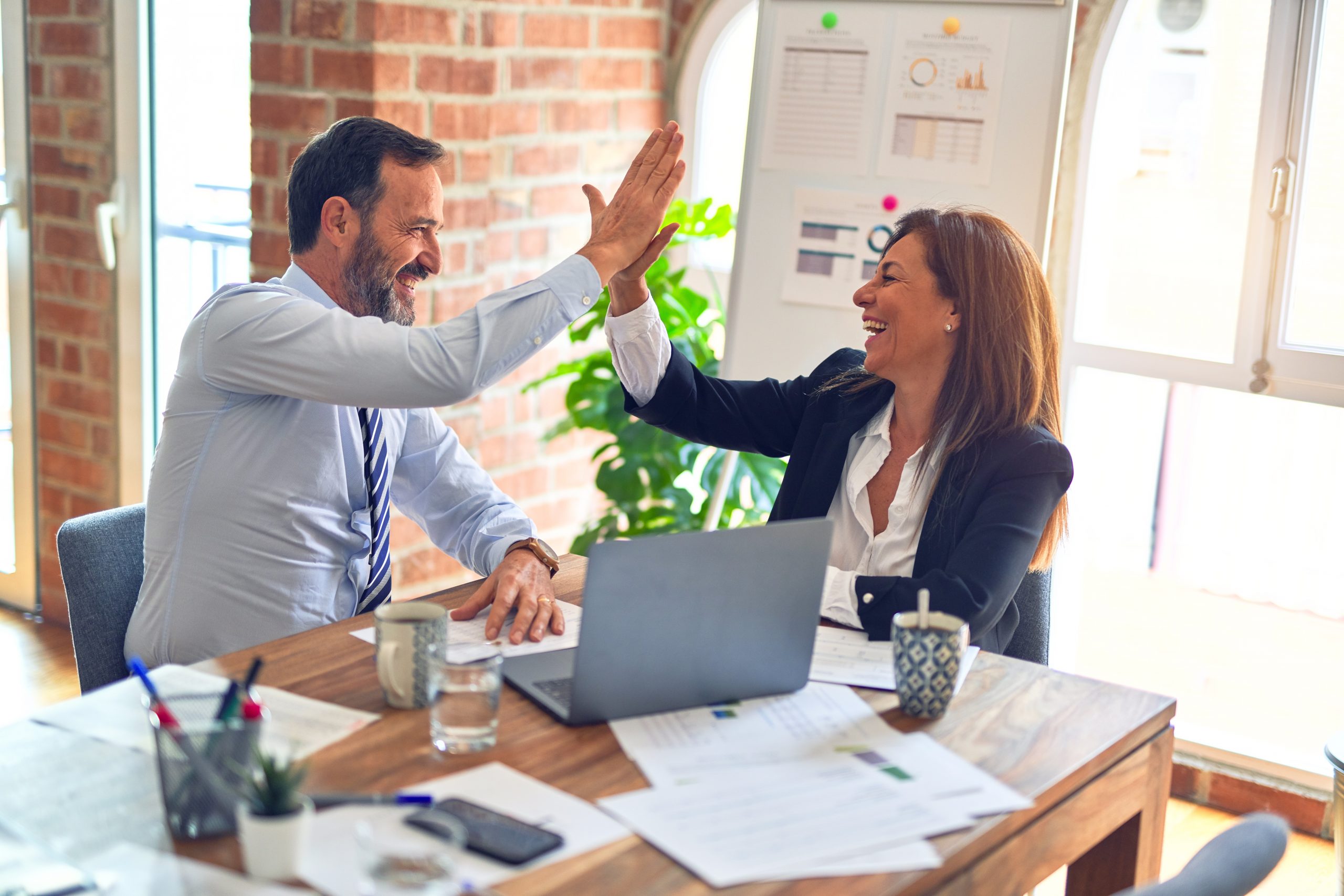 Six Sigma for Dummies has been getting a lot of press lately in the news. I had the chance last week to meet with Craig Gygi, co-author of Six Sigma for Dummies, at his office in Scottsdale, Arizona, USA.The only thing difficult about Craig is trying to say his last name, Gygi (pronounced "gee-gee" as in geese). We talked mostly about the nature of Six Sigma for Dummies, how it makes Six Sigma available for everyone, and where Six Sigma is headed in the business world.
Six Sigma is for everyone. Craig has taught Six Sigma principles to a variety of people from business leaders and employees at American Express to his son's fourth grade class. (He said they loved the catapult exercise.)
Craig sees Six Sigma as a necessary skill for all business professionals and students entering the workforce. He likened having basic computer skills to having basic Six Sigma skills. Just a few years ago computers proficiency was for the select few at corporations. Now the computer is essential to the entire workforce and knowing how to use one can make all the difference in the success of your career.
Craig believes that in the not too distant future the basic tenets of Six Sigma will be a defining skill of an effective employee. We can already see this Six Sigma movement spreading by the growing number of colleges and universities offering Six Sigma courses and training. Six Sigma is becoming an essential part of academia preparing students for the business world and raising the bar of excellence for prospective employees.
My meeting with Craig was very enlightening. I'm keeping my eye on him, as he is armed with the knowledge and enthusiasm to bring Six Sigma to the masses. Six Sigma is no longer for the corporate elite; it is for everyone. Learn it or you might get beat out on your next job by a well-trained fourth grader!
Articles and Links
Dummy up . . . smaller is better . . . book preview, The Arizona Republic, June 1, 2005
Workplace: Six Sigma-sense, The Salt Lake Tribune, June 13, 2005
Savvi International Press Release, March 1, 2005