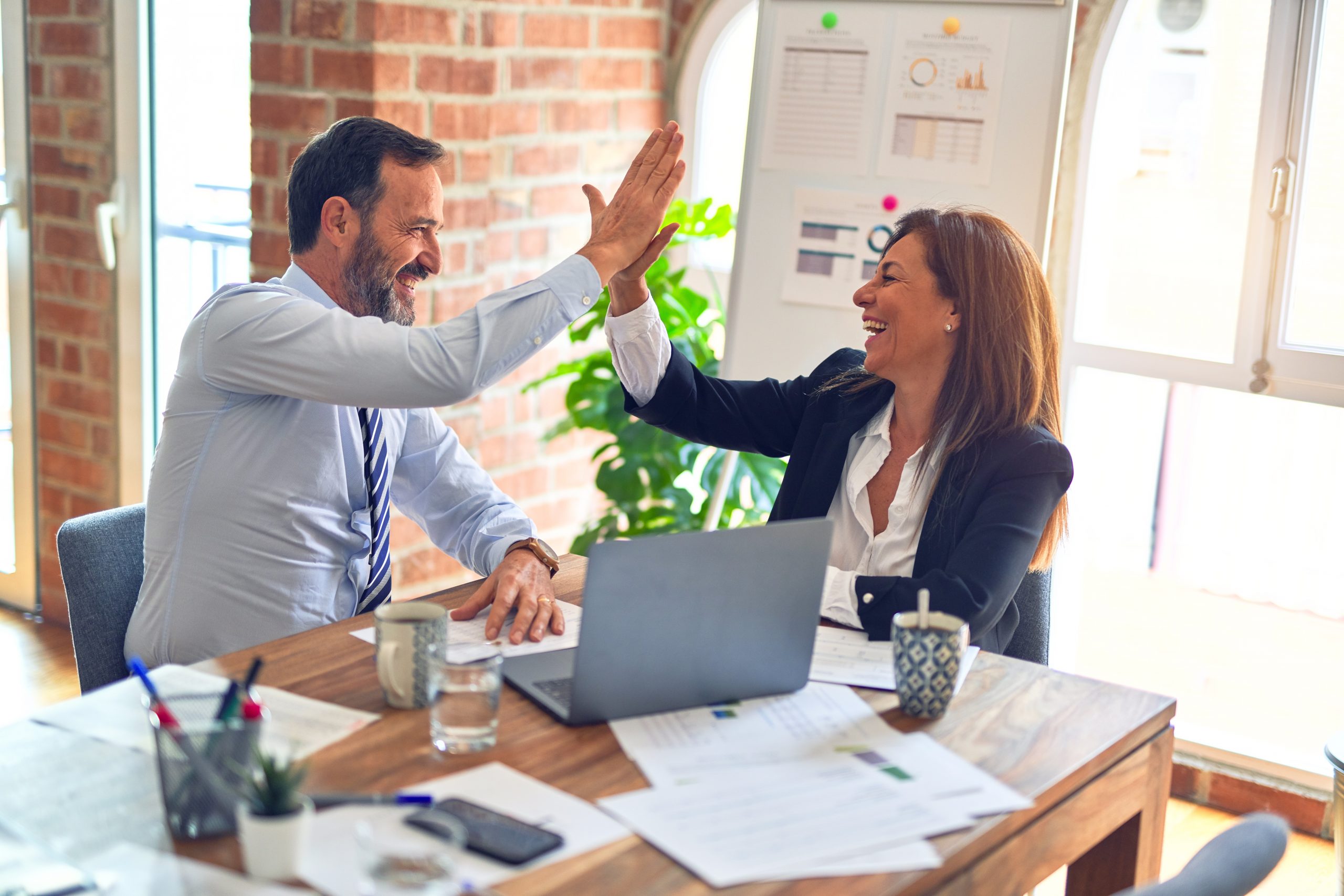 Maytag coined the term LeanSigma® and has been utlizing the two methods in tandem since 1998.LeanSigma is a methodology that draws on the symbiotic relationship between Lean Manufacturing and Six Sigma to eliminate waste and reduce variation.The dual initiative at Maytag has grown to include their suppliers and Design for LeanSigma (DFLS).The basic tenets of their LeanSigma philosophy are found in the 2002 Annual Report:
"LeanSigma®: Power tools for the workplace.Hand-in-hand with cost management and our other change initiatives, we are leveraging LeanSigma techniques to achieve best-in-class levels in how we work. Key focus areas include product design, strategic sourcing and manufacturing operations. LeanSigma employs the two most powerful improvement processes in both manufacturing and office settings today – lean manufacturing and Six Sigma. The lean philosophy is based on the operating principles developed by Toyota centered on how to do more with less, while providing customers with what they want, when they want it. Six Sigma uses high-level statistical tools to tackle the causes of process variability, which can lead to defects, s*$&% and other waste. Maytag recognizes these processes are perfect companions and has trademarked and licensed the LeanSigma process."
Arthor B. Learmonth (current President, Maytag Services) wrote an article about LeanSigma published in Manufacturing Engineer, Jul 2003:
"LeanSigma helps us deliver products to the market that are best in class. This makes our customers happy. It makes our investors happy. And it ensures that the Maytag Repairman grows ever lonelier."
Savings and Benefits
"We are driving out waste and improving efficiencies by using LeanSigma®. The LeanSigma philosophy is becoming more and more ingrained in our culture and has expanded to non-manufacturing areas as well. This business management tool is helping us to become a lean and highly efficient organization and is contributing millions in savings through the use of certified "black and green belt" employee experts.

"All Maytag facilities are using LeanSigma® processes today to deliver continuous improvement and are measured against best-in-class standards to enhance our competitive position." 2004 Annual Report

"We must operate with a LeanSigma® philosophy throughout our enterprise. LeanSigma is our business management tool to develop a lean and highly efficient organization. The benefits to date have been dramatic – improved quality and millions in savings through the work of certified LeanSigma experts working with other Maytag employees. We are focused on expanding the power of LeanSigma to non-manufacturing areas and ingraining LeanSigma in our culture.

"Maytag's Jackson, Tenn., dishwashing plant is further distinguishing itself as an outstanding lean manufacturing facility by becoming the first appliance manufacturer to win the Shingo Prize. Maytag's Searcy, Ark., laundry products facility was a runner-up. The Shingo Prize is North America's premier manufacturing award program to recognize organizations that use world-class manufacturing strategies and practices to achieve world-class results." 2003 Annual Report

"The LeanSigma methodologies give our employees the toolkit to deliver eye-opening results. Take our Jackson, Tennessee, facility, for instance. The transition to lean manufacturing yielded a 24 percent productivity improvement, 84 percent quality improvement and increased our plant capacity by 50 percent! At Dixie-Narco, defects were reduced by 37 percent, while s*$&% and hours per unit were both reduced by 18 percent. Just a few examples of the benefits LeanSigma is producing throughout Maytag. Our progress in this area continues. We will train and ingrain LeanSigma in our culture moving forward and believe the prospects are many for operational gains." 2002 Annual Report
Articles and Links
Shingo Prize 2004 Business Prize Recipient (Word Document), Maytag Jackson Dishwashing Products
Best Plant Winners 2004, Industry Week
LeanSigma Makes Maytag More Competitive, Manufacturing Engineer, Jul 2003
Excellence in Manufacturing , appliance DESIGN, Aug 2002
Maytag Creates Separate Appliance Services Business Unit, RTO Online, March 24, 2004
Nick Jayanetti, Manager Supplier Quality and LeanSigma Black Belt, has spoken at several Six Sigma conferences including the IQPC 5th Annual Six Sigma Summit in 2004 and the Annual Miami Six Sigma Convention in 2002.
TBM Consulting Group is the sole licensee of LeanSigma®, a service mark of Maytag Corporation.