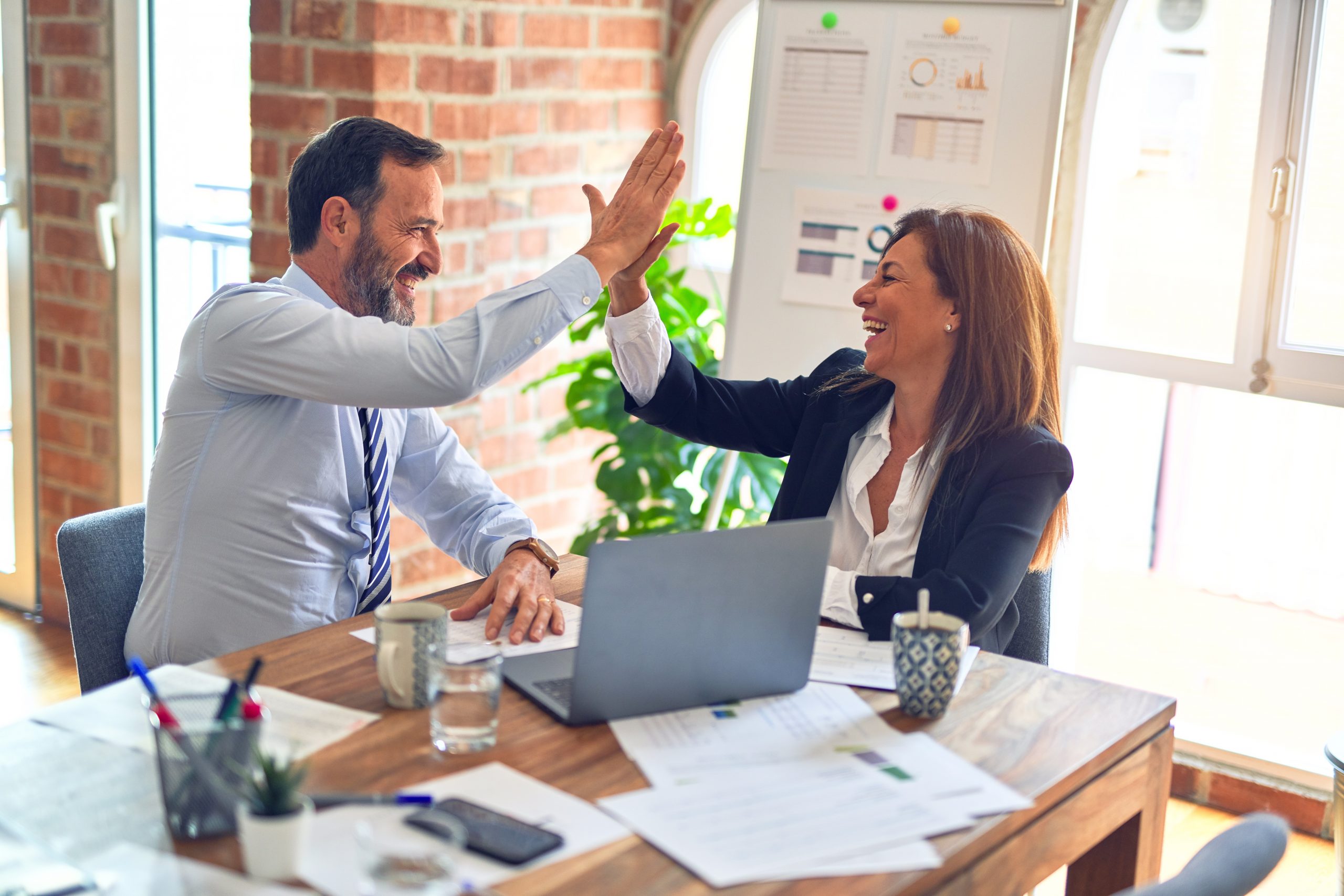 In a previous post I mentioned that our webcast tomorrow was heading for a record. Well, as of this morning we're up to 850 registrants. If you haven't registered, please do so immediately!
http://goto.spotfire.com/isixsigmawc/
Michael Marx, our research manager, will be going over the 5th Annual iSixSigma Global Six Sigma Salary Survey and highlighting some very interesting market trends, insights and facts. It will be one of the best hours you'll spend this week.
See you online!