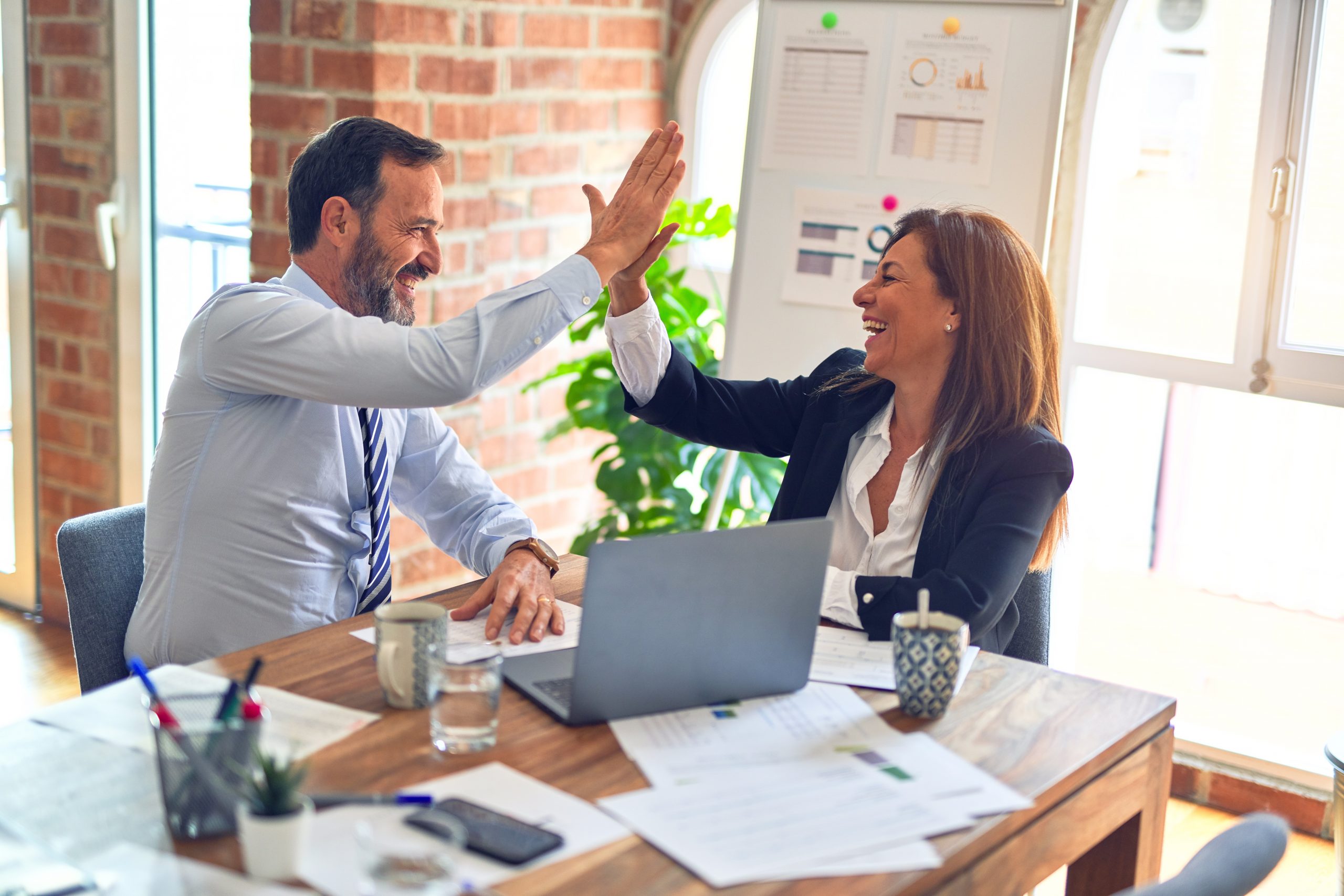 Gold's recent run on Wall Street made me think about what makes businesses valuable. Gold represents an investment; business invests its capital into tools, equipment and facilities. Conjuring up thoughts of gold I imagined someone grabbing a cloth and physically shining up some jewelry or a gold bar. I chuckled. Who shines a gold bar? But who shines tools, equipment and facilities?
When you walk into a plant and it literally "shines," you see good management and engaged people who care about their work environment. Those managers and employees seem to care what others think about their company and care about their colleagues.
Employees caring about the company and their colleagues is (part of) what has made my company so successful. Our focus is on people and, more importantly, family. Team members treat each other with respect and are concerned about the future of the company. This shared respect adds value to a company.
It is a common joke that my company's (Sonoco) equipment is old and that we have to build our own parts. That reflects my company's value of age, tradition… and family. We recently embarked on a mission to rejuvenate our equipment and facilities – bringing life to some things that are old. One of my company's strengths is the equipment we utilize to produce products. Much of our product-producing equipment is old, but – in a lot of cases – we designed it, we cared for it and we have kept it running – as part of the family. We've continuing to get a return on our investment in those assets.
We also build and improve our people by investing in them and caring for them. Isn't that part of the Japanese culture – valuing the older generations and caring for the family? If you think about the Japanese culture, you often think of respect. Maybe that is the secret; maybe we who want the shiniest, flashiest, newest technology have been overlooking the real secret. Sure, the tools are nice but maybe if we took care of our equipment and facilities better and respected our people our companies would shine like gold. They would shine because we took care of them – standing on the shoulders of our ancestors.
Many people discuss Walmart or other companies that have lost their leader and somehow lost their sense of who they are…  lost their sense of family. I wish I had a dime for every story I heard about how Walmart's founder Sam Walton used to visit every store personally and shake hands with every employee! My company hasn't lost who they are; in the world of big companies it hasn't lost that sense of family. I feel like I am part of something bigger – history, saving the planet and even just saving that machine that everyone has given up on.
So grab a rag and start shining! Get dirty while you're cleaning the place up. Your company is its people – and that old machine in the corner that has been cared for (and maybe isn't as efficient as the new technology) but you know what it's made of.
Because all that glitters isn't gold.