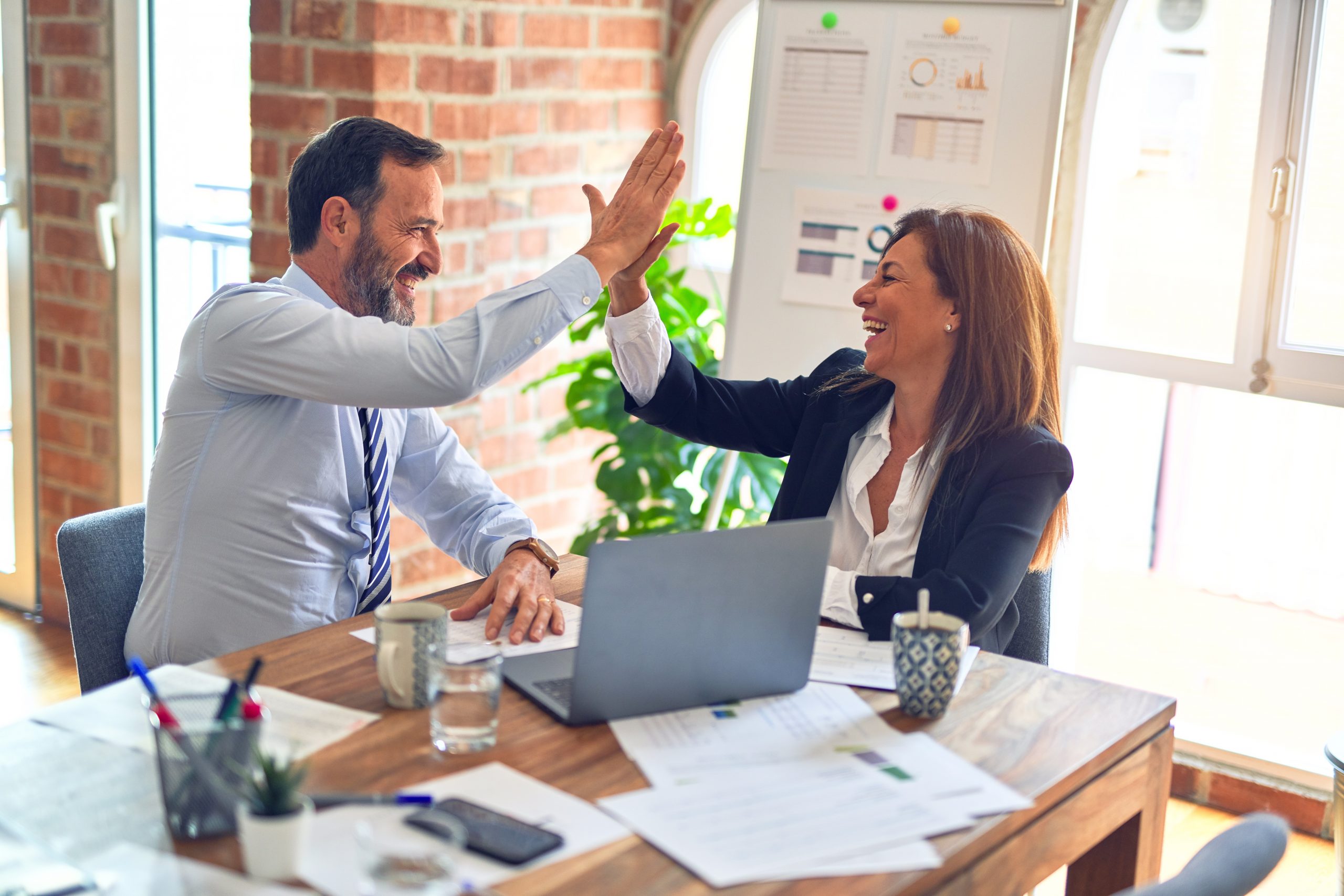 According to an article in the Belvoir Eagle, the U.S. Army received orders this week to advance the implementation of Lean Six Sigma Army-wide.
"'This is the largest deployment of management science since the beginning of the science,' said Mike Kirby, deputy undersecretary of the Army for business transformation. This position was created to oversee the deployment of Lean Six Sigma across the Army. Kirby emphasized the need for both leaders and workers to embrace the principles.

"'The increased focus on measuring results brought about by personal leadership,' said Secretary of the Army Francis Harvey, 'will ensure that the Army realizes evolutionary transformation in all its processes, and ultimately benefits from revolutionary outcomes.'"
Several Army depots including the Army Materiel Command have already been using Six Sigma to improve quality and speed while eliminating waste.Last year the Army Materiel Command realized $110 million in savings and cost avoidance from their Lean Six Sigma initiative. This year Secretary of the Army Francis Harvey plans to apply Six Sigma to more areas outside the "shop floor" including administrative services, military construction, medical capabilities and civilian human resources.