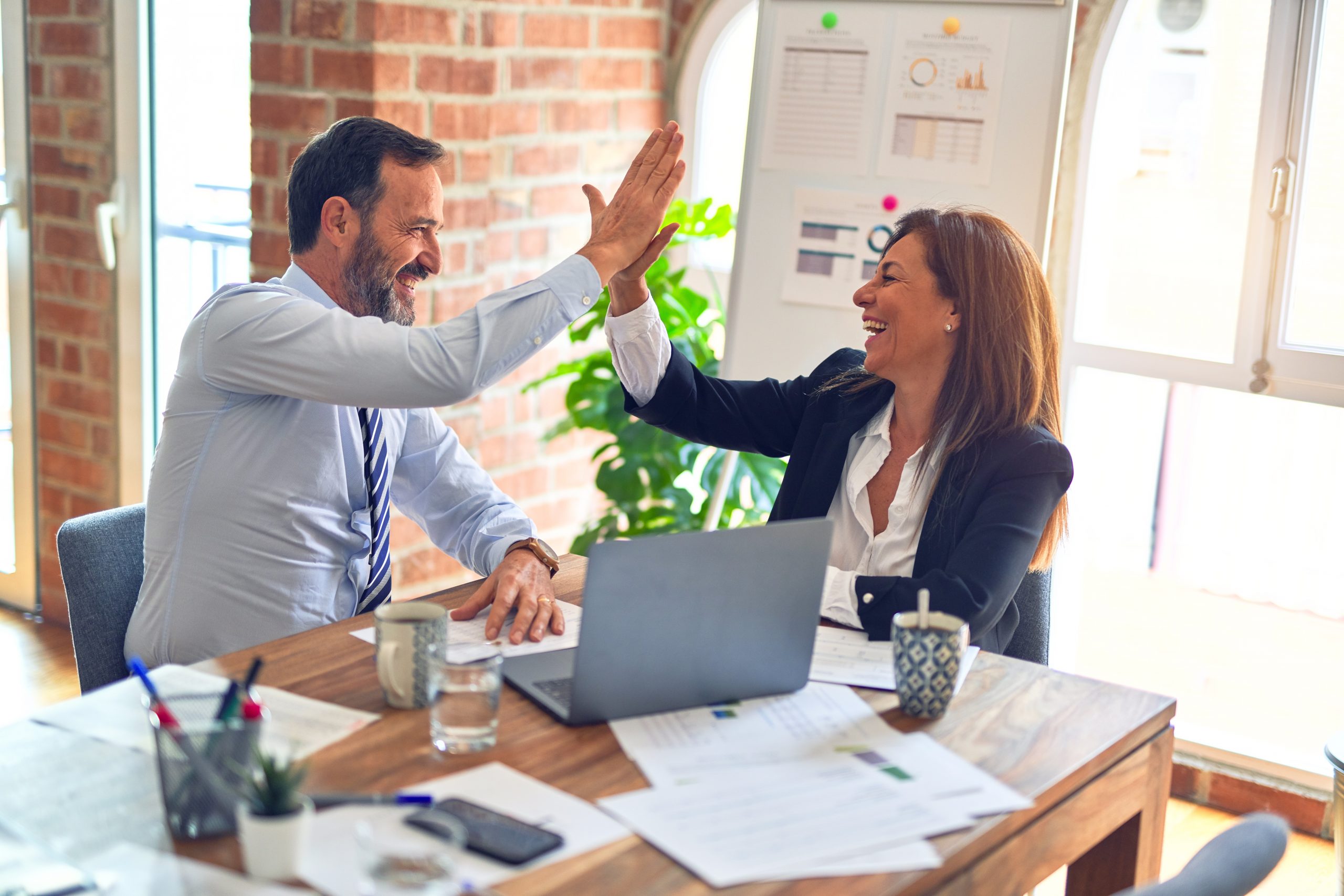 Baltimore Aircoil Company (BAC) recently won an environmental solution of the year award from Endeavor for using a holistic approach to sustain and operate its factory – made possible by the company's reinvigoration using Lean Six Sigma (LSS). Several aspects of its business were improved, including its manufacturing approach, product sourcing and design.
BAC makes and sells products for evaporative heat transfer and ice thermal storage in Somersby, New South Wales. The company aims to design and produce products with enhanced operating life and looking for new uses for recycled materials.
Outside consultants were brought in to train personnel on the basics of Lean manufacturing. Their LSS Green Belt program was implemented to improve the way their factories and plants operate by keeping them sustainable and operational – without harming the environment. The company has also lessened its use of electricity and related carbon emissions. BAC intends to focus on R&D in the future to keep honoring this sustainability focus with a design of products and equipment that emphasizes low energy consumption, water consumption and sound consumption.
This story was originally posted on Manufacturers' Monthly.