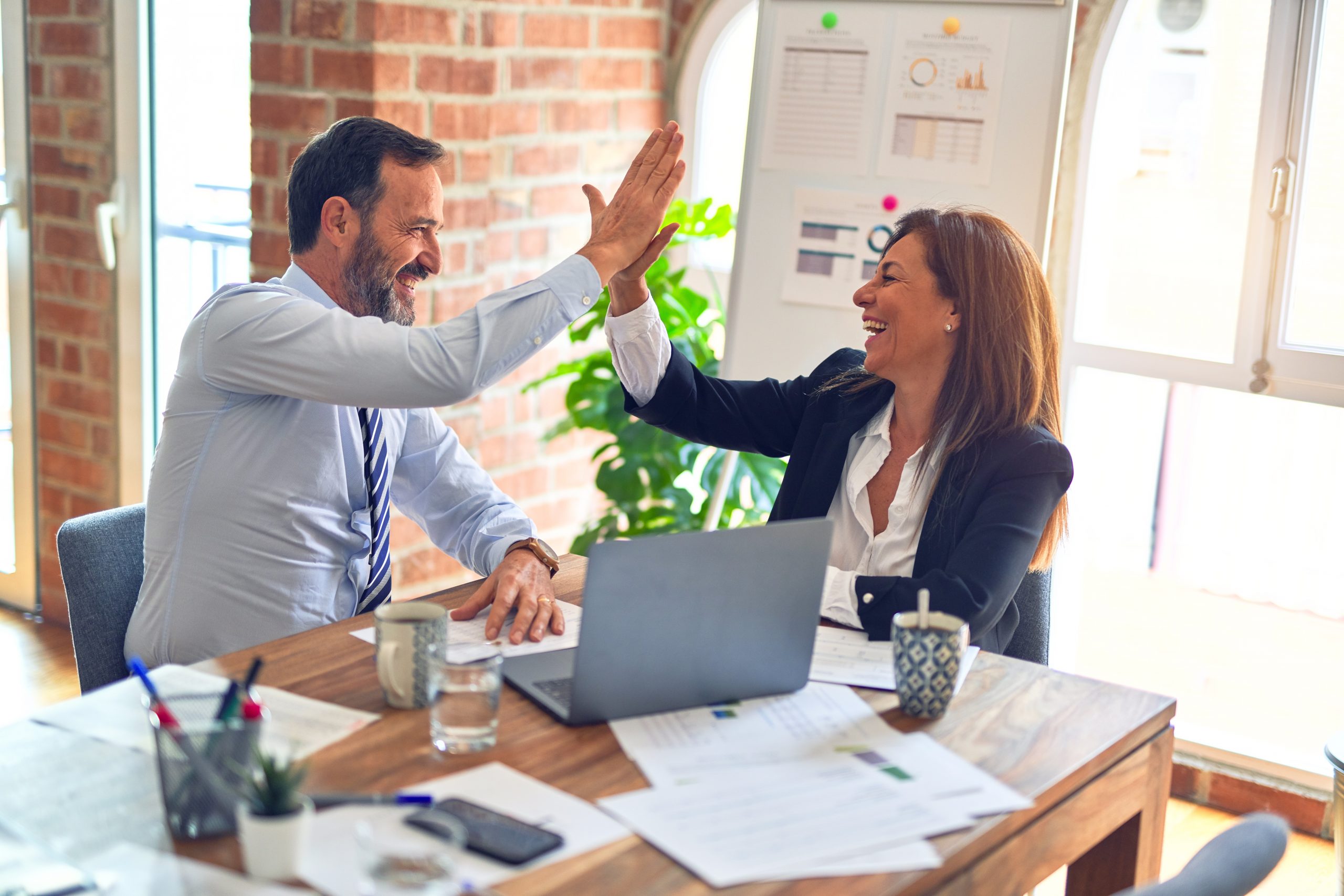 Nominations are open for iSixSigma's second annual Best Places to Work List. If you are working for a top notch company using Lean Six Sigma, go ahead and nominateit to be included in ourlist of Best Places to Work.
Last year 10 companies made the list. McKesson took home the #1 spot, followed by Vought Aircraft Industries andTextron.
Read all about what makes McKesson the Best Place to Work in the latest article on iSixSigma.com. (This article was previously published only in iSixSigma Magazine).
If your company treats its Six Sigma employees right, let us know by nominating it for this year's list.
http://www.surveymonkey.com/s.aspx?sm=o3tIVeS1bYHbYiosX5BGNg_3d_3d