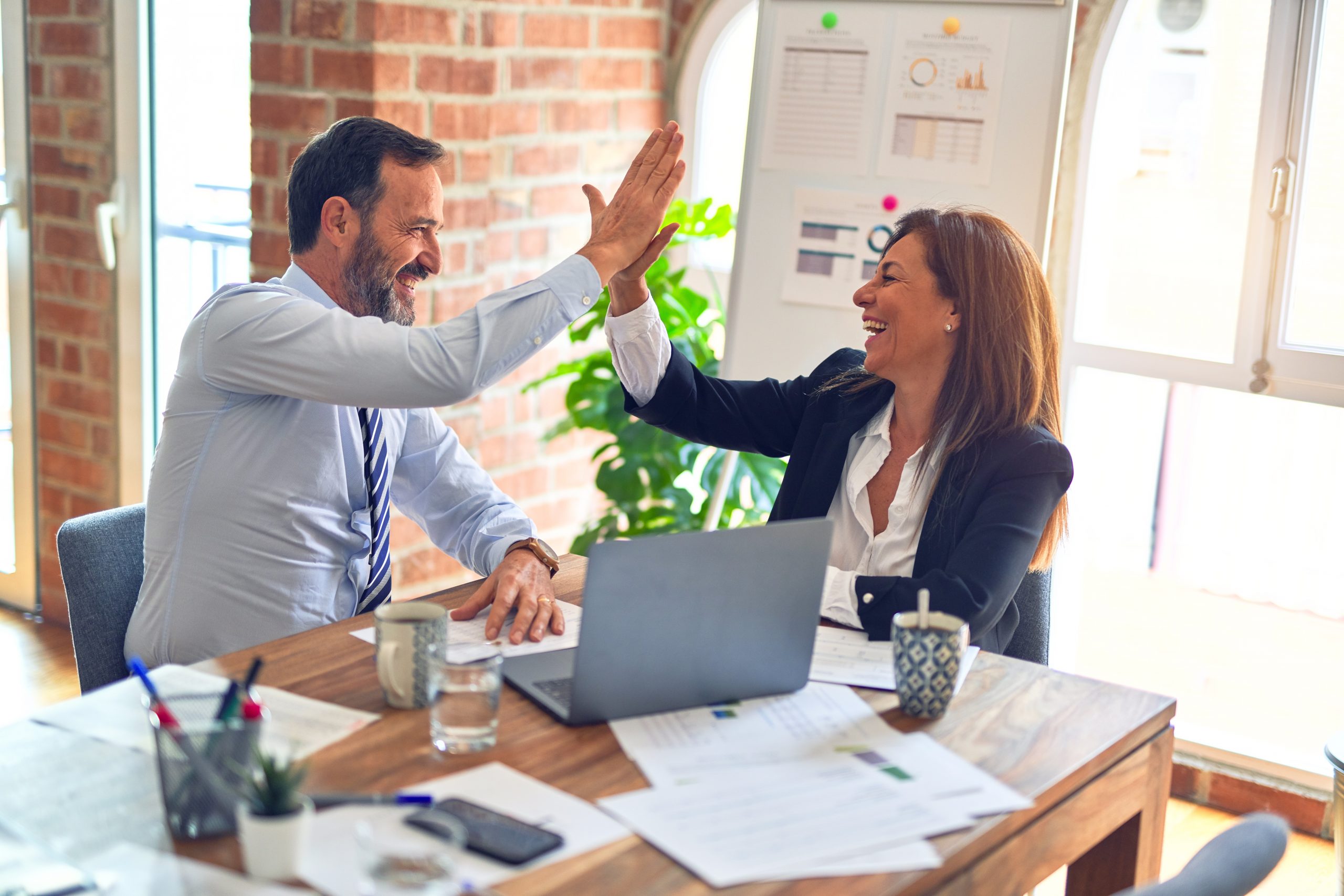 Do you work for a great Six Sigma company? If you think your company is one of the best places for Six Sigma folks to work, nominate them to participate in iSixSigma's Best Places to Work competition.
In a nutshell, we're looking for places (companies, government organizations, associations, nonprofits) that:
* Foster a supportive culture for Six Sigma
* Develop their Six Sigma talent through leadership and other training
* Offer career advancement opportunities for Six Sigma alumni
* Provide competitive pay, and excellent rewards and recognition
For all the details on the competition visit:
http://live.isixsigma.com/awards/bestplacestowork.html
After you've read up on the eligibility requirements and rules, then go ahead and nominate a company that you think fits the bill.
Nominations are already starting to pour in. Spread the word. Don't let your company be the best place to work that no one knows about!