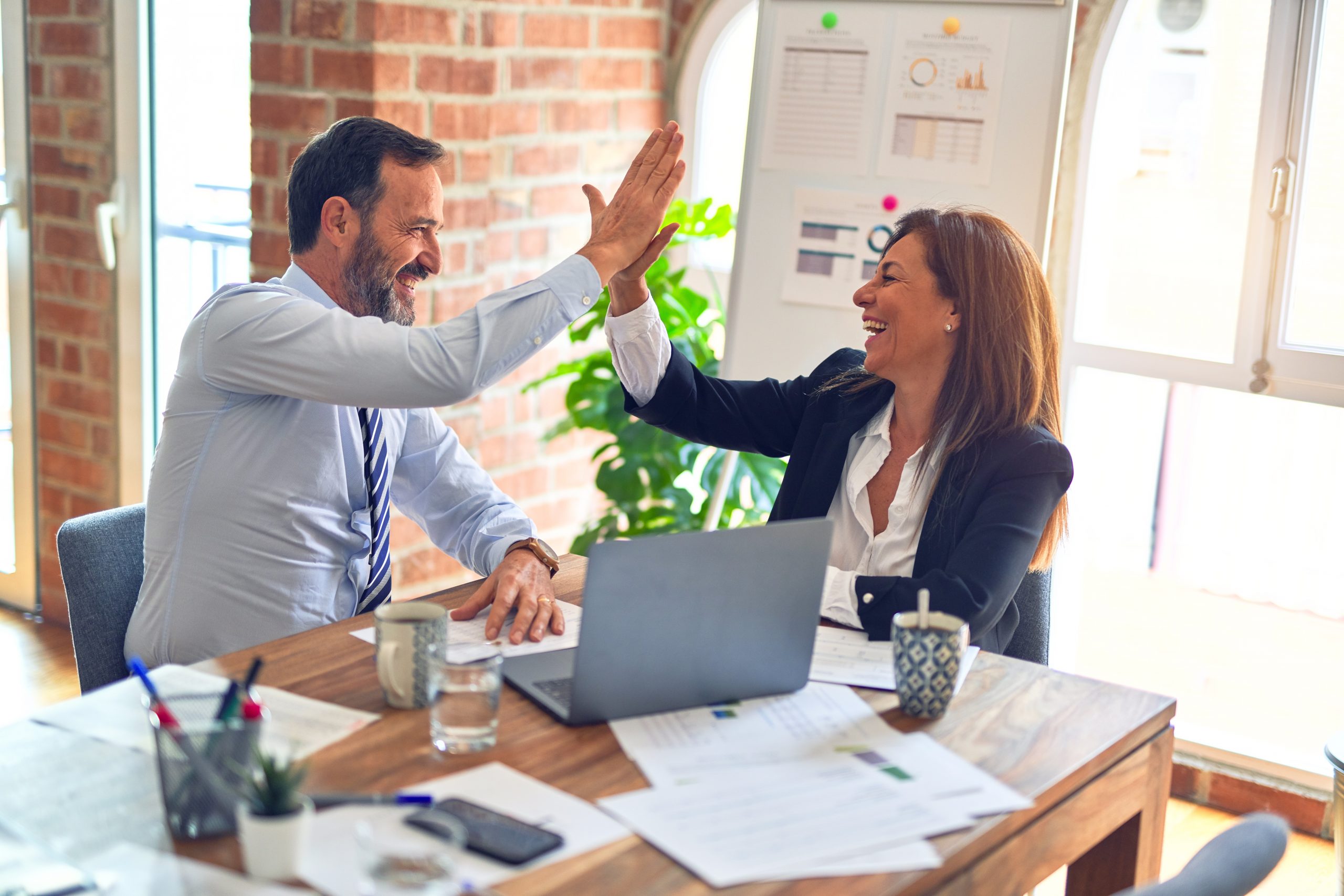 The Best Places to Work Competition has wrapped up and the top ten finalists have emerged. Now we're not going to tell you where the No. 1 place for Six Sigma professionals to work is yet… or what the order of the top ten is…. We're saving that for the awards ceremony in January.
But we will tell you in alphabetical order who the top ten finalists are:
Chevron
EMC
Masco Builder Cabinet Group
McKesson
NewPage
Rio Tinto Alcan
Textron
Volt Information Sciences
Vought Aircraft Industries
Xerox Corporation
We had over 50 nominations for companies all overthe world. Sixteen companies met all the entry requirements and completed a two part online survey. The senior Six Sigma leader submitted answers to an employer survey while full time Six Sigma personnel (BBs, MBBs and Deployment Leaders) at each company submitted answers to an employee survey.
Companies were ranked by totaling the scores from the two surveys; the most weight was given to the employee survey. The employee survey was also weighted giving the most weight to the job satisfaction category.
Congratulations to these companies as well as all the companies who were nominated. The number one place will be announced at the iSixSigma Live! Awards breakfast in Miami in January.