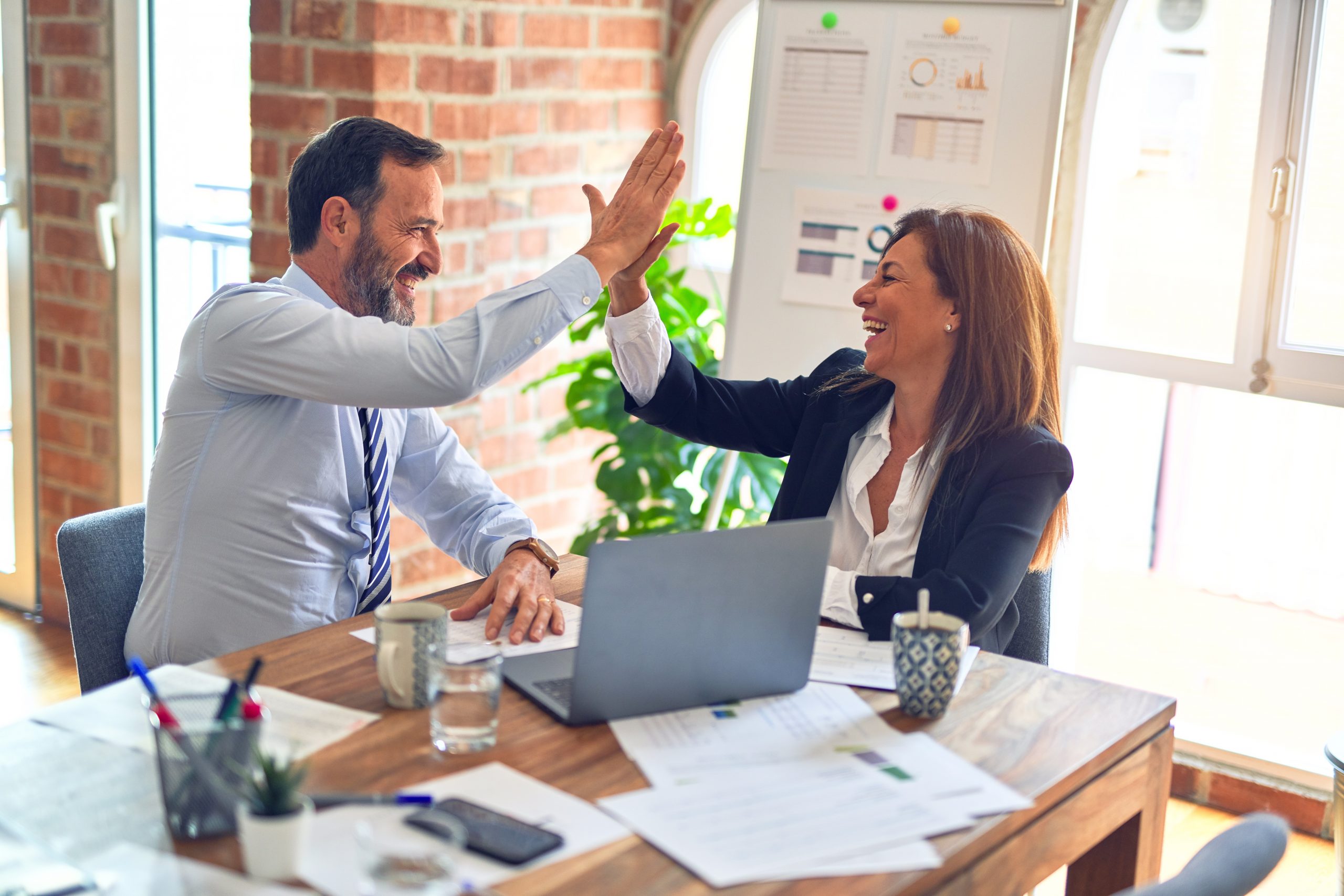 This week's iSixSigma Blogosphere Newsletter features SEMOE as the Guest Blog. SEMOE stands for Search Engine Marketing Operational Excellence and is written by Matt LeVeque,a search Marketing Manager with Commerce360.
Matt knows his search engine marketing as well as his Six Sigma. He has a strong background in online marketing and was formerly the Sales and Marketing manager for Rath & Strong. I got to know Matt visiting with him at the many Six Sigma conferences we attended over the years.
For your search engine marketing fix with a Six Sigma twist, visit SEMOE!