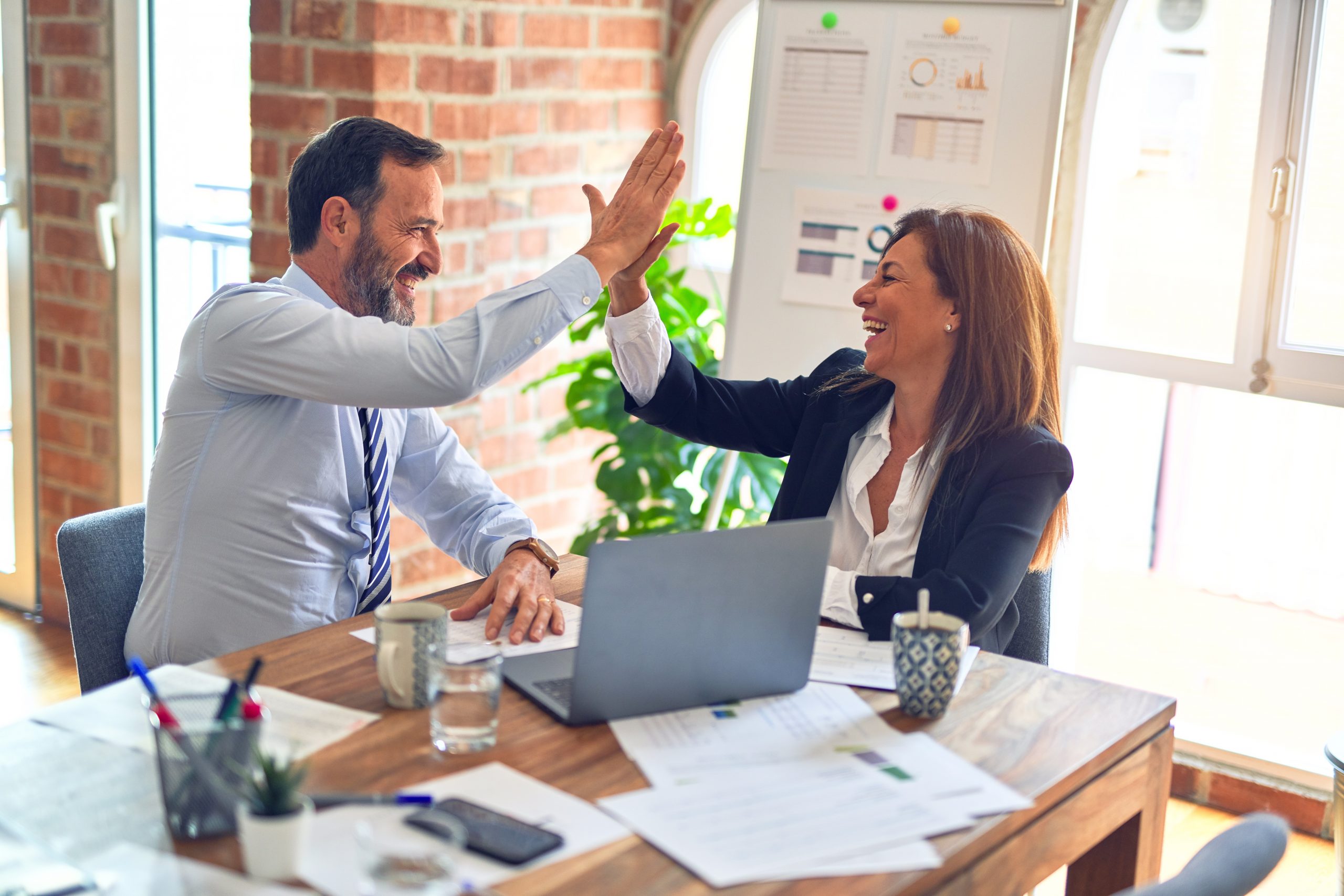 In Everett, Washington, the director of Boeing 777 manufacturing, Jason Clark, is proud to introduce some of the most recent Lean technologies to automation. Traditionally a team of painters would apply coats of paint on the airplane being built. An entire team would take 4 to 5 hours just to apply the initial coat. Now, there are a couple of robotic machines that swiftly move over the tracks. The technology is housed in the assembly plant of Boeing for widebody jets. The process improved productivity speed by as much as 300 percent to 400 percent.
According to Elizabeth Lund, the leader of the 777 jet program, productivity has improved much since the introduction of the new robotic machines – from 84 jets each year to more than 100 each year. Lund shared that Lean has helped boost capacity and productivity without having to cut jobs.
The auto industry, particularly BMW, encouraged Clark to implement Lean after learning how the auto industry's automated systems and machines work together to produce cars quickly and at superb levels of quality. Few workers are needed to program and operate the robots. Boeing 777 operates at a level of 90 percent manual, compared to BMW's 5 percent manual.
The new painting technology was introduced in May. Painters have been reassigned to other tasks. The smooth aerodynamic finish as of the moment can only be accomplished properly by the human team.
This story was originally posted on USA Today.