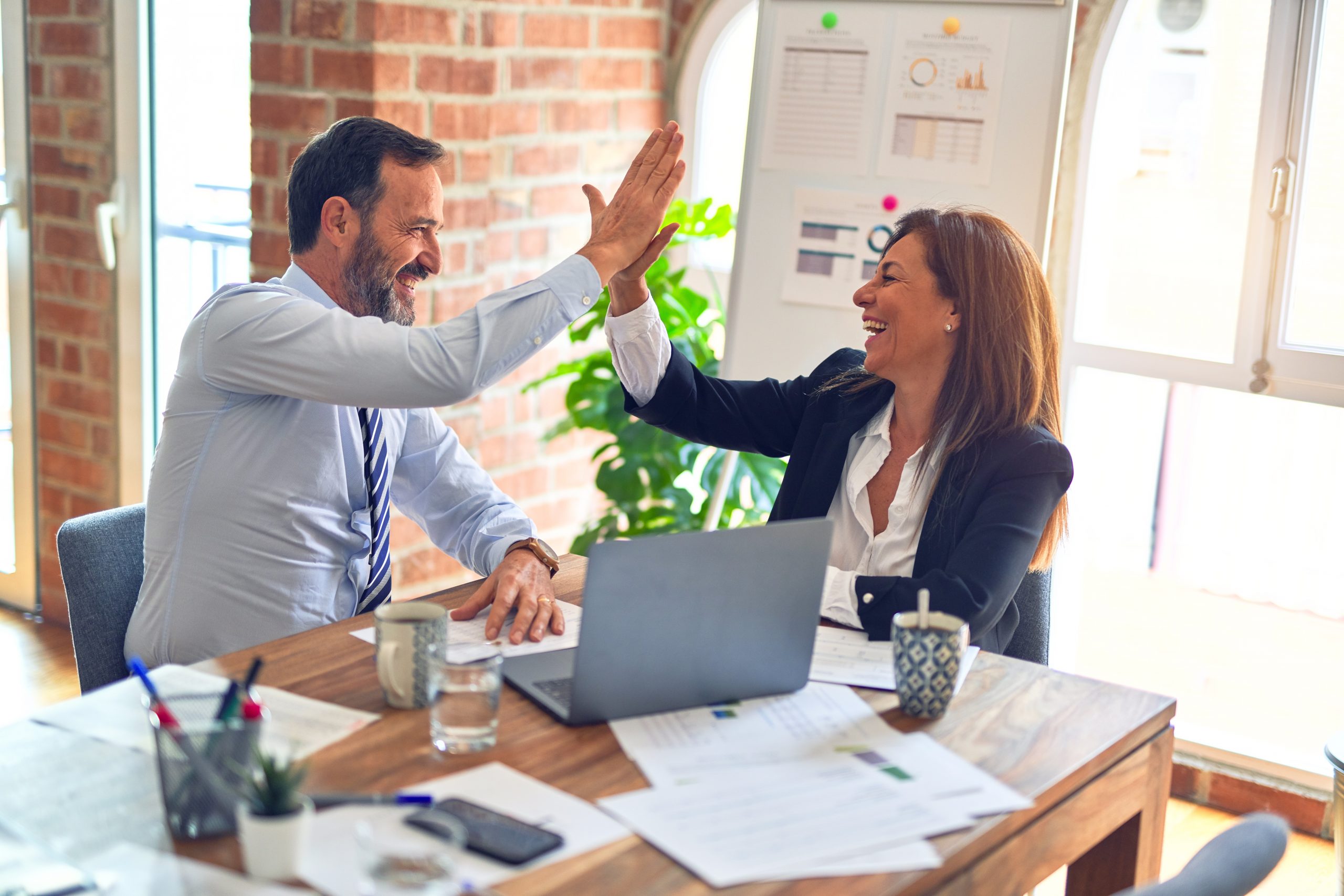 Textron released an article last week entitled, Bob Zimering, a Textron Master Black Belt, Discusses Six Sigma at Textron and Responds to Some of the Critics.
In the article Bob Zimering does exactly as the title suggests. He responds to the Fortune article where Qualpro said that Six Sigma companies trail in the S&P…
| | | |
| --- | --- | --- |
| | | Textron's stock price, incidentally, has outpaced the S&P 500 by some 140 percent since introducing Six Sigma, but apparently Textron was not included on Qualpro's list of "large" companies. In any event, the company attributes this good stock performance to many factors, not any single one. |
The article also gives a look at how Textron Six Sigma and Innovation work together, not apart.
| | | |
| --- | --- | --- |
| | | The consensus is that the original 1980's Six Sigma from Motorola was narrowly focused on reducing defects in simple repetitive processes, and probably was not very good at innovation. But since then, Six Sigma has evolved to include Design for Six Sigma (DFSS), which is about focusing improvements on customer needs and new ideas. There are many opportunities to grow Six Sigma's capability for revolutionary or disruptive idea generation by integrating methods from leaders such as W. Chan Kim and Renée Mauborgne (Blue Ocean Strategy) and Clayton Christensen (The Innovator's Solution)… and from what I saw at the conference, Textron is at least on par with other industry leaders in developing this capability. |
Bob Zimering on the Six Sigma Dilbert cartoons:
| | | |
| --- | --- | --- |
| | | "I think they're great!" says Zimering. In fact, I get a Dilbert calendar from my mom for my birthday every year. Dilbert has had fun with just about every business function: operations, sales and marketing, IT, customers, suppliers, outsourcing, etc. I'm glad that Six Sigma is pervasive enough that it gets featured every few months; otherwise I would start to wonder if people had lost their passion about it." |
Overall a very informative, one that should get picked up by Fortune or the Wall Street Journal… but oh yeah, they don't quite know how to publish good news about Six Sigma.