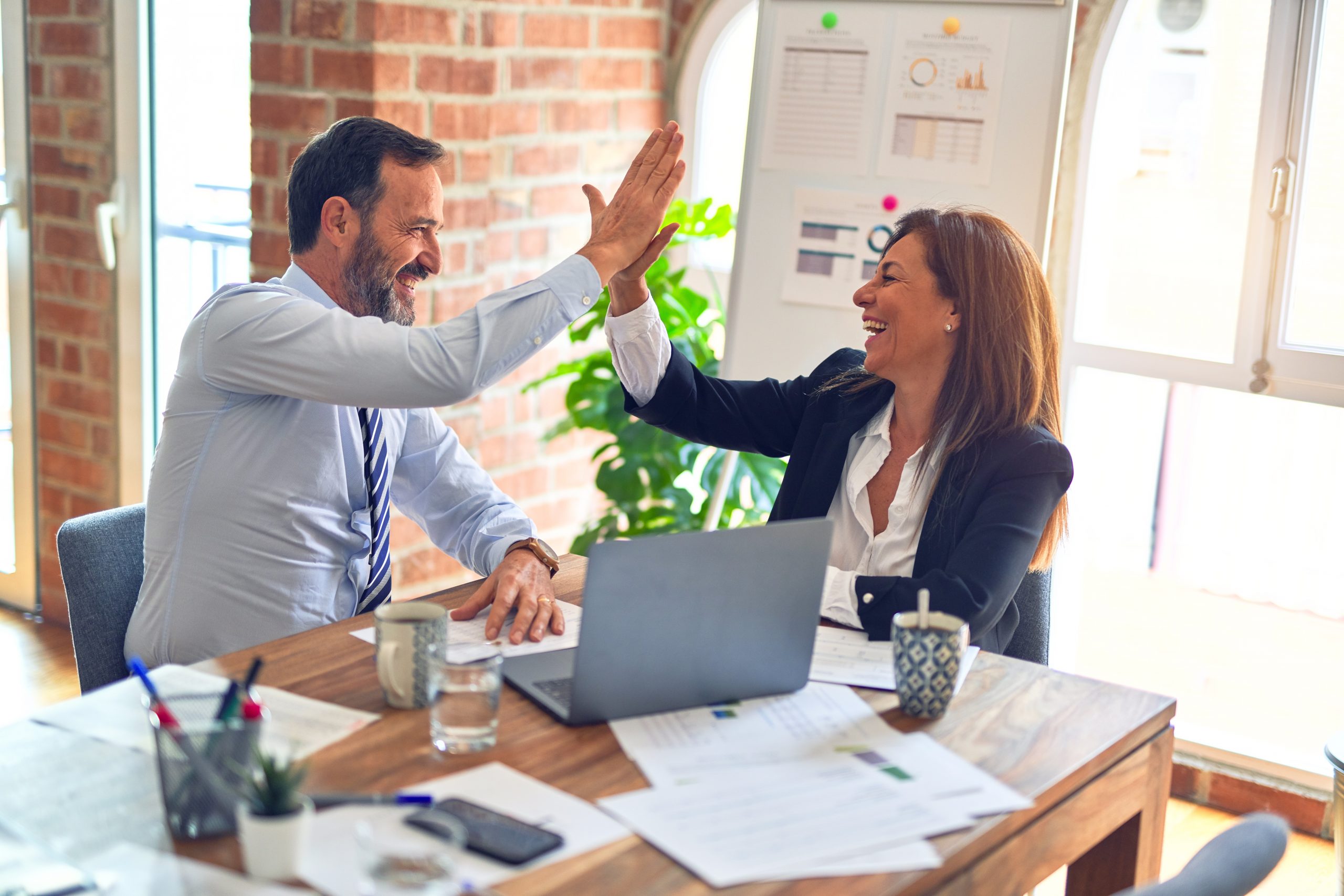 Gianna Clark has been blogging for iSixSigma for over two years. She's written nearly 80 posts speaking her mind. What's on Gianna's mind also happens to be good Six Sigma sense, excellent advice, and plenty of good fun. Outside the iSixSigma Blogosphere, Gianna is the Deployment Leader for Dominion and was recently awarded Deployment Leader of the Year at the IQPCProcess Excellence Awards. Congratulations Gianna!
Her latest endeavor is the new eBook, Six Sigma? Glad You Asked. The book compiles many of Gianna's blog entries along with new material into Q&A format, which makes it a super easy read and reference tool for all those burning Six Sigma questions you've got stacked up in your head. Gianna answers questions like:
Do you have to name it Six Sigma?
Is this a Six Sigma project or a "Just Do It?"
Six Sigma: Diet or lifestyle change?
You'll find that Gianna's answers are real. You won't have to read through fluff for her to get to the point. You can also expect some lighthearted humor as Gianna introduces the characters Si Poc & Cora Lation, her very own cartoon duo that will surely make you laugh out loud.
Since Six Sigma? Glad You Asked is available for instant download in PDF format, you can take Gianna anywhere in the world and get the answers to your Six Sigma quandaries. It's like having your own business process improvement guru on demand. What's next? I'm hoping for a Six Sigma deployment leader of the year action figure….