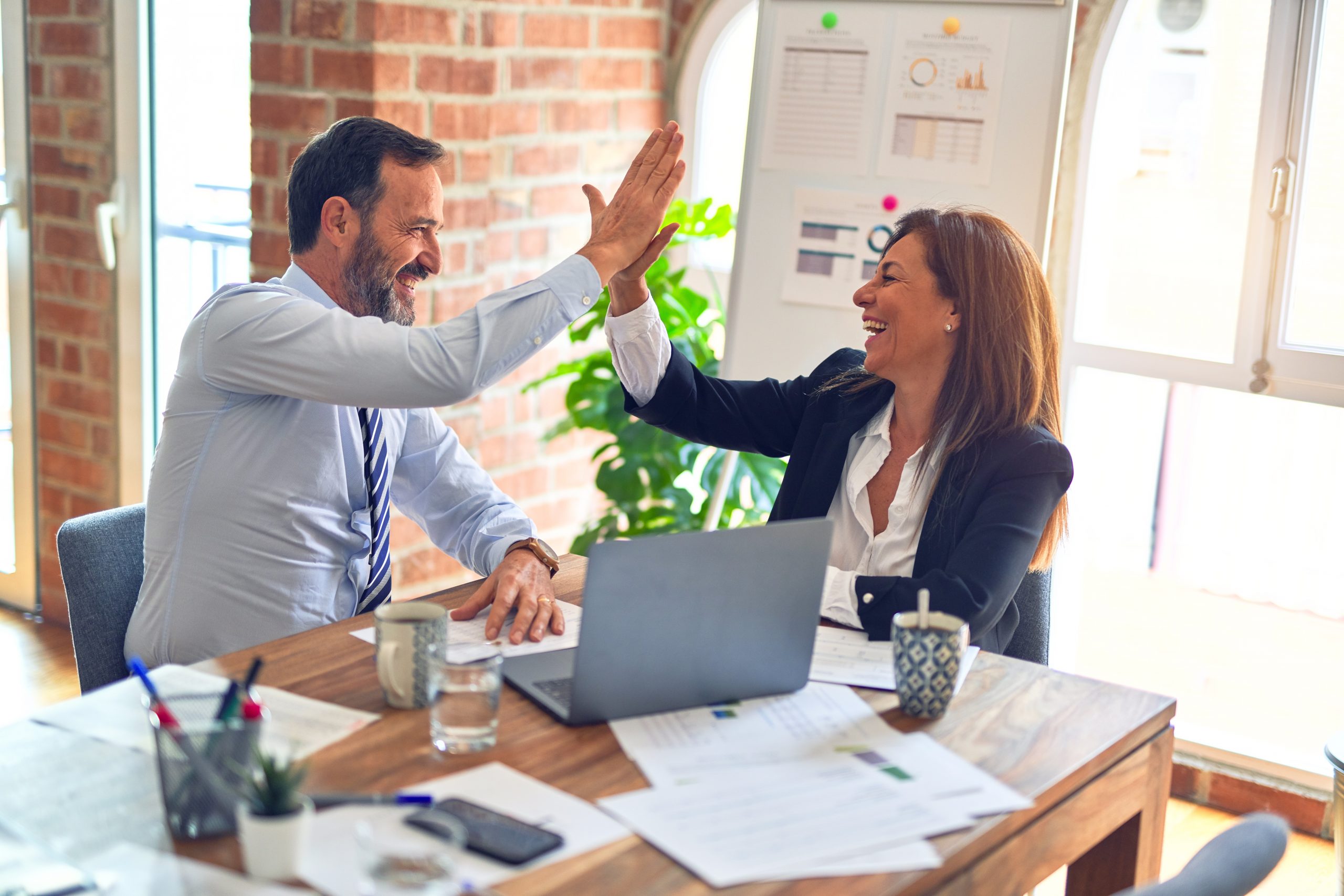 Winning isn't everything; in fact, many times a "win" is in finishing the race or improving the score, whether that means fewer defects, decreased cycle time and/or improved customer satisfaction. But there are times when a win is a win and calls for more attention than is usually given to the everyday job well done. Such an instance recently happened.
iSixSigma Magazine was honored by the American Society of Business Publication Editors (ASBPE) in its 30th Annual Awards of Excellence. The magazine received two regional awards among publications under 80,000 in circulation:
Gold in the original research category for "Six Sigma Saves a Fortune" (January/February 2007)
Bronze in the case history category for "Processing of Damaged Inventory" (March/April 2007)
For a national organization to recognize our work as outstanding is indeed an honor. Entries are judged by experienced business editors across the country and in varying industries.
The fact that these two entries garnered the esteem of the judges is no surprise. We entered the Final Tollgate project review and Research report because those features are favorites of readers and of ours. The authors and team members invest a significant amount of time and effort on them. In particular, Research Manager Michael Marx and Executive Editor Erin Ducceschi pour hours into ensuring that the information is relevant, complete, accurate and useful. And that's just the bones – much more goes into polishing an article before it's published.
Working with such a knowledgeable, talented team is exciting. And it's even more exciting to get to brag about their accomplishments.
Check out the articles in the digital edition:
"Six Sigma Saves a Fortune"
"Processing of Damaged Inventory"
If you aren't a subscriber, you can sign up at isixsigma-magazine.com.
Speaking of awards, don't miss your chance to be "award winning." iSixSigma is accepting entries until Nov. 1 for several awards that will recognize breakthrough improvement:
iSixSigma's Six Sigma Hall of Fame
Largest Breakthrough Improvement projects in several categories
Lean Six Sigma Start-up or Re-energized Six Sigma Program
Find out more at live.isixsigma.com/awards.