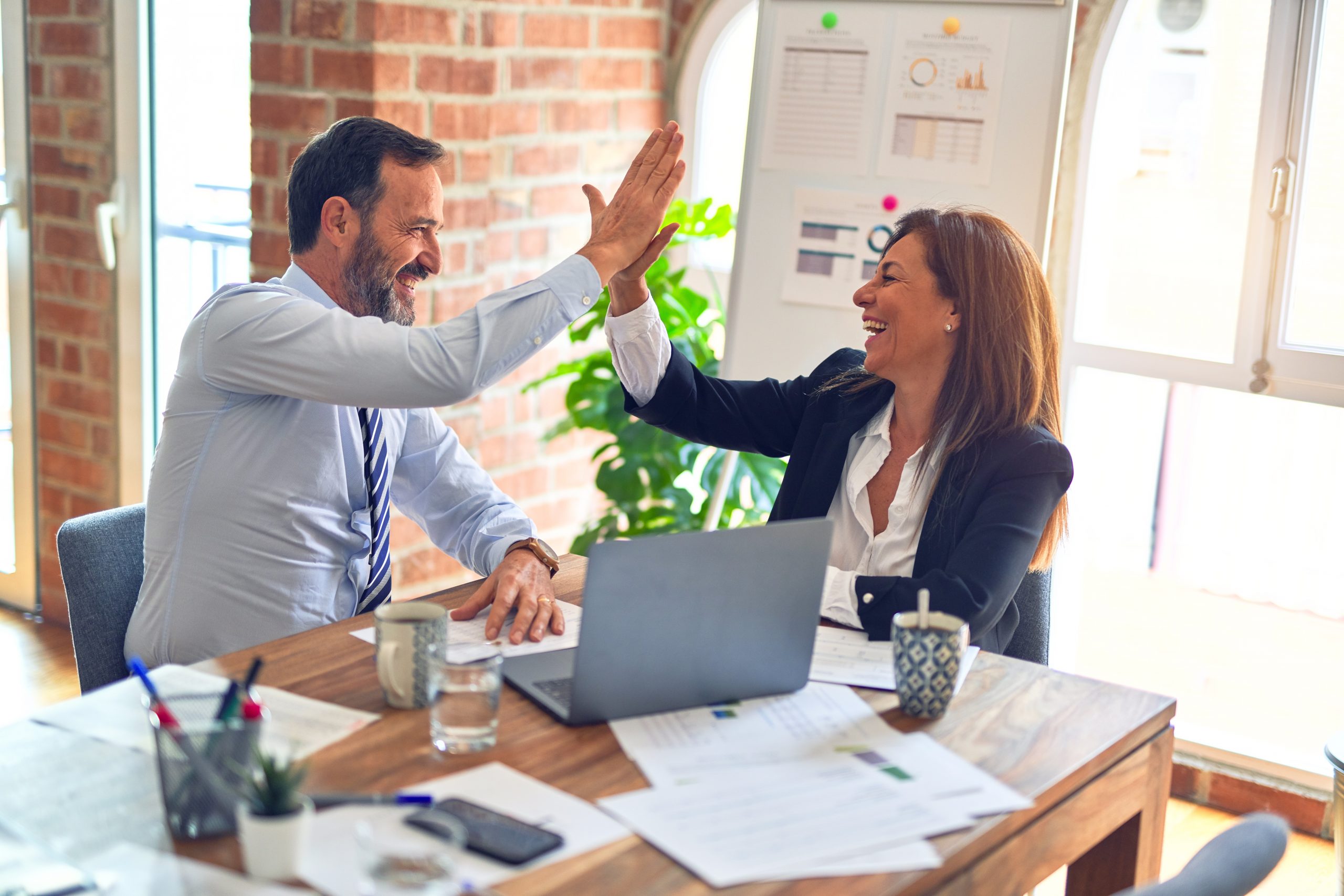 Overview
Circuit City began their Six Sigma initiative early in 2001 as stated in their 2001 Annual Report:
"Given the challenging retail climate, we will even more closely examine our operating practices. Specifically, we are undertaking initiatives to…apply the Six Sigma methodology to critical processes so that we measurably increase customer satisfaction while also reducing costs."
The initiative is corporate driven, but on a much smaller scale than an Albertsons or a 3M initiative. In 2001 Carl Liebert III led their initial deployment and in 2003 left Circuit City to be the Senior Vice President of Operations for The Home Depot. He held previous Six Sigma positions at GE and Black & Decker.
Projects
The Institute of Industrial Engineers held a meeting at Circuit City's Headquarters in May 2004 where Becky Kates, the Director of Six Sigma for Circuit City, presented an overview of the program and several example projects:
"The May IIE Meeting was held at Circuit City's Corporate Headquarters and hosted by Becky Kates. Becky is the Director of Six Sigma, with a staff of fifteen Black Belts. The company has been working with Six Sigma for several years. Though they started with smaller projects, they are now using Six Sigma with very large and significant projects.

"Some of the projects that they have undertaken involve streamlining the hiring process. In some instances, the hiring cycle took as long as 18 days! Using Six Sigma, the hiring cycle time was reduced to 8 days.

Other projects included determining the sales impact of markdown reductions, as well as determining the sales impact of bundling products with accessories."
Becky Kates and Master Black Belt Bill Quinn recently spoke at the 6th Annual Six Sigma Summit, January 25 – 26, 2005.They showcased two Six Sigma projects aimed at growing retail revenues:
"Open Box is a product that has been taken out of its original packaging and sold to the consumer as is. A project was put in place to manage the pricing of this product which produced millions in savings by designing algorithms to better control margins.

"Consumers find 'mail in rebates' to be a difficult and stressful experience. A project was launched to mitigate consumer frustration and reduce cost. The project resulted in producing viable substitutes for mail in rebates with over $10 million spent in substitute promotions."
After four years of development it is surprising that their Six Sigma program has so few Black Belts.Circuit City has over 40,000 employees and if only fifteen of them are devoted to improving critical processes they are leaving quite a bit of savings out on the table.