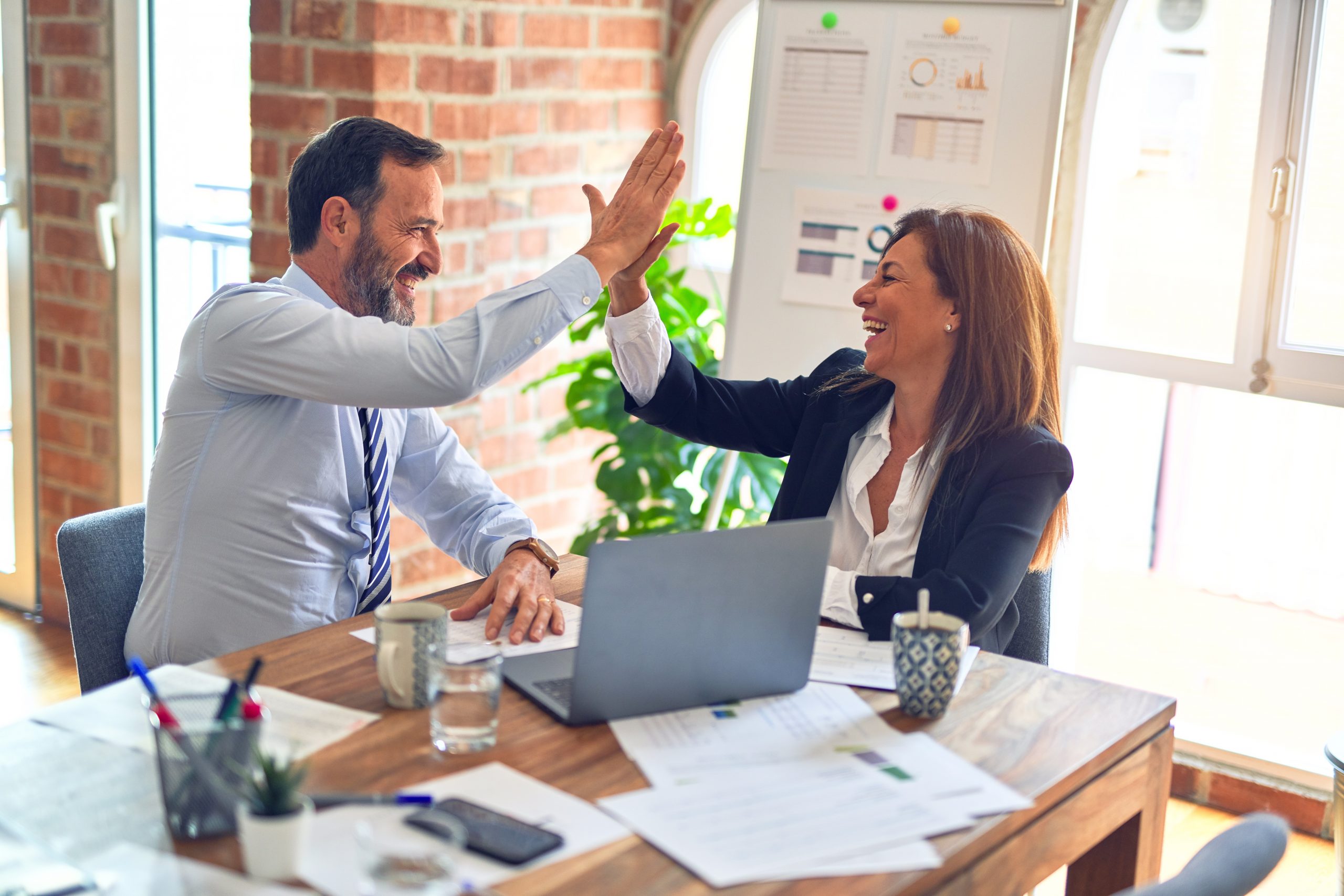 I'm sure most anyone reading this blog is familiar with Deming's 14 points. I recall studying them when I first started my Six Sigma journey and though they all have their place, one keeps coming back to me over and over again: Constancy of Purpose. When I first read this one I felt a bit like it was a no brainer. Over time I've come to realize most things Deming said fall into the "brainer" category andI think I know why he felt this was so important.
I'm going to save you the speech on leadership here because 1) you've heard it all before and 2) I'd like to discuss this point relative to project selection.
When evaluating an office, plant, division, etc. for project opportunities, have you ever stopped to gauge the local leadership in terms of Constancy of Purpose? Do you think it's a good idea to put a such a factor in your project prioritization matrix? I'm thinking it probably is. If, for example, you are dealing with managers with very little patience and limited knowledge of Six Sigma it would probably be wise to consider projects which make an impact quickly, even if you know there are greater opportunities elsewhere. I submit that it is more important todemonstrate results earlyso you can gain support from this type of manager for the larger, longer duration projects. The risk of not doing so is to be cut off in the middle of a long project because of their lack of patience.
I don't think it's necessary to belabor the point, I just wanted tothrow it out there to see if anyone might beinterested in sharing their ideas on Constancy of Purpose as it pertains to project selection. Feel free to post your thoughts and/or maybe a link to related information. If you have a project prioritization matrix which includes a category similar to what I've discussed here I'd love to see it.
Later.