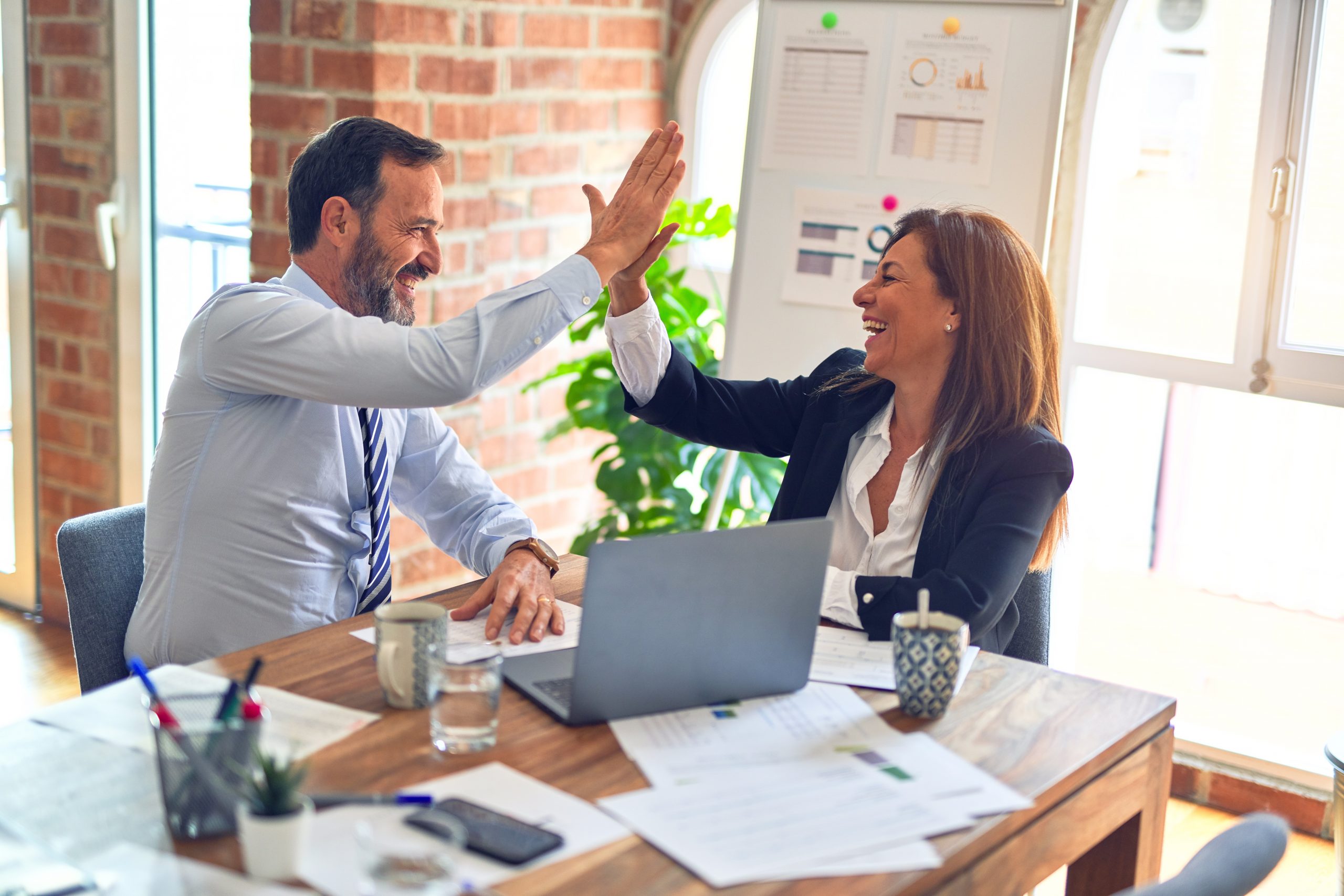 Most healthcare organizations have experienced some type of quality improvement program in the past. Unfortunately, many of these programs are implemented with little thought, planning, or expectations for success. These programs have created cynicism among many organizational leaders, which have caused these leaders to dispute the value of other quality initiatives.
However, it is not disputed that the environment of healthcare must be changed in order to overcome competitive barriers. The competitive barriers that healthcare continues to face on a daily basis are costs, customer focus, quality, and errors. Of these barriers, costs are the most controllable and the most adversely impacted by poor service and poor work processes. It is estimated that medical errors account for billions of dollars in lost revenue per year. Nearly all of these errors are due to flaws in the process.
Unfortunately, many in the healthcare field believe that errors committed by healthcare workers are a normal occurrence due to the unavoidable complexity of the human anatomy. Further, it is ubiquitous for an individual or a team to customize their job duties in an effort to perform at a peak level. Application of Lean Six Sigma to healthcare requires all divisions of a healthcare organization to set standards that all must follow. The results are witnessed in annual savings in cost of goods or services provided. Hence, patient care costs should also diminish from the implementation of the Lean Six Sigma standards.