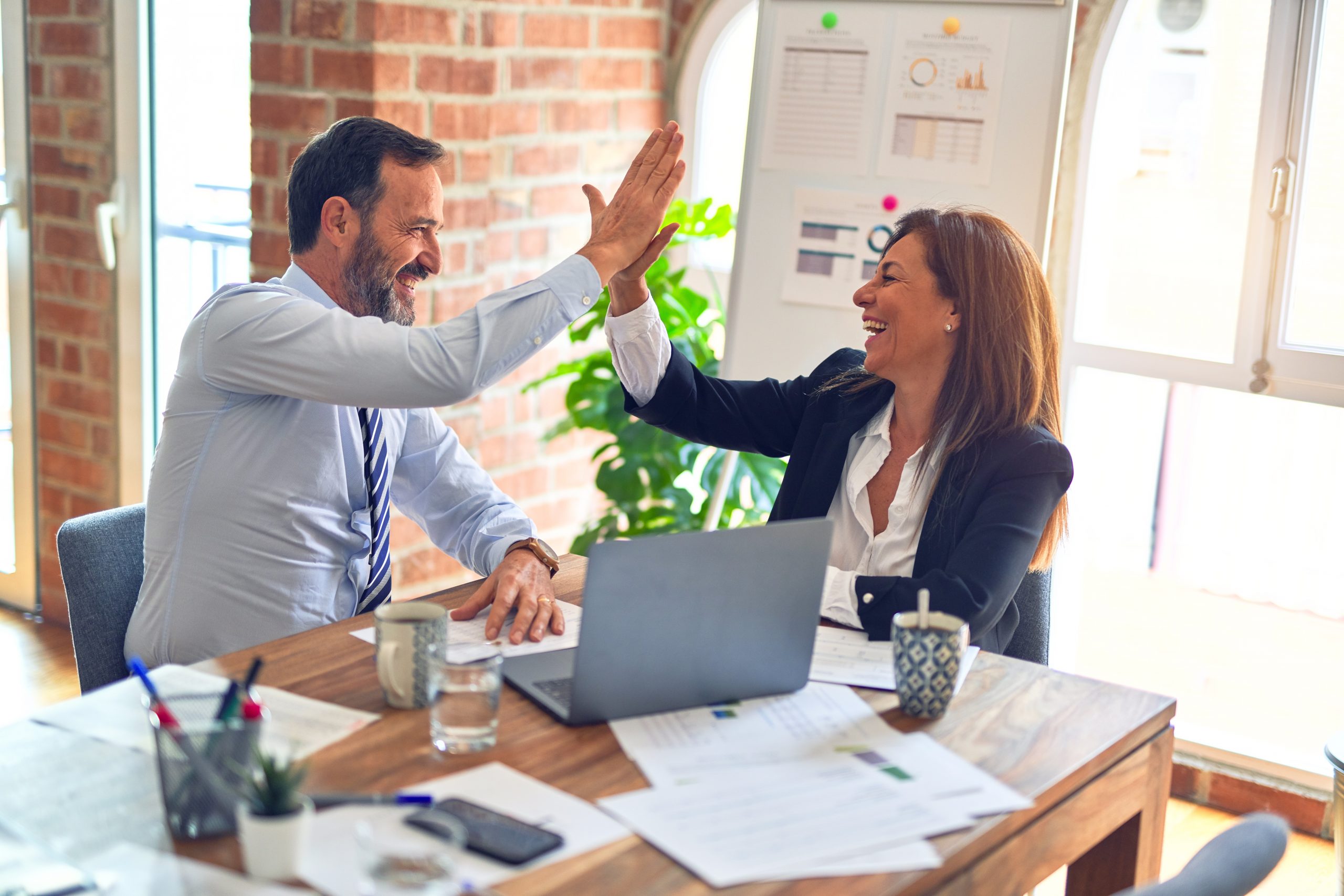 We''ve all been to the post office and waited in line for what seems like eternity…. At the post office, it's first in, first out. One postal worker for each transaction. With the holidays upon us, I''m sure we'll all have the experience again soon.
The following story didn't happen in a post office. This customer service rave happened in a UPS Store… – it's a simple story, but the impression it left on me will last a long time.
I walked in to a moderately busy UPS store one afternoon. There were three employees working and about five or six customers. I browsed the packaging materials for a few minutes trying to decide if I should go with a padded envelope or box. As I picked up the envelope, I made eye contact with one of the employees. She happily reached out to me and asked if I needed anything. I told her I needed to overnight the items I was carrying. She looked at what I had and recommended a free box for my precious cargo.
As she gave me the paperwork and explained what to fill out, I realized that she was helping another customer as well. While I was busy scribbling, she went back to her previous customer and continued what she was doing. In the meantime she reached out to a third customer that walked in and started to help her as well.
I was amazed at the multi-tasking ability of this employee! Helping three customers at once is not something you see very often in a traditional "wait-your-turn-in-line" environment. This batch processing queue sure beats FIFO queue at the post office.
The UPS store has won repeat business with me, as along as there is an "Ashley" there to help me (and a few others). Since The UPS Store is a franchise chain, and each store is independently owned, I''m not sure if it is standard operating procedure (at all 5,600 stores) to hire multi-tasking employees that can deliver flawless service, to three customers at once, all with a smile …but it sure would be a good idea.