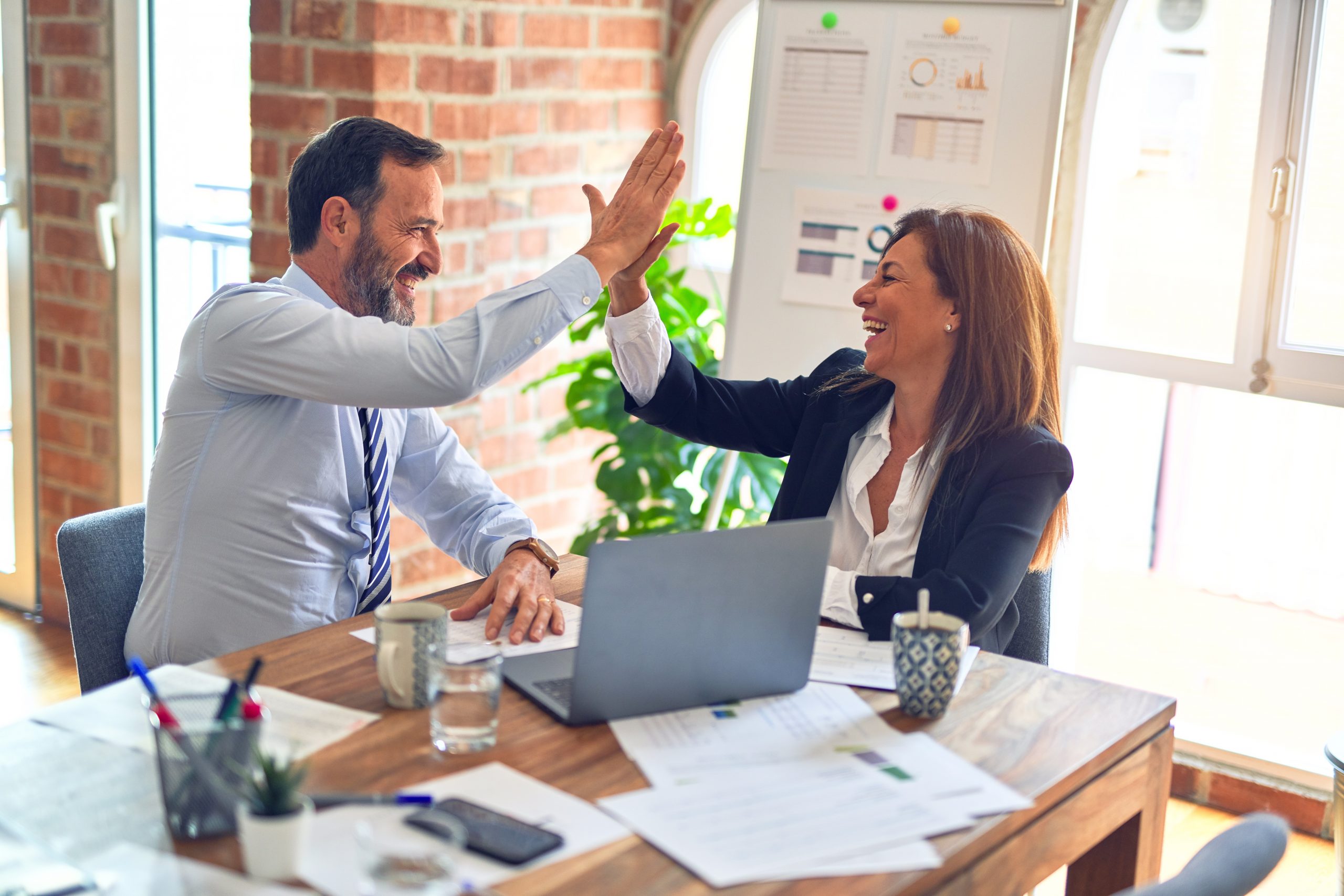 What's Needed . . . On Time . . . With Value . . .That's what you'll find on the W.O.W. Side. More simply put, it is about customer delight. I like the words "customer delight." Webster's defines delight as "extreme satisfaction." It is what gets your customers to say WOW! Professor Noriaki Kano described the look and feel of WOW with the Kano Model. It's going past satisfying customer basic needs and performance needs and finding those things that excite or delight the customer thus creating customer WOW. Sounds simple but you will find that many companies, although striving for WOW, have not figured out how to consistently meet basic needs and therefore wallow in the halls of "can't get there from here." Basic needs are those things that if done correctly do not add to customer satisfaction but if done incorrectly will result in dissatisfaction. For example, if you are checking out of a hotel and your bill is correct it's a non-event. No one is running around saying WOW, they got my bill right. But having an error on the bill results in customer dissatisfaction.
The first step in mapping your path to the W.O.W. Side is getting the basics right. Sounds simple but it is not. How many times in the past month have you experienced poor service or poor quality? Maybe it was getting home and finding out that the drive-through restaurant left a sandwich out of your order or maybe you had to stand in line for 15 minutes to get through a checkout line. The fact that basic needs are constantly changing makes this step even more complicated. What was a delighter last week will, over time, work its way to a basic need. For example, years ago having internet service in a hotel was a delighter. Today, if a hotel doesn't provide free wireless service they are teetering on the edge of creating customer dissatisfaction. Customer basic needs and expectations are changing so fast that in the blink of an eye you can find yourself quickly moving from Customer WOW to Customer OW proving once more that meeting basic needs is an ongoing journey – not a one time accomplishment.
So where do you start? Get the basics right. Define your core business and products, review metrics that describe your performance level, identify any defects that keep you from getting the basics right and apply continuous improvement methods such as Lean, Six Sigma, Kaizen, etc. to eliminate dissatisfiers. You will also need to constantly draw on customer input to gage your success and keep your 'basics' up-to-date.
Getting the basics right is a prerequisite to being able to "Take a Walk on the W.O.W. Side." Bypass this step and you may find that the old saying "You can't get there from here" may be old but still stands true.