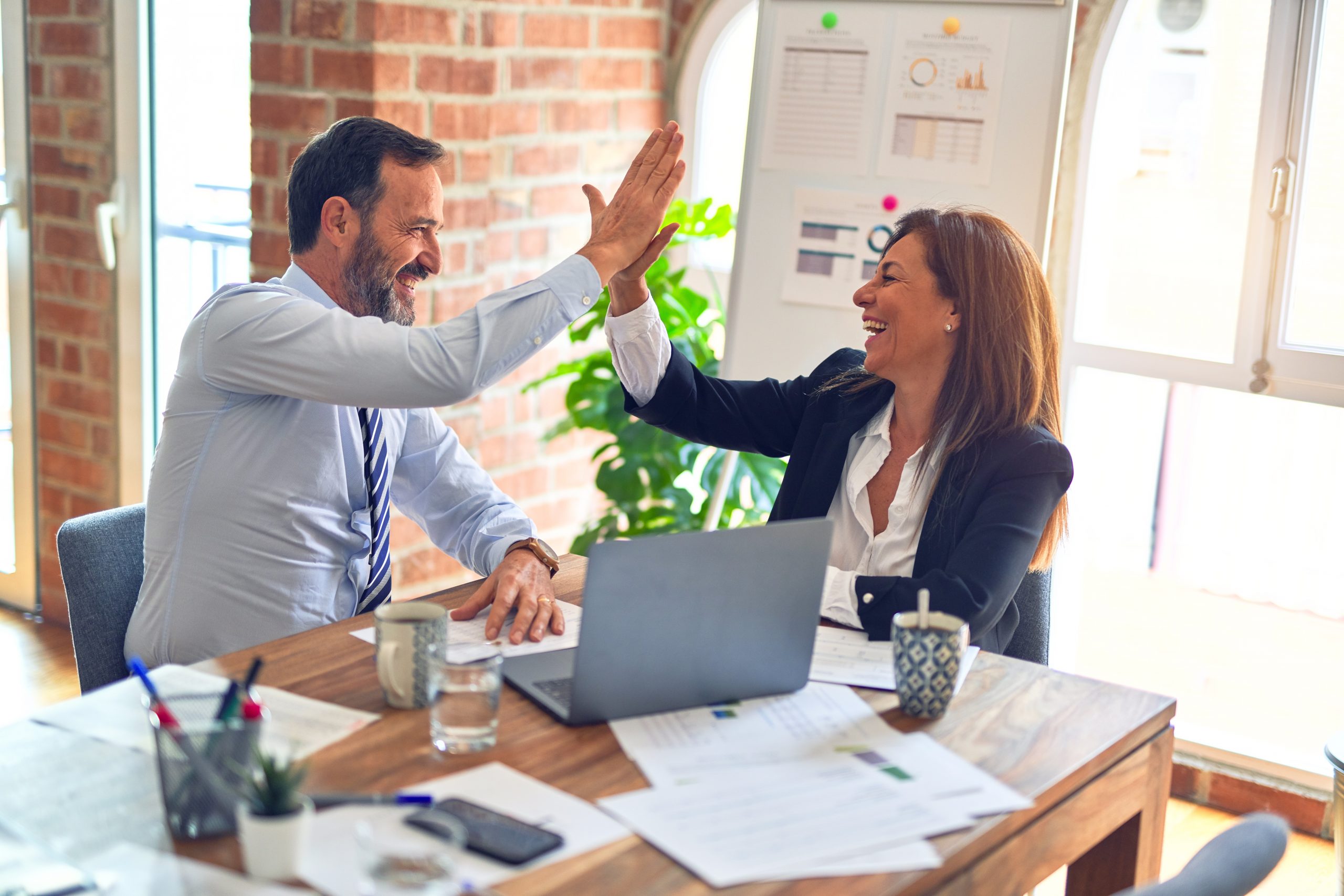 A group of Black Belts and I were recently discussing change management. One of the group pointed out that we don't do a very good job preparing stakeholders for "The Dip."
"The Dip" iscommonly part of the Improve phase. We've measured and analyzed the heck out of our current process, brainstormed our way into improvement frenzy, and now we're plunging into the pilot for our solutions. We hold our breath… and by gosh, it works! On the very first day, defects go down, cycle time improves, people seem to be catching on. Hooray!
About a week later, things may not look so rosy. Standard work isn't so standard, cycle times fluctuate, defects go back up a little, and the Process Owner and Project Sponsor start to get a little antsy. Did we do too much too soon? Didn't we prepare properly? Is the pilot a failure? Is the project a failure?
Those of you who have been through this will know that it's common to have a shaky start. The weekday shift has been trained with lots of hand-holding; but then the weekend staff shows up and we haven't gotten to them yet. Or, contingents come to work who are only scheduled every other Monday. Or, something surfaces that we forgot to plan for. Sometimes, resistant staff will see one problem and seize the opportunity to tell everyone "it's not working" and there's a crisis of confidence on the part of people who were doing pretty well.
Whatever the cause, with perseverance (and frequent reference to the Contingency Plan and Failure Modes Effect Analysis) the pilot is usually a success after all.
But, can we plan ahead for this dip in the process metrics? As our group of Black Belts decided, it makes sense to let the Project Sponsor and Process Owner know about this ahead of time – so when it happens, it doesn't look like we're making excuses for a poor pilot. To say ahead of time, "We'll see a little dip after the first few days; that's normal and common" is a lot different than saying, after the fact, "Oh, that happens all the time, don't worry about it."
How many of you have had experience with "the dip," and how did you handle it? It would be great for you to share.