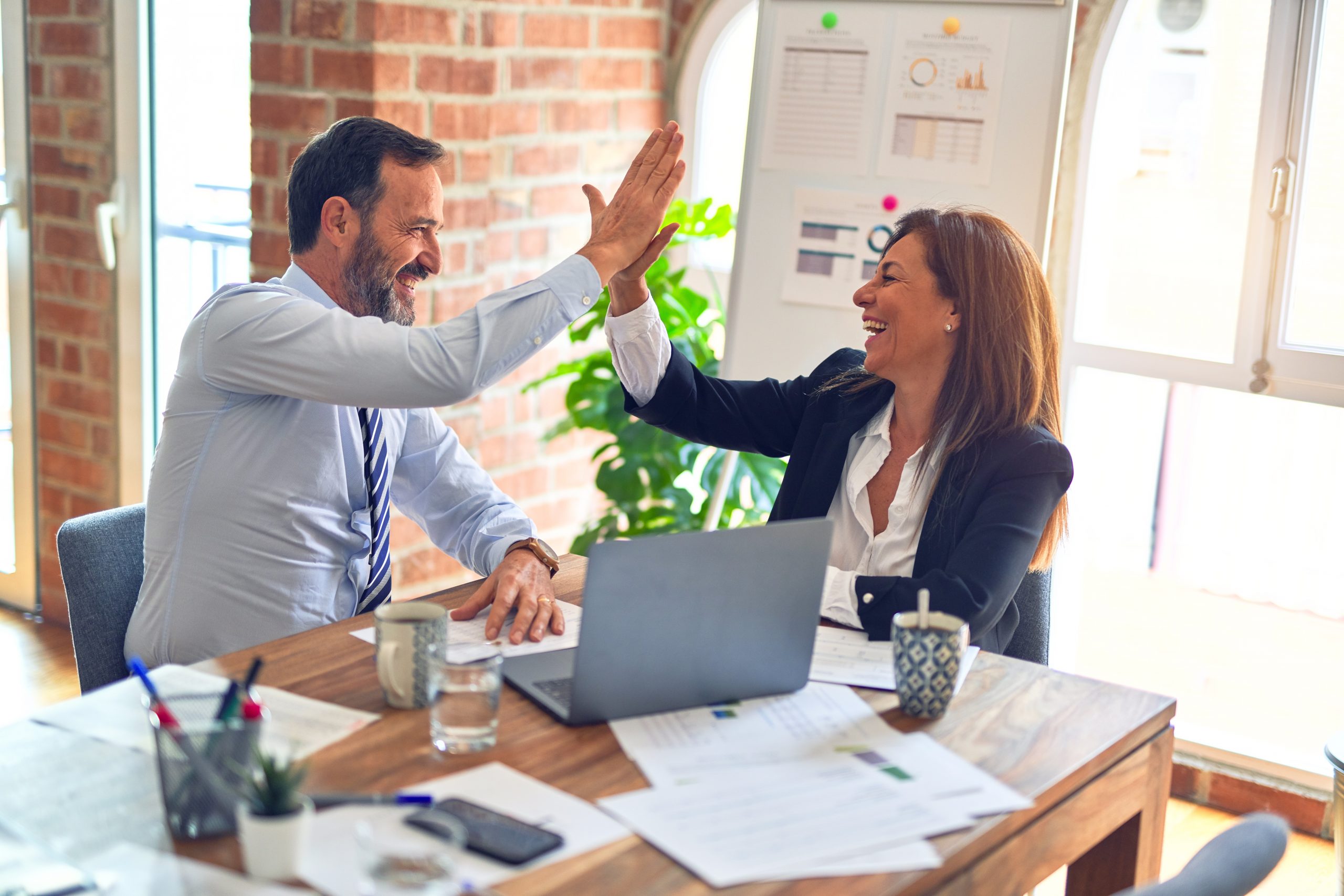 The Wall Street Journal article "Rethinking Quality Improvement", published this morning, raises the question of whether Six Sigma and new product development, research, and innovation can work together:
"The critics say process management helps improve existing products and routines, but can hinder a company's ability to innovate. 'For stuff you're already good at, you get better and better,' says Michael Tushman, a management professor at Harvard Business School. 'But it can actually get in the way of things that are more exploratory.'"
Mr. Tushman obviously did not read "Designing for Perfection: Six Stories of Innovation with Six Sigma" published in iSixSigma Magazine(July/August 2005). I believe the answer lies in the stories of the companies that have used Six Sigma to innovate new products. Just ask, 3M, LG, Cummins, POSCO, Standard Register, or Bank of America… They will all tell you Six Sigma is at the heart of innovation, not the blade cuts its throat. If there is anything that stifles creative thinking most, it is negative thinking.
I invite you to make your comments and tell your stories of Six Sigma and innovation. Has it helped your company, or hindered it? There are always two sides to the story.