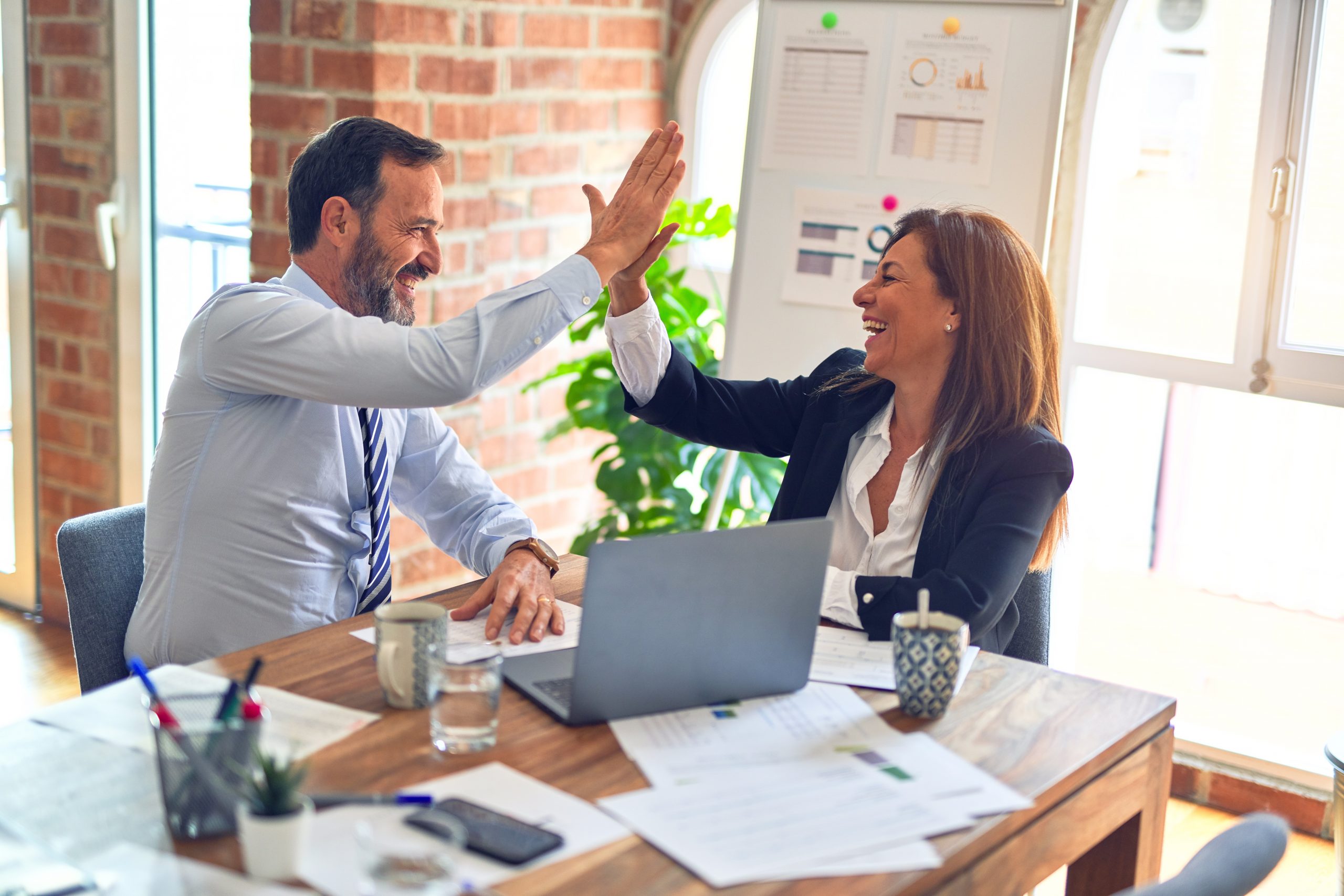 With the holiday season upon us, iSixSigma is showing appreciation to our authors by offering extra rewards for submissions in December.
There are many reasons why you should be submitting articles to be published on iSixSigma.com:
You receive the notoriety of being published on the premier worldwide Lean Six Sigma website
You share their professional experience and expertise
You earn 100 iSixSigma reputation points for each published article, increasing your standing in the business community
We promote your article on our home page, in our weekly enewsletter and across our social media channels
For this month of December, those benefits are even better. For any author who submits an article that is accepted for publication (at whatever date):
You will receive another 50 reputation points
You will receive a complimentary iSixSigma research report of your choosing – a $24.95 value (see your options here)
We're looking for articles on a variety of topics:
A case study of an interesting or unique LSS project
A way to improve the use of a specific LSS tool
A lesson learned from a successful or unsuccessful LSS project
And many more!
To learn more about our submission guidelines and to submit your article, please click here: http://bit.ly/z1FHG1