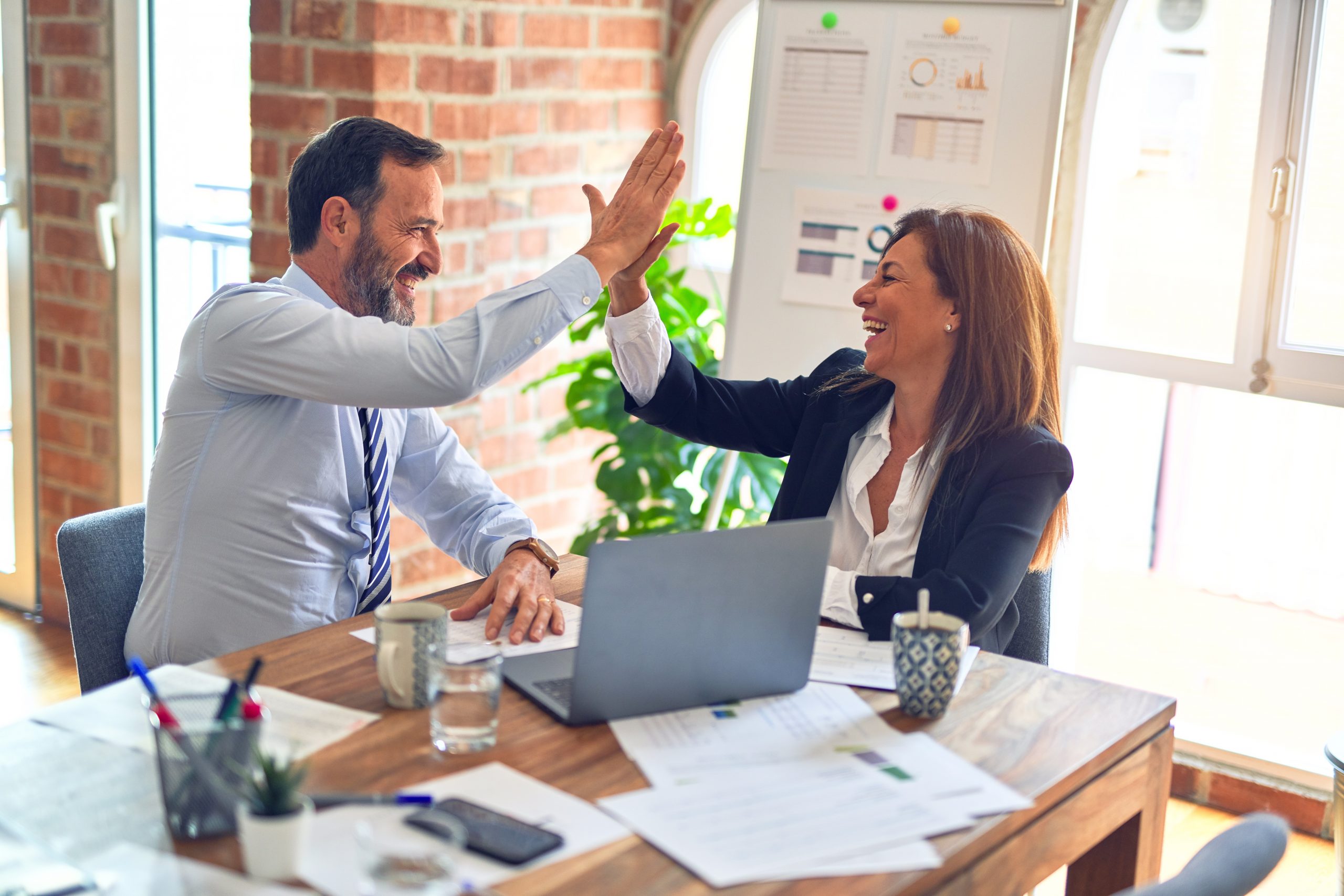 I was cleaning up my office today and found two extra copies of The Lean Six Sigma Pocket Toolbook written by Michael George, David Rowlands, Mark Price and John Maxey of George Group, published by McGraw-Hill. It's rated 5 out of 5 on Amazon.com and is a great compendium of every Lean Six Sigma tool available.
Want a Free Book? *Offer* – Answer a Trivia Question
I have two copies of this book. For the first two people to email me the following information, I'll mail you out a complimentary copy of the book:
Full name,

Company name,

Your title,

Mailing address, and

Correct answer to this question: What is the title of the very first article published by iSixSigma.com on May 26, 2000?
I will update this page with the names, company names and titles of the first two people. And of course the answer. We won't do anything with your contact information except mail you the book.
[Update 10:52 AM] Wow, Great Response!
Congratulations to:
Sean Schubert, a Development Engineer at

Sanford Corp.

Sushil Bharatan, an R&D Engineer at

Freescale Semiconductor
Your books are mailing out this week.
For those of you interested in learning how Sean and Sushil figured out the answer to the trivia question, you can view the entire archive of iSixSigma.com published articles online. Then just select the year 2000, the first year of publication, and scroll to the very bottom.
Keep reading the iSixSigma Blogosphere, I'm going to work on cleaning out the library next week.