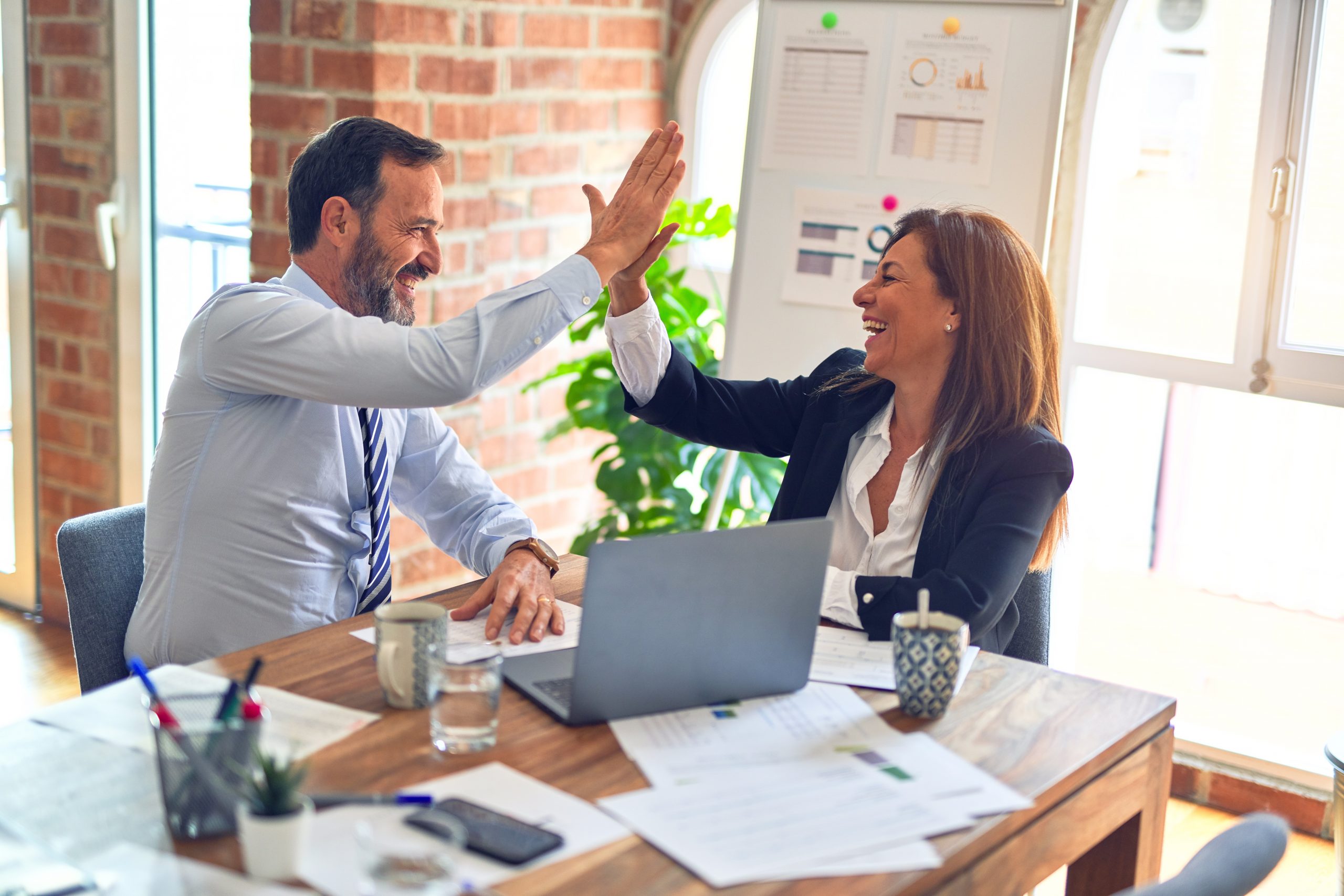 Well, the folks at iSixSigma have seen it fit go give me a blog site. After consulting with my youngest of two daughters, 15 going on 25, she tells me that this is a cool thing (my words not hers). So here goes blog #1…
I plan to use this site to keep in touch with those of you who enjoy my cartoon work, The Cox-Box. As this creative venture is new for me I look forward to keeping it interesting, I will work on 'continuous improvement' of the themes. I hope you will participate by letting me know you thoughts on the cartoons, maybe even offer some suggestions with stories and ideas.
As I do have a 'day job' and keep pretty busy drawing, not to mention golfing while the weather permits! I commit to keep the posts as up to date as I can.
Thus ends blog #1.
Gary