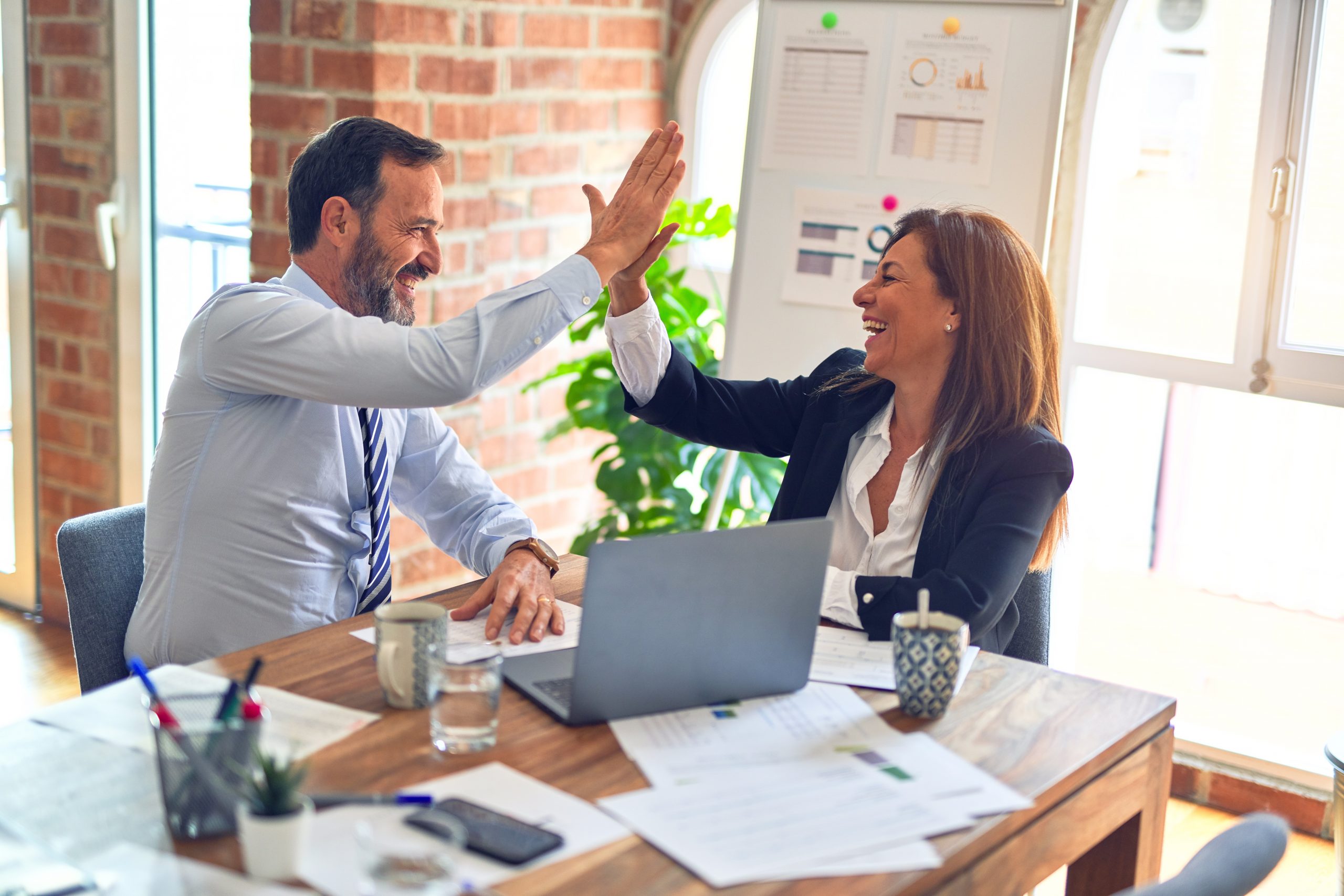 I love the iSixSigma discussion forum not just for the knowledge sharing that goes on between experts and those needing advice around the world, but also for the trend spotting. In recent days The Independent, and many subsequent television news shows, have reported how Pope Benedict XVI has created a stir in the Vatican (and in the fashion world) for wearing red Prada shoes. Well, today I'm happy to report that I believe the iSixSigma discussion forum has led to a recent new piece found in the Wall Street Journal (WSJ) and I'm sure some degree of "buzz" will continue in corporate America.
Today's (Nov. 19, 2005) WSJ Personal Finance section page B3 reported "The latest iteration of America's favorite plastic patriot is G.I. Joe: Sigma 6, an ultramodern soldier equipped with the best gear that the military (or parents) can buy."
The story ends saying that the marketing team at Hasbro Inc. didn't even recognize that the brainstormed name that they chose was a reverse name of Six Sigma, the business management methodology revolutionizing companies for the past 20 years. Billy Lagor, director of marketing for G.I. Joe said, "We brainstormed a lot of names that had a cool tech feel and tested them with kids."
Congratulations to Lee for notifying us of the new toy at 4:52 AM on Nov. 14, 2005.
Did Gene Colter, the author of the WSJ story, hear about the connection of Six Sigma and Sigma 6 from the iSixSigma discussion forum? Only time will tell. Gene, let me know when you read this post.