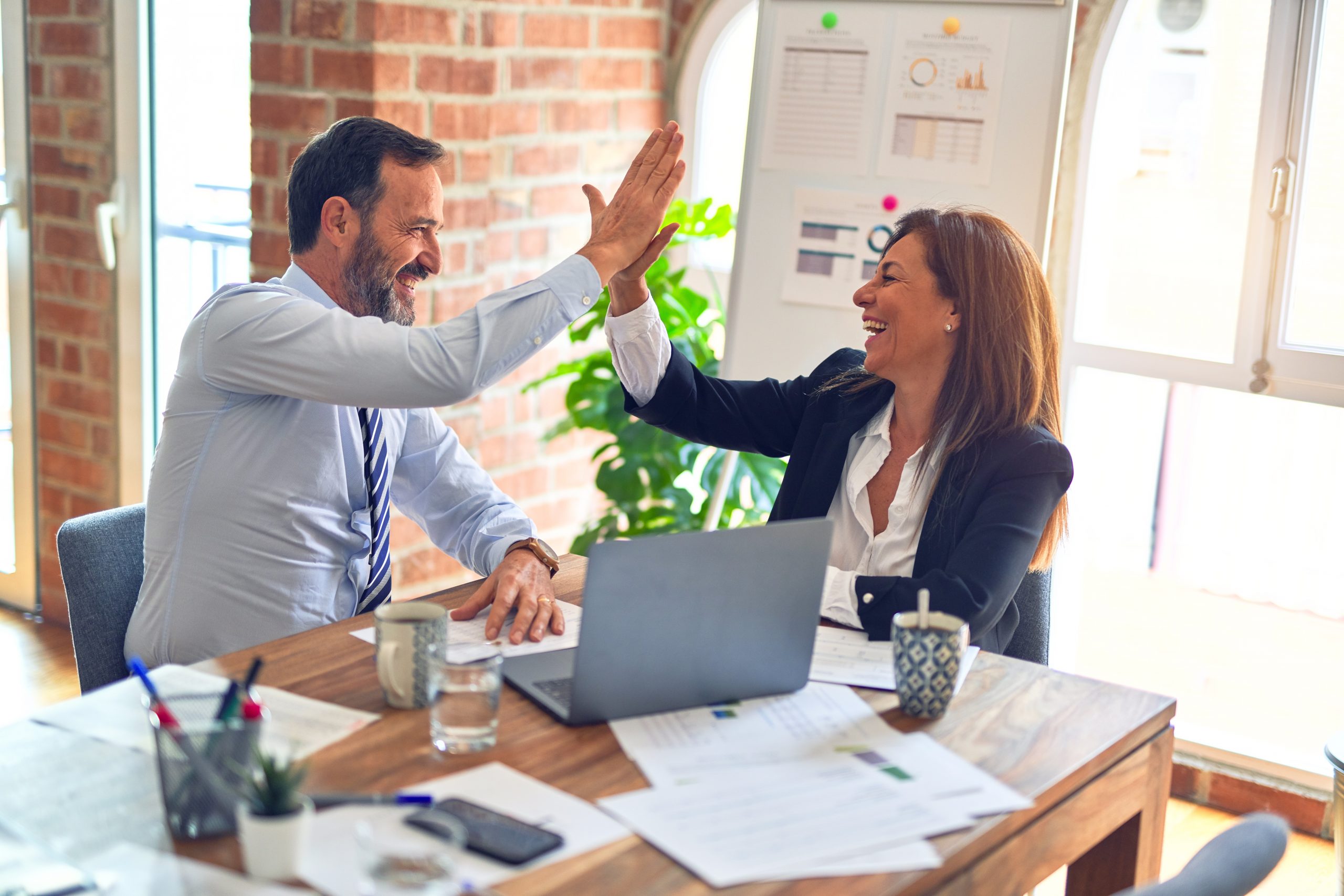 It's closing in on 1:00 am and right about now I'm thinking my earlier commitment to hike Pinnacle Peak is appearing very silly. The bus leaves the hotel at 5:15 am. This is the second time I've typed this blog posting, and yes, even those of us in Internet-land mess up and lose entire postings by hitting the wrong key on our computer. Argh. My earlier posting was much funnier… I'm going to bed! 🙂
I met a lot of great people today — the networking was terrific at this event, as always, and I'm walking out of the second day of the conference with some great ideas for articles and cover stories for both iSixSigma.com and iSixSigma Magazine.
Tonight was the ISSSP Grand Evening which is a time for all the guests to get together, share a cocktail, some good food and great conversation. Entertainment was provided by "Dueling Pianos" (see pictures below), and a good time was had by all.
After about 10 minutes wrestling with my Treo, which is acting as my camera forthe event, I was able to destroy incriminating photos and download the embarrassing ones (for others) to my computer. Sorry for the low resolution…the lighting was low. I hope you enjoy. Additional pictures may make it into this post at a later date.

Michael Marx and Jessica Harper, both from iSixSigma

Michael Pestorius from sanofi-aventis, and wife Cara

Me and Vanessa Lovatt from IQPC

Jeannette Kesmarki from ISSSP, the first to get on the dance floor
(this year yet again)

"Dueling Pianos" were definitely entertaining

Jens Hansen from Microsoft, pleading for his song request

Becky Silver from Expedia, Jessica Harper and Jens Hansen.
Are those smiles of success with respect to their request?

A really bad YMCA imitation by Six Sigma professionals

Me, Roxanne O'Brasky, president of ISSSP, and our emcee for the evening

JP Mulley from Minitab, Larry Goldman from Oracle, and
Jeff Ozarski from YMCA-fame

The "Minitab table"

Unidentified and Rob Tripp from Six Sigma Advantage

A good time was had by all, (especially Becky)