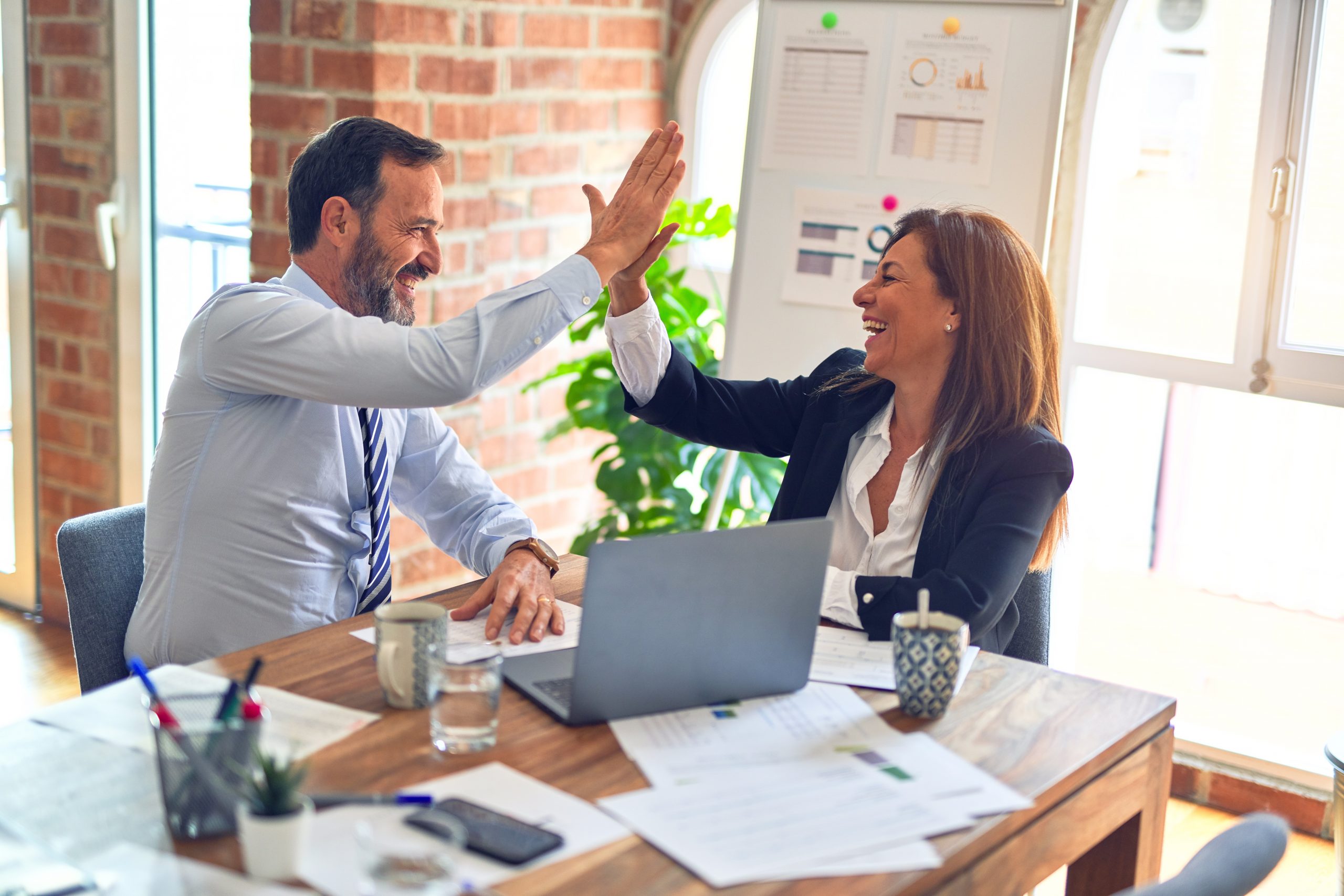 For those of you who talk Six Sigma at dinner parties, here's something for your next soiree – Six Sigma wine. I hear it goes well with a fishbone diagram and doesn't leave that statistical aftertaste like those lower sigma level wines….
I'm not a wine drinker so I can't comment on taste, but I can tell you about process…and the growers at Six Sigma Ranch aim to squeeze every ounce of perfection out of their grapes.
How do they do it? They stomped the winemaking process into pieces and put it back together using Six Sigma.
| | | |
| --- | --- | --- |
| | | At Six Sigma Vineyards and Winery we combine the old-world art of making wine with the science of data-driven Six Sigma principles….The data-driven principles of Six Sigma are employed, not only in the winemaking process as such, but in all stages of the process… |
Kaj Ahlmann and his wife Else are the proud owners of Six Sigma Ranch. Kaj, the former CEO of GE's Employers Reinsurance Corporation, named the ranch after the Six Sigma methodology that he practiced at GE. The Six Sigma logo on the bottle is there to represent consistent quality.
Hats off to the Ahlmann family for giving Six Sigma the squeeze.