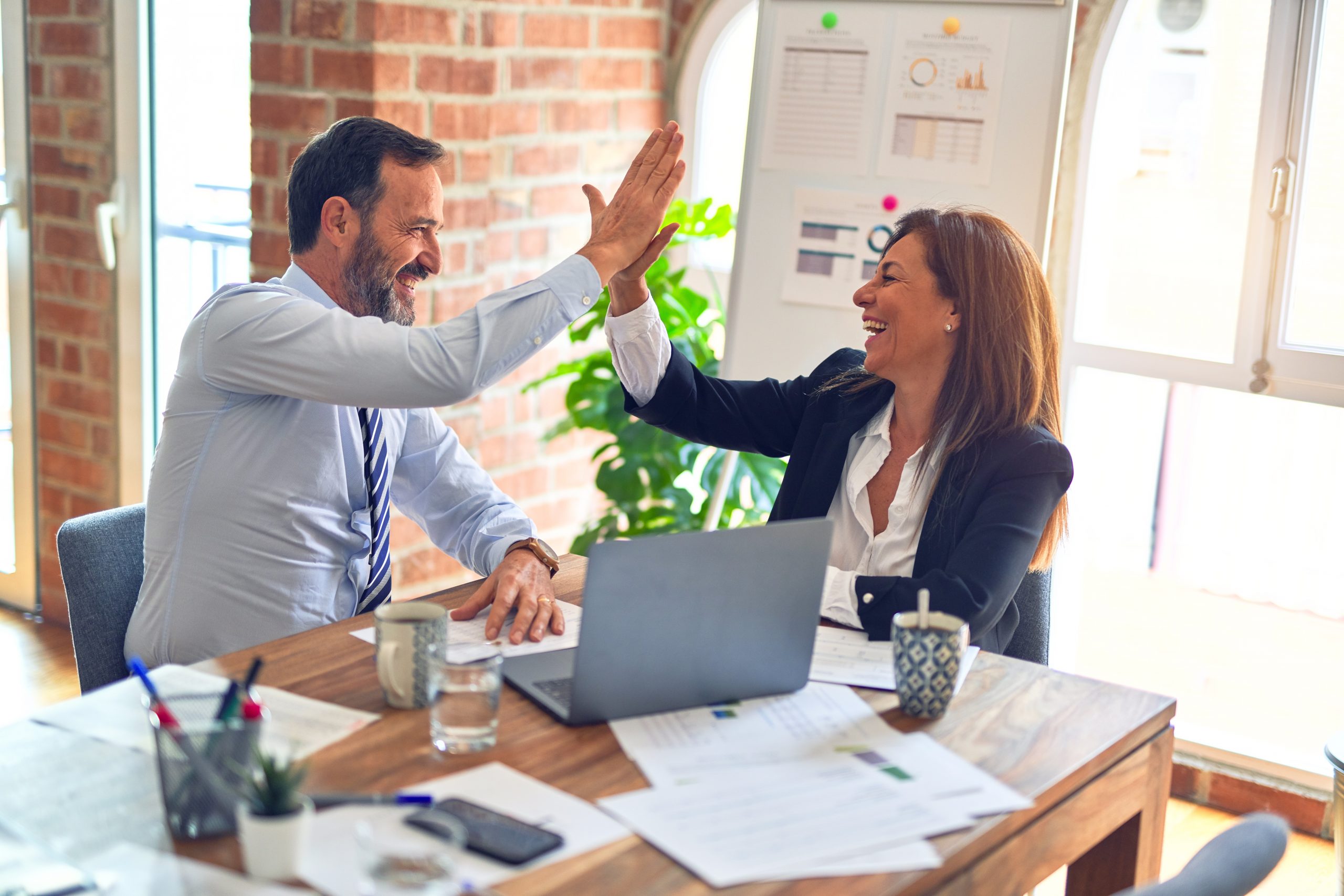 We're used to seeking the Voice of the Customer in the Define phase of our projects. Typically (at least at our organization) we haven't asked, "How much of this process can we pass on to you?"
This topic usually comes upwhen weteach a lean exercise in which the Voice of the Customeris supposed to rule. We use a scenario where weprepare trays of beverages in cups for our customer. The cups must be placed into the trays, a lid attached, and an unwrapped straw inserted. The longest step (which we use to teach takt time and level loading) is always the straws – unwrapping them and placing them into the lids takes the greatest effort. Someone usually says, "Why can't we make the customer do it – just like [insert favorite fast-food restaurant name here]?"
We have a great conversation about this – howpass-on-to-the customer has worked for beverages, because usually it's a win for us as customers. We can mix-n-match our drinks, add just the right amount of ice, and even get a refill before going out the door. And, it gives us something to do while we're waiting. When wouldn't it work? With a mobility-limited customer, maybe. In any case, the question prompts a good discussion.
In healthcare, we're trying out some of these scenarios in a variety of ways – self-registration over the internet, for example. We can also envision asking patients to select their dietary needs on a computer, self-schedule inpatient X-rays, or (given a medication schedule) check with their care-givers if they think they're missing a dose of their meds.
We haven't asked the specific question, "How much of the process do you want to do yourself?" – yet – but maybe we should add this to our usual VOC questionnaire.
What do you think?