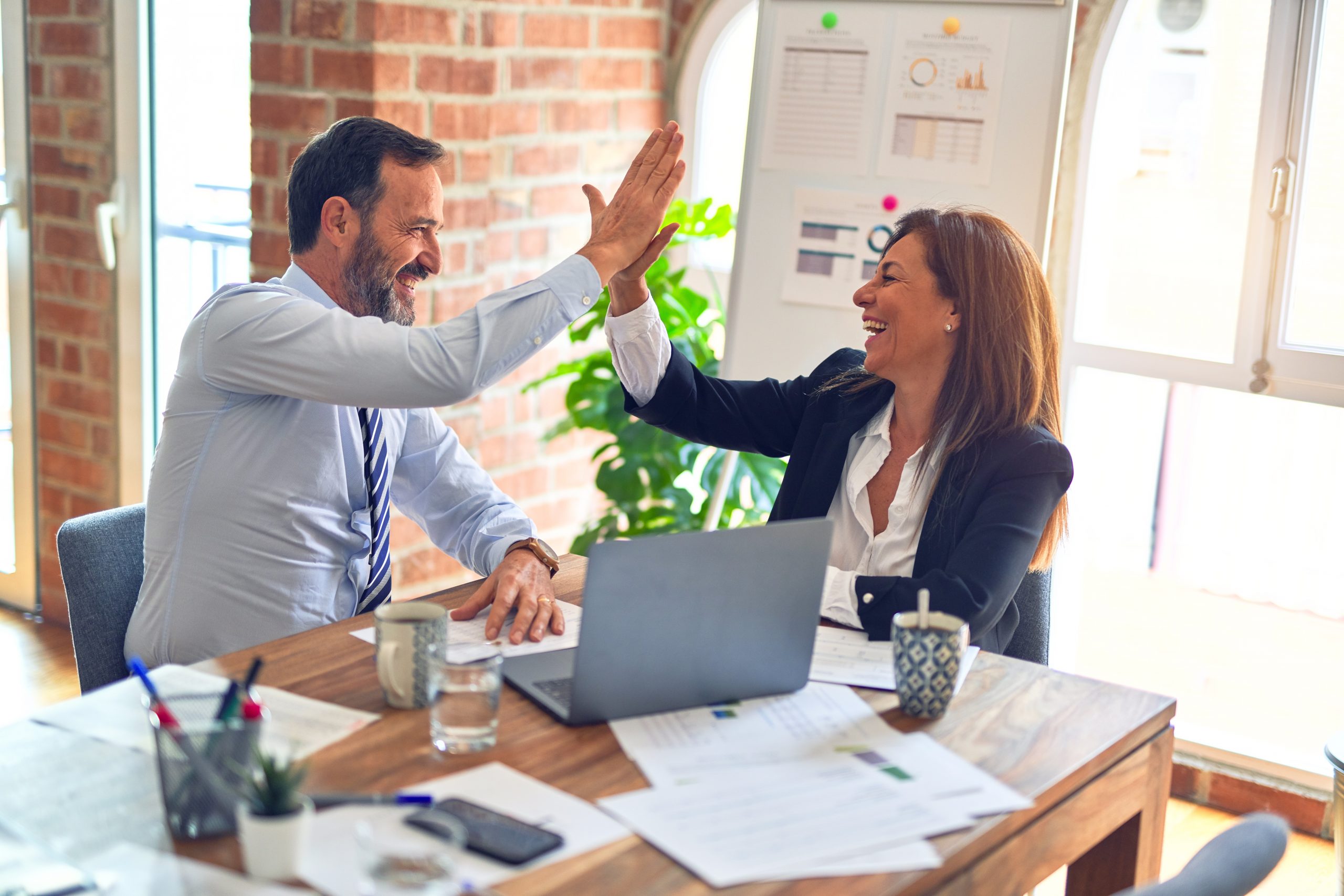 Hitachi is running a series of advertisements in the Wall Street Journal focusing on their plasma TV technology capabilities. In today's issue (March 13, 2007, p. A16), their ad talks about kaizen:
No matter where in the world they're made, Hitachi plasma TVs have one trait in common: They're the product of kaizen, the Japanese concept of continuous improvement — a concept that guides the efforts of every Hitachi employee.

Watch kaizen in action at Hitachi's television production facility, where a better way to work is helping bring a better plasma TV to market.
Watch Video, click the "Thinking Thin" option.
The "kaizen part" comes 4:14 into the 5 minute video. While it's great that Hitachi is focusing on kaizen– and they promote the concept in a major marketing campaign — the video leaves this reader wishing they had put in more information in their video. What do you think?