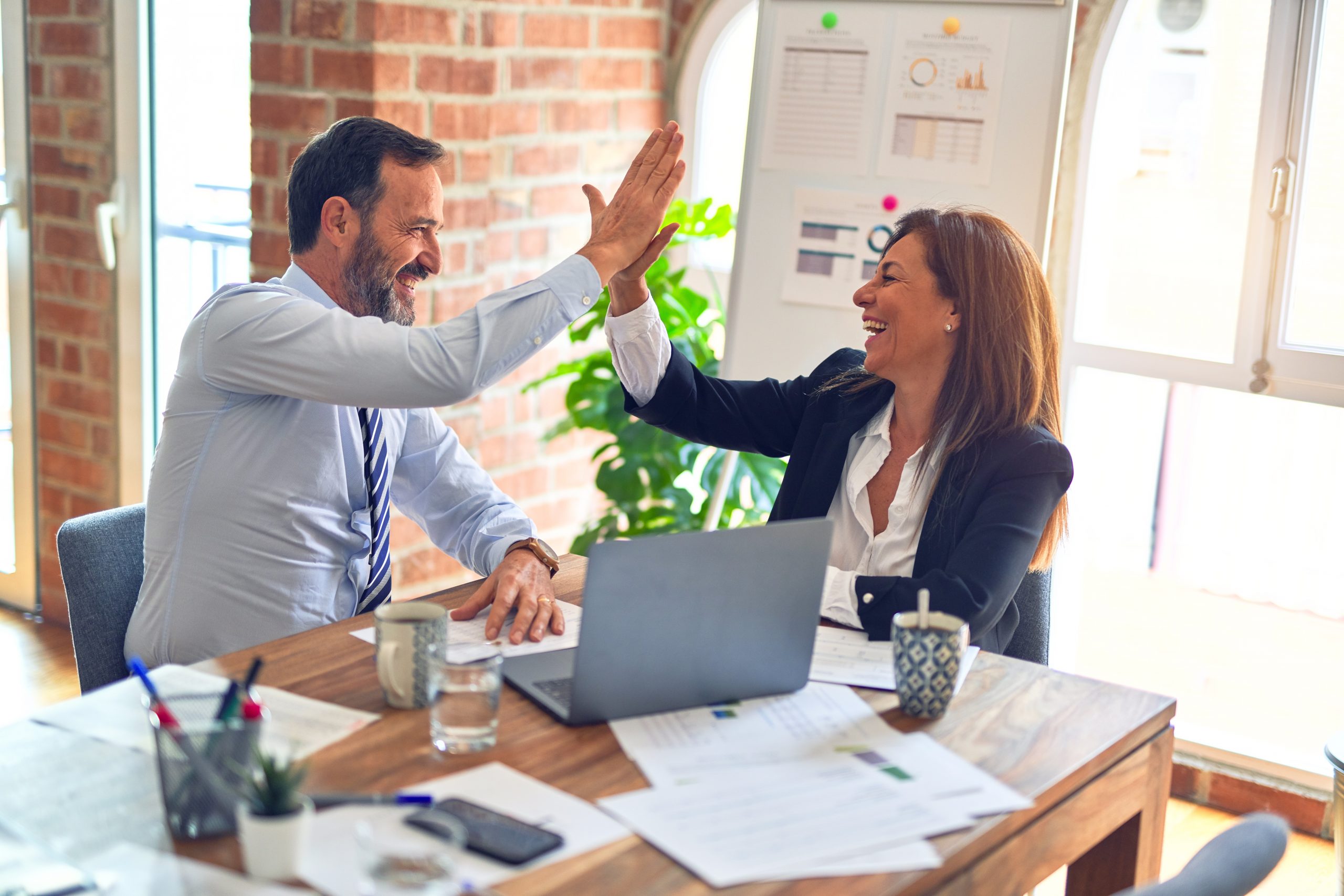 Some of the biggest news to be announced yesterday and circulated around the IQPC Six Sigma Summit in Miami is that Hyperion is acquiring Decisioneering. For those of you not aware of Hyperion, they are one of the leading enterprise-wide BPM (business performance management) software applications in the world.
As the press release on Decisioneering's site announces, Crystal Ball software will become a business unit of Hyperion and the product will continue to be developed in the now-Decisioneering headquarters in Denver, Colorado.
My contacts are very excited about this acquisition, as it appears strategic in nature. Hyperion and Decisioneering share a host of customers, and adding the simulation and decision-assistance capabilities of Crystal Ball to Hyperion's suite of financial and business performance management software will benefit everyone involved.