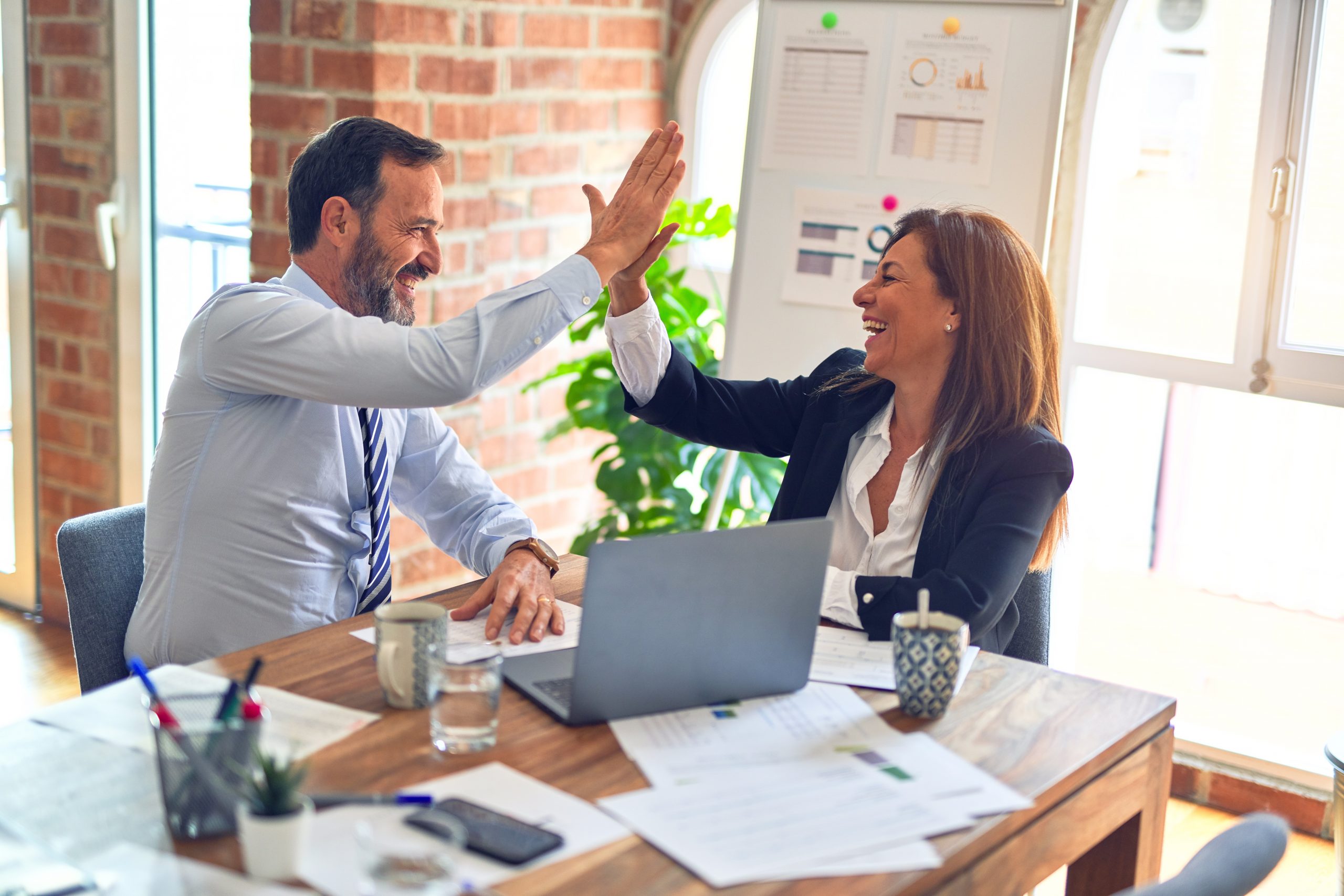 An iSixSigma reader submitted the following article for publication on iSixSigma.com. From time to time we receive excellent submissions such as this one, but they are just a bit too short for publishing to the website. The iSixSigma Blogosphere, however, is the perfect place for these "mini" articles.
What is a Six Sigma Mindset? Interview with Dan Brakewood, Director of Quality at Pitney Bowes
By Jennifer Tower
While Six Sigma has its foundation in statistical process improvement, its power is in helping employees drive change in their organization. Six Sigma provides a framework and rigor for breaking down problems, evaluating alternatives, and sustaining ongoing process improvements. At companies like GE where Six Sigma is part of the culture, teams naturally progress through a problem solving process that moves through the phases of define, measure, analyze, improve, and control.
According to Dan Brakewood, Ph.D., the Director of Quality and a Master Black Belt at Pitney Bowes, Six Sigma empowers people and helps them to see the possibilities. "Through Six Sigma, people learn that they can document processes that haven't been documented, quantify work activities that haven't been quantified, and measure results that haven't been measured. They also learn that it's OK to challenge assumptions and think creatively about how to get work done," says Brakewood.
As a Six Sigma champion or practitioner, one of your most important jobs is to keep a clear picture of the end in mind, and avoid getting caught up in measurement myopia. Data can help your team crystallize a problem or demonstrate the impact of different solutions, but it cannot sell a product or change a process. As Brakewood points out, "Change management is absolutely critical to the success of any Six Sigma initiative. You can come up with great ideas, but you need a strong leader to make them happen."
Jennifer Tower is a Vice President at Korn Consulting Group and has worked with numerous companies on performance improvement initiatives.