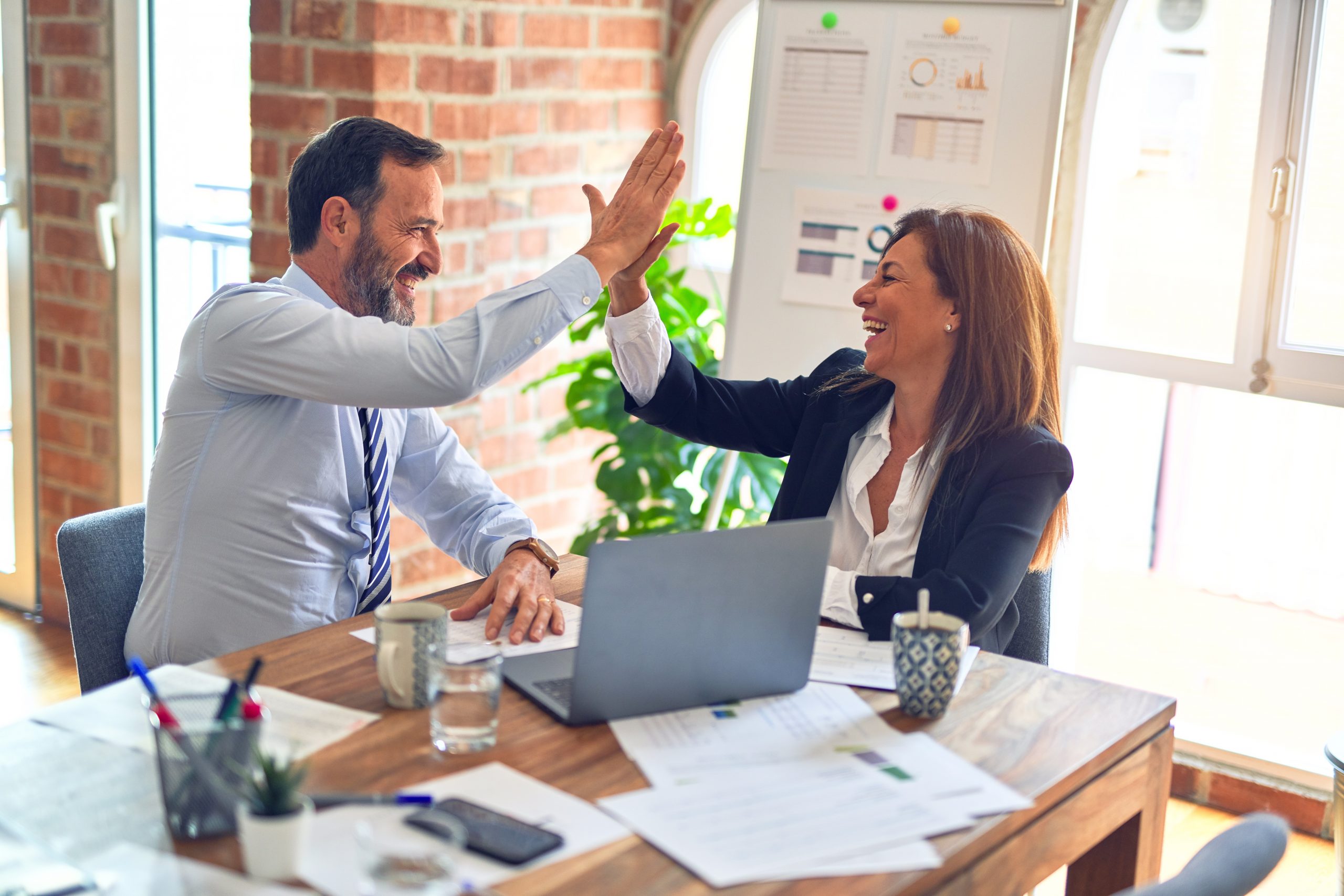 Hello fellow Lean Six Sigma professionals!
Not so long ago, in conversation with iSixSigma, the opportunity to start blogging to share ideas and insights on deployment leadership came up. In addition to the personal blog that I've been maintaining for the past few months on WordPress in which I've been touching on a broad range of process excellence topics, I decided to take on this opportunity to share personal thoughts on deployment leadership and hope to foster an exchange of ideas.
Having had key roles in 4 different deployments since the early 2000's and currently leading a successful deployment which recently was recognized by iSixSigma as a Top 10 Best Places to Work, I hope to share with you thoughts around setting up new deployments, leading and evolving existing deployments, leveraging process improvement to increase employee engagement and delivering meaningful business outcomes in the transactional and service sectors. Additionally, I hope to explore how social media (including blogs like this one) present a unique opportunity to take our process improvement capabilities to the next level.
The ideas and opinions that I will be sharing are my personal observations and won't necessarily reflect the views of my employer or the deployment that I currently support. I do welcome your thoughts and ideas and encourage you to reach out to me collaborate or exchange ideas around the themes that I will be covering.
Cheers.
Eric