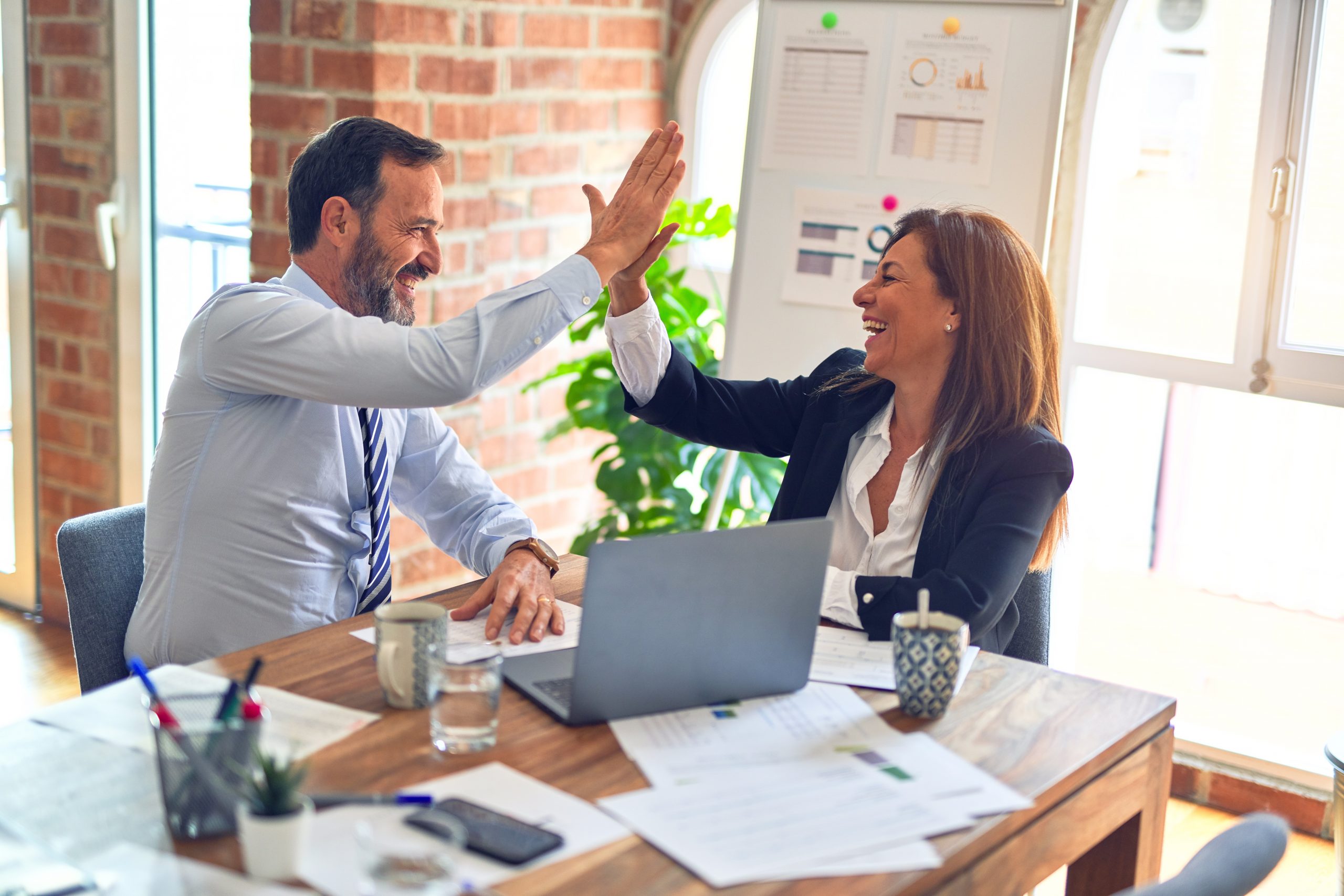 Mayor Graham Richard, City of Fort Wayne Indiana, delivered a non-partisan view of why Six Sigma is important for the public sector. He began by sharing what he wanted each of us to get out of the presentation:
"One hope is that you will think about what you can do in your community, even if it is just inviting an elected official to lunch and sharing with them your passion about Lean Six Sigma and how it can help the government do a better job."
The Mayor has taken a strategic focus, just like a corporation, to reach the goals and objectives of the City of Fort Wayne. He shared his campaign story and why he believes "performance is the best politics". He won the election in 1999 by a mere 76 votes (he jokes about a Floridian recount) and during his re-election campaign in 2003 he ran performance campaign ads, not negative ads and won by 7,562 votes. (If only the US government shared his view on performance politics…)
He shared projects and success stories a plenty:
More than $10 Million saved from Six Sigma
Building permit cycle time reduction for 47 to 12 days
$1.7 Million cost avoidance at wastewater plant
Pothole repair cycle time reduction from 48 hours to 3.5 hours
Lost work days due to accidents from 1841 in 2000, to 346 in 2004
Increase in property damage claims collected
Reduction in street lighting inventory
He closed with the challenge: "What have you done in your community to promote high performance government?" His suggestion was simple. We (the Lean Six Sigma advocates) should partner with companies in our cities that are engaged in Lean Six Sigma thinking. Let them help us, by offering plant tours, lending Black Belts, and hosting other awareness events so that the elected officials take notice.
It is clearly up to the public to push quality and systems thinking up to the government table. With the help and influence of companies that understand the power of Six Sigma, we just might muster up enough excitement that the government can hear us through the political noise, which is most likely much louder than corporate noise.
Links
Six Sigma, City of Fort Wayne, Indiana
Best Practice: Fort Wayne Adopts Six Sigma Methodology to Improve City Services, The United States Conference of Mayors