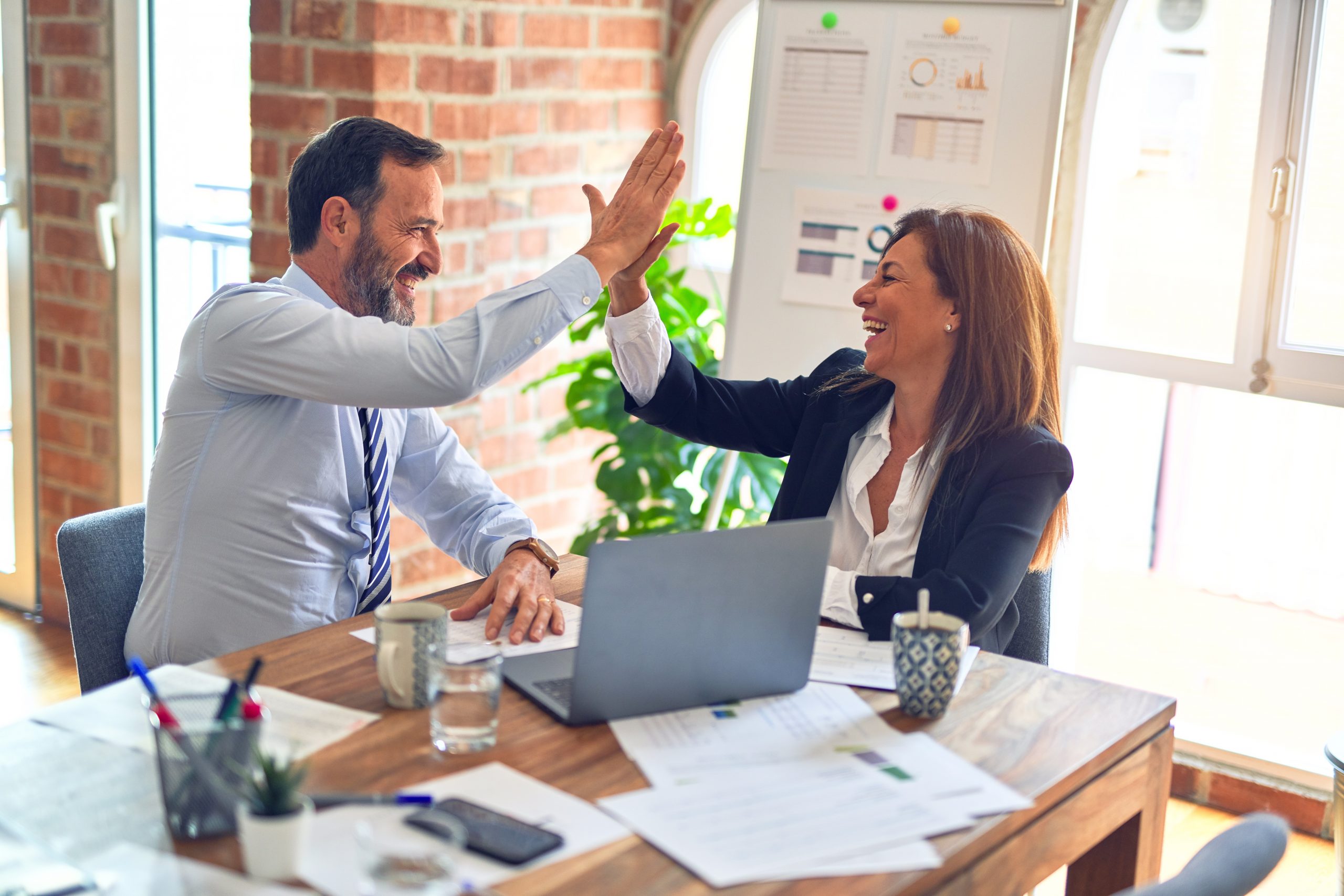 I have to admit that I didn't think that a satellite session with Jack would be all that great, but I was dead wrong. The question and answer format suits his leadership style and seeing him up on two giant screens made the grandeur of Jack all the better. My fellow colleagues Michael Cygerand Dian Schaffhauserhave already written excellent blog entries about thesession andI will follow with my thoughts on two of his remarks.
First, Roxanne O'Brasky, President of ISSSP, asked a question about choosing a mentorand Jack replied, "If you're looking for a mentor you might end up with a turkey! Do not fixate on a mentor. You should be looking everywhere for mentors, taking the best of everyone." That reminded me of something my father-in-law has always said.Simply, "you can learn something from everyone. There is not a person in the world that can't teach you something." What Jack and my father-in-law are saying is that you don't need to look to the big shots, the successful gurus for advice on leadership or business. You should look for the mentorship qualities in everyone. Don't limit yourself to one mentor, open yourself up to learning and you will find that anyone can be your teacher.
Second, Roger Hoerl asked Jack, "Would you have done anything differently if you had to do over again?" (speaking of GE's Six Sigma implementation). Jack responded he would have gone right on to Lean Six Sigma. He also said he would have liked less "puffery" and that there wasn't anything he couldn't improve…but was happy about the results. InterestinglyJack threw the question right back at Roger, "What would you have done differently?" Roger replied along the lines of slower planning so they could hit the ground running. This is where Jack emphasized the need for over-the-edge fanatical commitment on the fringe of lunacy: "Without all the proclamations and hype you don't get above the noise level in the organization. If you pet this thing just right, do you get through the noise?" According to Jack, slower planning and special care doesn't put out the decibels required to get through the corporate noise. Jack knows how to push the needle, and as he suggests, there's no such thing as pushing the needle too far.