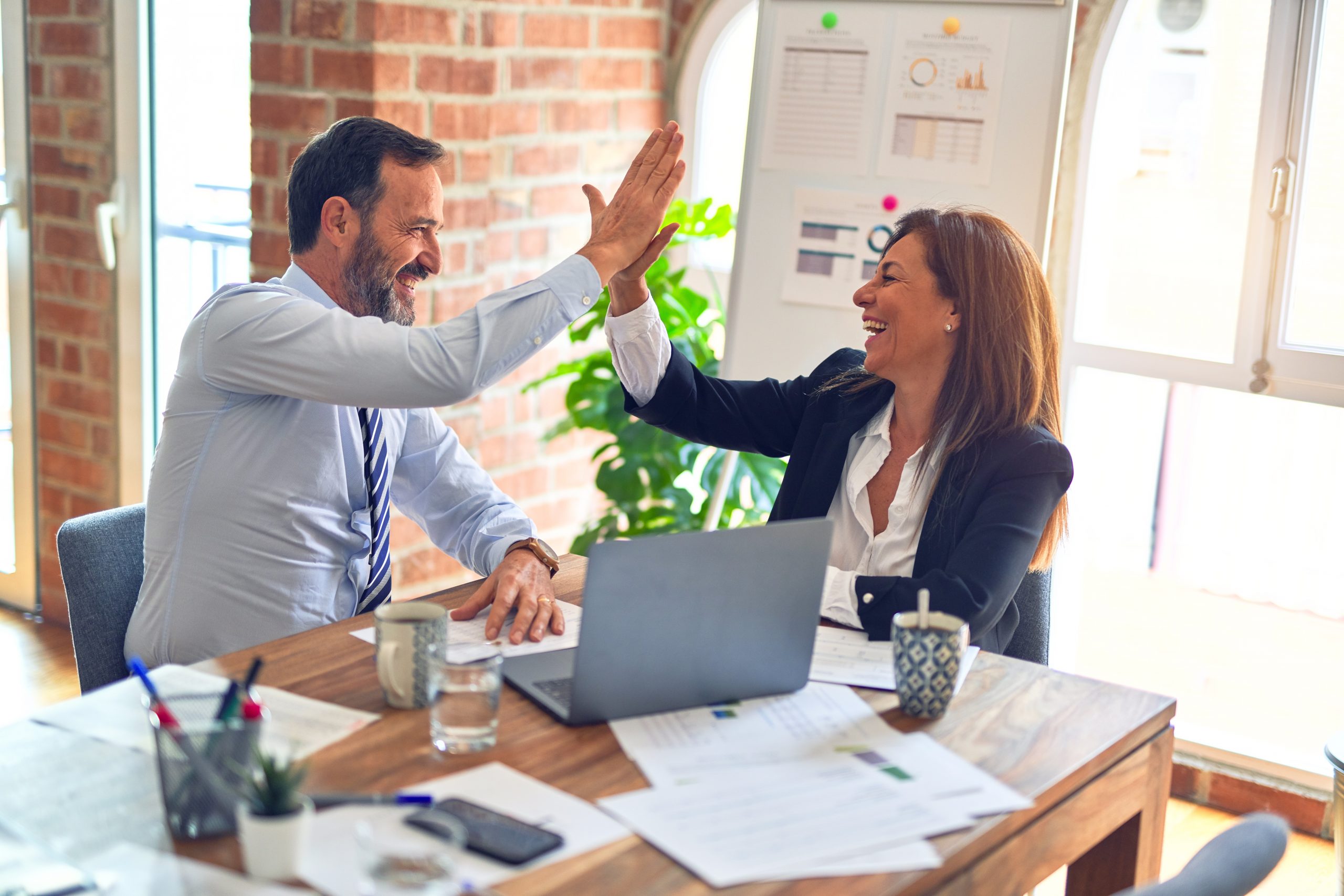 iSixSigma Live! wants to know what you want out of an in-person event.We invite you to participate in a short survey about business process improvement conferences.
How many conferences do you attend a year? What do you expect out of a conference? Where would you like to see the next iSixSigma Live! event? These are just a few of the questions we ask in a short 16-question survey.
Click on the link below to begin.
http://www.surveymonkey.com/s.aspx?sm=fLUzbxjj15mnZkS_2fRmK26g_3d_3d
Thanks for your time.